Marvel's Spider-Man Remastered is finally out on the PC platform. After the original release, PC users can enjoy the definitive version of Insomniac's critically acclaimed Spider-Man game.
In general, the game runs well. The remastered version comes with all the upgrades offered by the PlayStation 5 release, and the lack of console hardware limitations allows the game to reach its full potential.
However, Spider-Man Remastered has proven to be unexpectedly taxing on many modern gaming PCs. Testing from various reviewers and outlets has shown that game is shaping to be among the most CPU-intensive titles in recent memory.
Even the 5800X3D draws 100W with Spider-Man Remastered CPU load from hell. 🔥🎇🎆

Btw, Alder Lake shows even higher power consumption but is also significant faster when RT is enabled.

Reposted this because initial tweet was accidentally locked. pic.twitter.com/ISR907uALU

— CapFrameX (@CapFrameX) August 13, 2022
Spider-Man Remastered can prove to be a challenge for any modern CPU. While the game is not too demanding on the GPU side, CPU usage can go extremely high. When ray-tracing is enabled, the Ryzen 7 5800X3D can shoot up to 100 watts of power usage. This indicates that Ray-tracing might be to blame for the extreme CPU usage.
Another Redditor has reported similar results with a Ryzen 9 5900X.

The Redditor's comment indicates that the game is CPU extensive. Though, the comment did not specify much in terms of settings and resolutions, apart from DLSS. However, these reports are not far and few in between. Several other users and media outlets have reported the game's odd behavior.
Marvel's Spider-Man Remastered. 5x(!) higher PCIe throughtput when RT is enabled. This indicates that the CPU is massively involved in BVH management. #SpiderManRemastered pic.twitter.com/GUQb9GJWWi

— CapFrameX (@CapFrameX) August 13, 2022
This tweet seems to confirm the suspicion that ray-tracing is to blame for the high CPU load. With the RTX setting disabled, CapFrameX has observed a 20% reduction in the Ryzen 7 5800X3D's power draw. However, the game is still not easy going on the CPU without ray tracing. The Ryzen 7 5800X3D is being pushed quite a bit, even when ray-tracing is not utilized.
While fans might find this concerning, they can rest assured that Nixxes Software is looking to improve the game. Reviewers have reported that the game has received a massive patch before release, addressing many of the game's technical issues. More patches are likely to be worked on, and this issue could be resolved shortly.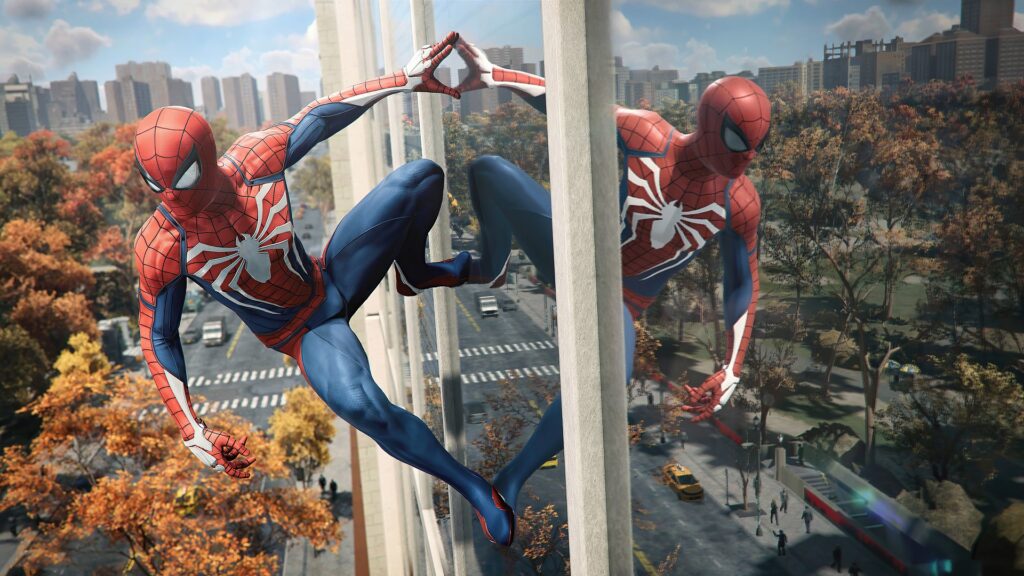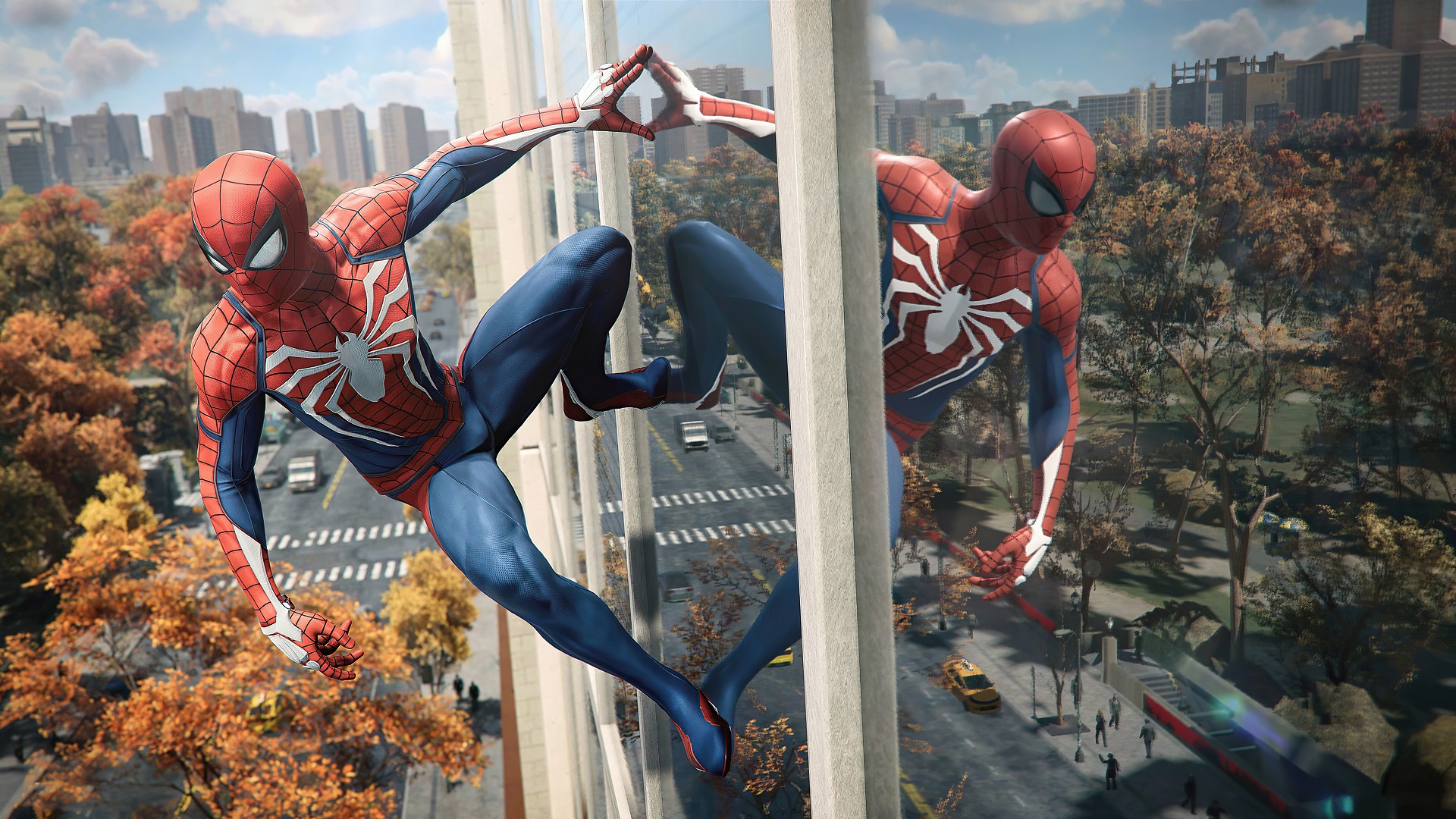 Developer Nixxes Software has done an excellent job with the Spider-Man Remastered PC port. The game has issues that need to be ironed out, but this release is far from terrible. The game has also run remarkably well on weaker hardware like the Steam Deck. However, a few more patches would go a long way to polish an already great release.
Check Out More News: Iron Man VR Dev Aims To Go All In On VR
Was our article helpful? 👨‍💻
Thank you! Please share your positive feedback. 🔋
How could we improve this post? Please Help us. 😔