Resident Evil is Capcom's most successful franchise, having sold over 146 million units through a rich history of different mainline games and spin-offs. While most of the games in the IP have been well-received, entries like Resident Evil 6 proved divisive.
The franchise practically popularized the survival horror genre, but later entries like Resident Evil 6 began to stray further away from these roots. Nonetheless, Capcom has managed to bring it back on track since then.
Capcom's more divisive entry of the IP, Resident Evil 6, celebrates its 11th anniversary today, marking over a decade since the series tried to fully embrace an over-the-top action-based approach.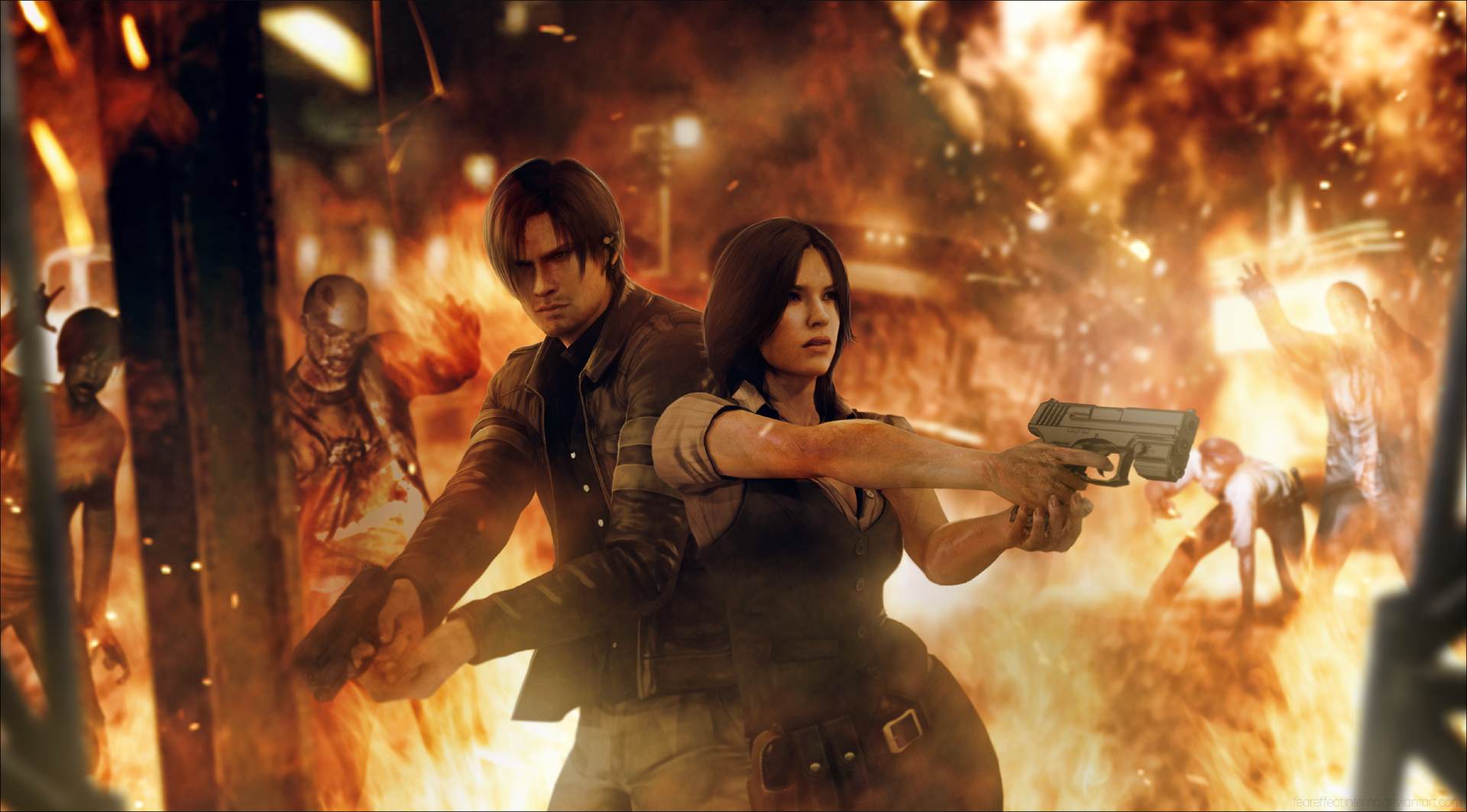 The sixth main installment in the iconic franchise was released on 2 October 2012 for PS3 and Xbox 360. A PC port was released in March 2013, bringing it to another platform.
However, the game was not a hit among the critics. Many felt that its new direction did not match up to the atmospheric and resource management-based gameplay of earlier entries, leading to an identity crisis for the IP.
The game delivered a blockbuster narrative, with plenty of explosions and set pieces. While games like Resident Evil 4 began the subtle shift toward this direction, Resident Evil 6 took things to a completely new level.
Capcom provided four different campaigns with the game, allowing players to pick between Chris Redfield, Leon Kennedy, Ada Wong, and Jake Muller. Each campaign offered around 5 hours of gameplay, incentivizing multiple playthroughs for the complete experience.
Nonetheless, the shift toward high-octane action became the game's downfall. While the critical reception of Resident Evil 6 was worse than its predecessors across the board, the game was not a commercial failure.
It sold nearly 9 million units in a few months. Such sales figures have kept Resident Evil 6 at the top of the series, allowing it to stay within the top 4 best-selling releases of the IP.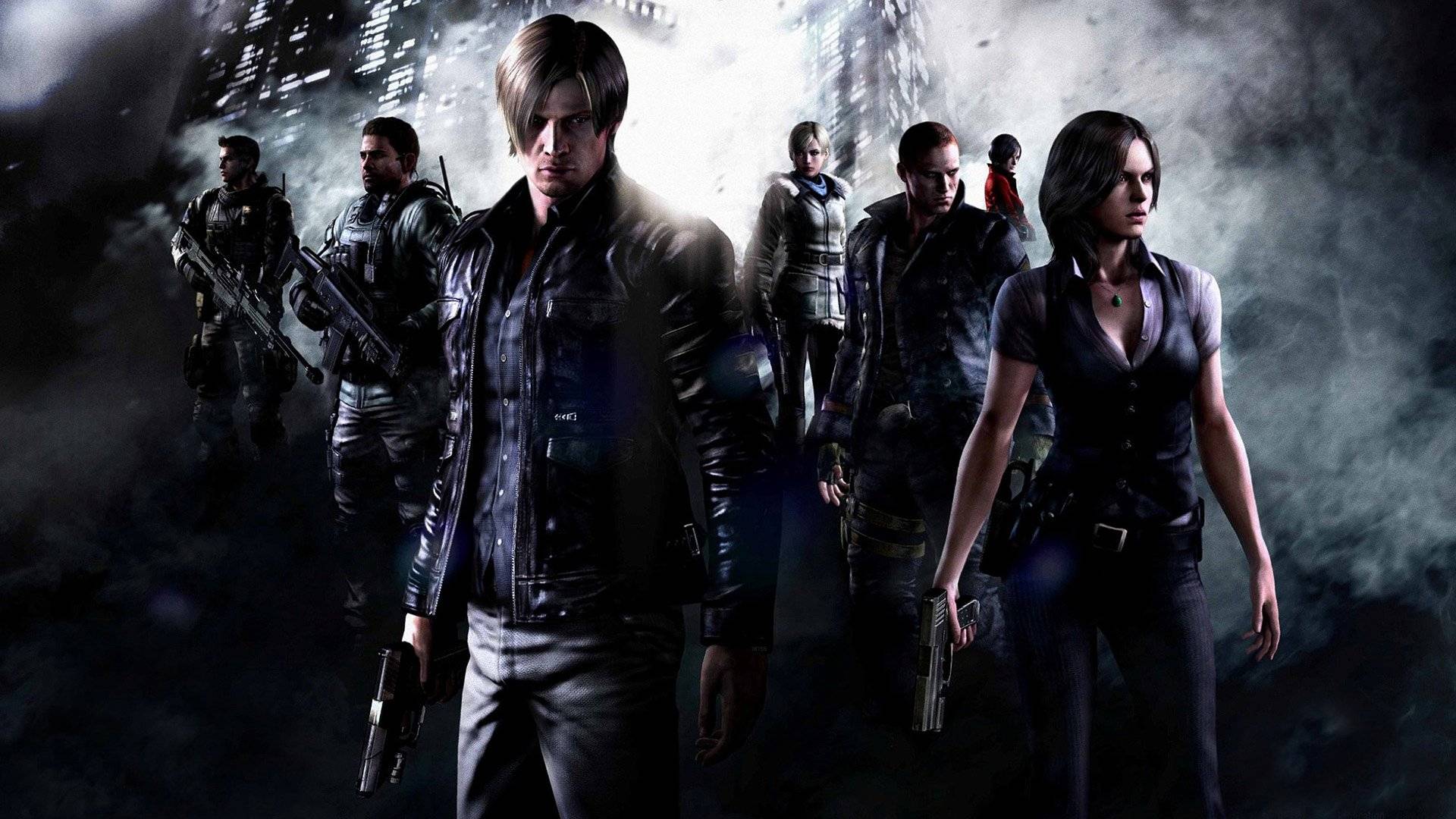 Following Resident Evil 6, Capcom would reconsider the franchise and its identity. Resident Evil 7 became famous for a strong return to Resident Evil's roots, catapulting the series to popularity once again.
At present, the Resident Evil 4 Remake has proven to be among Capcom's best releases, selling over 5 million units. Capcom has also shown interest in more remakes, which could open the door for a different take on the polarizing entry that turns 11 today.
Was our article helpful? 👨‍💻
Thank you! Please share your positive feedback. 🔋
How could we improve this post? Please Help us. 😔
[News Reporter]
Abiyan is on track to complete his Computer Science bachelor's degree. His enthusiasm for writing and gaming motivates him to keep readers and gamers updated with the latest information from the industry. In his free time, Abiyan enjoys playing Dota 2 and Rocket League. Abiyan has also been cited in reputed websites such as Kitguru, Comicbook, GamingBible, Eurogamer and Gamingbolt.