The countdown to the release of Marvel's Spider-Man 2 has begun after it officially went gold a few days ago. Insomniac Games' upcoming release was first shown in 2021, but the game is just 18 days away from its release.
Using the power of the PS5, Insomniac Games hopes to deliver a bigger and better experience in its pursuit of the ultimate superhero game. Part of this fantasy lies in accessibility options.
Marvel's Spider-Man 2 includes an extensive amount of accessibility options, allowing players to fine-tune the game to their liking. The game also enables players to customize swinging, making it less-assisted than its predecessor.
Why it matters: The customization of swinging, combined with options like fall damage, can provide a heightened sense of realism and challenge while traversing the open world of New York.
For instance – there are 10 levels of Swing Assistance on that slider. The game starts at the default (from the previous games!) is Level 10. So it's a feature we let players turn down to get /less/ assistance if they want.

— James Stevenson (@JamesStevenson) October 1, 2023
Answering queries on Twitter, James Stevenson from Insomniac Games revealed that Marvel's Spider-Man 2 will allow players to change swing assistance.
This setting can be controlled through a slider, which is set to the maximum by default. The maximum setting provides an experience similar to Insomniac Games' previous Spider-Man title, leading to familiarity for returning players.
However, upon release, Marvel's Spider-Man received some criticism for not making the traversal more challenging. Games like Spider-Man 2 from 2004 had a physics-based swinging system that required a lot of practice to master.
On the other hand, Insomniac Games focused on accessibility and the cinematic nature of swinging. This meant some found the game's traversal too easy and somewhat automated.
The swing assistance slider should allow such players to gain more manual control over Spider-Man as he swings through the vast open world. Since the slider is optional, it will allow players to enjoy the game as they prefer.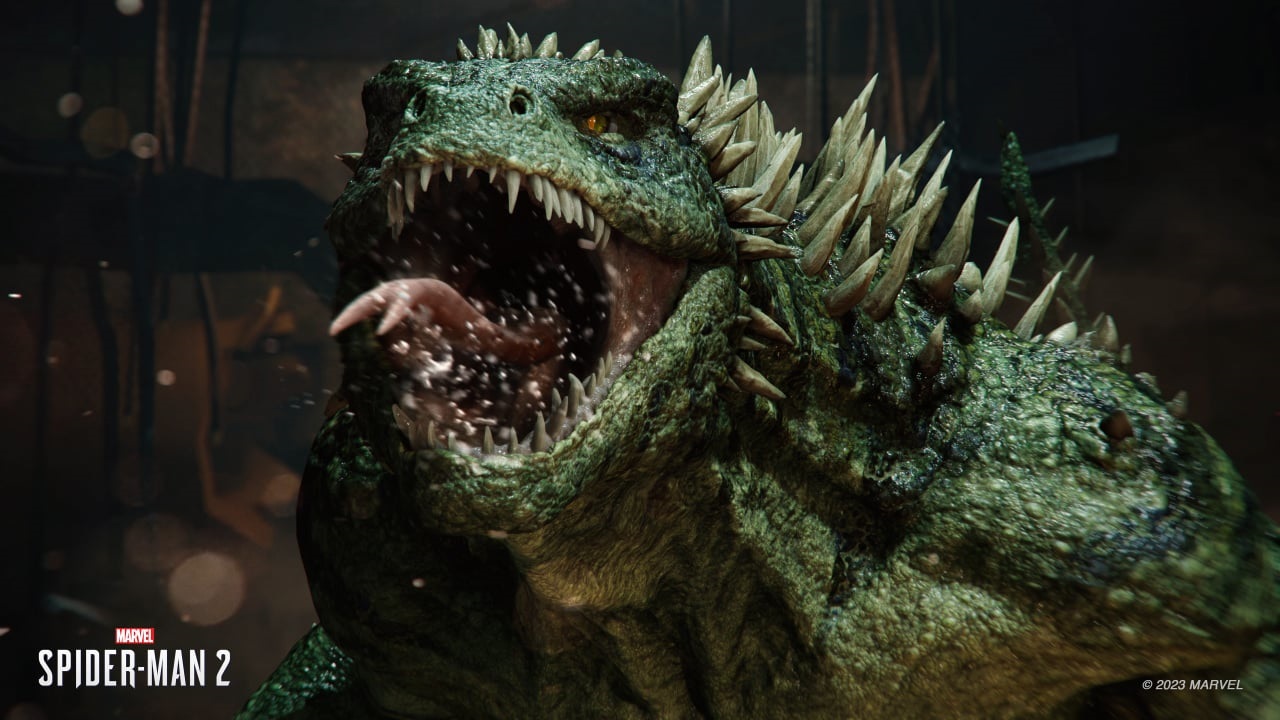 Players can also enable fall damage, which has already been featured in several other Spider-Man games in the past. Such customization will add further depth to the gameplay experience by allowing different approaches.
Marvel's Spider-Man 2 is estimated to provide 30 hours of gameplay. During this time, players will find plenty of familiar foes, side quests, and an extensive story featuring Venom and Kraven that lasts around 17 hours.
The game will be available on 20 October, marking the release of the biggest PS5 exclusive in 2023.
Was our article helpful? 👨‍💻
Thank you! Please share your positive feedback. 🔋
How could we improve this post? Please Help us. 😔
[News Reporter]
Bawal is an MBBS student by day and a gaming journalist by night. He has been gaming since childhood, growing fond of the creativity and innovation of the industry. His career as a gaming journalist started one year ago, and his journey has allowed him to write reviews, previews, and features for various sites. Bawal has also been cited in reputed websites such as Screenrant, PCGamesN, WCCFTech, GamesRadar, and more.