Following major 2023 releases like Baldur's Gate 3 and Starfield, Marvel's Spider-Man 2 is finally ready to take its place in the spotlight.
Insomniac Games has begun a massive marketing push for the game, allowing the press to get hands-on time and share first impressions of the PS5 exclusive. These impressions are further complemented by a slew of interviews.
Among other details, the developers have revealed the game's length, claiming that Marvel's Spider-Man 2 will offer a similar length as the first game.
Why it matters: With $70 prices and infrequent releases, players are looking for longer games. Therefore, a game's content and playtime are crucial to its success in the modern AAA industry.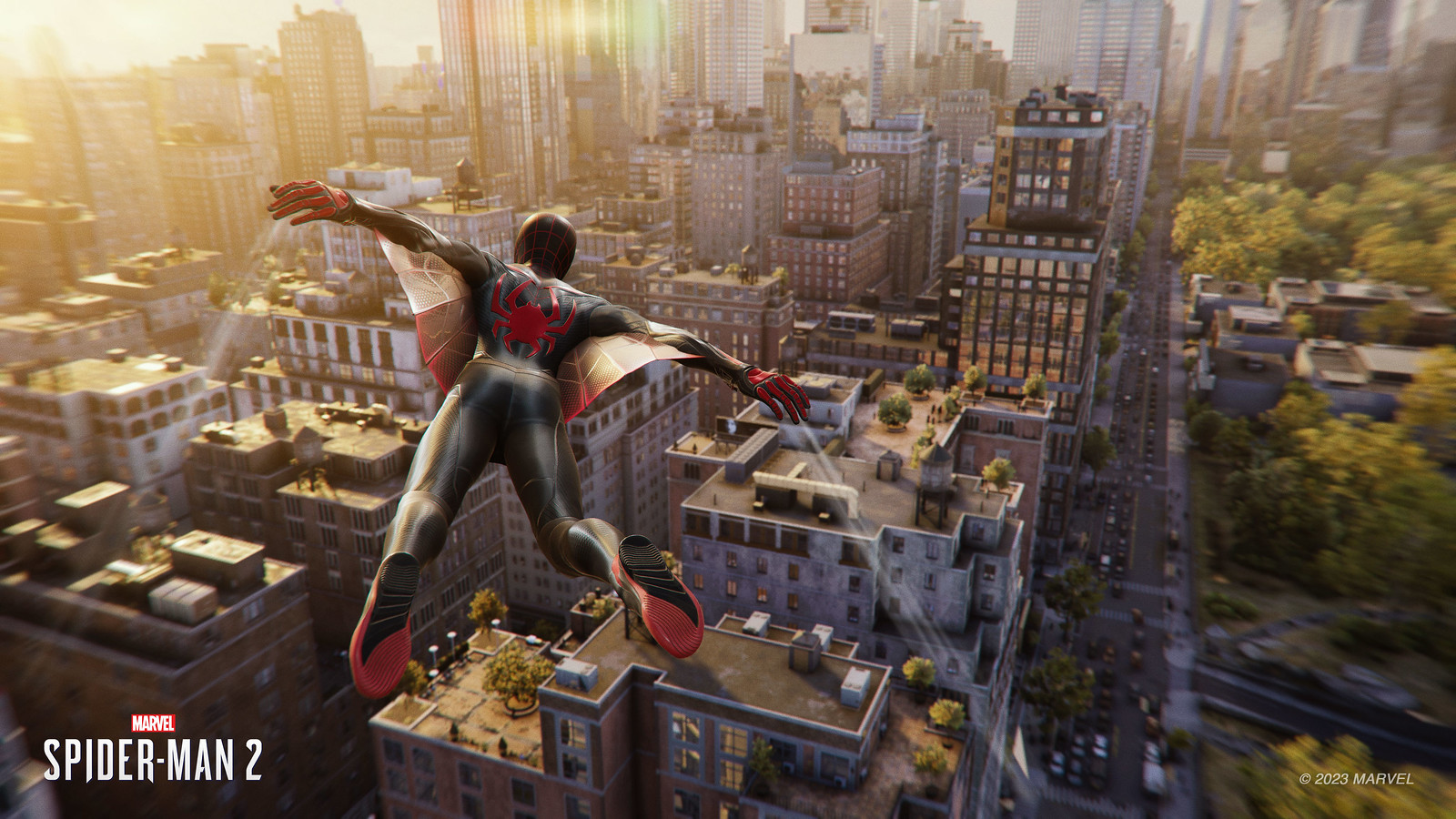 During a recent interview with VG247, Ryan Smith, the senior game director at Insomniac Games, was asked how long it would take to complete Marvel's Spider-Man-2. Ryan Smith replied:
"Spider-Man 2 is in the same ball-park as the first game in terms of overall play time."
The first game offered around 17 hours of playtime for players focused on nothing but the main quests.
While the spin-off, Marvel's Spider-Man: Miles Morales, offered a much shorter main story, Insomniac Games appears to be sticking with the formula that led to a massive success with the first game.
Despite the 17-hour playtime, Marvel's Spider-Man had much more to offer for those willing to explore beyond the main story. Side content could lead to around 34 hours of total playtime, allowing users to extract more value from the game.
Discussing the game's length, Ryan Smith further added:
"We don't want this to be an 80-100 hour game, that's not where we want to be."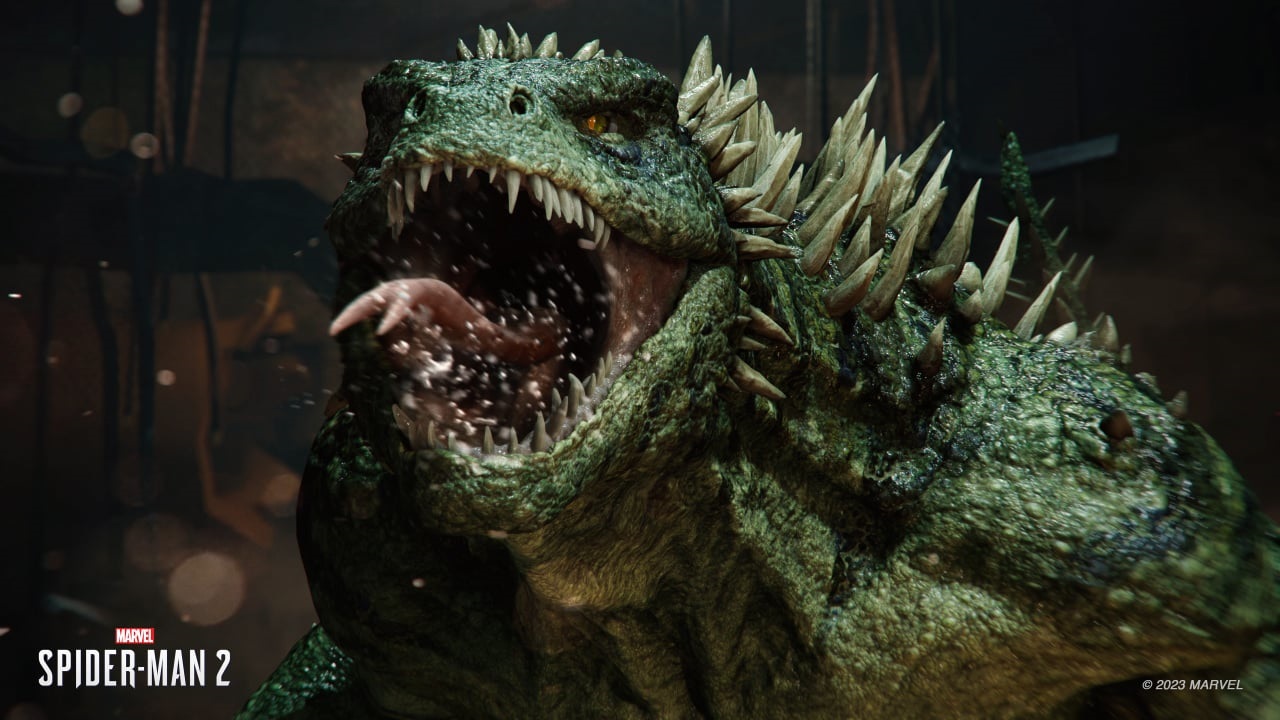 Insomniac Games hopes to provide a compact experience filled with memorable moments with Marvel's Spider-Man 2.
The addictive nature of the game's web-swinging mechanics can also provide extra hours of playtime. When the studio released its first game on PS4, many players claimed to have spent hours just swinging by the vast skyscrapers of New York as they listened to the relaxing theme in the background.
In addition to the playtime, the previews have revealed that Insomniac Games has included multiple performance modes, and working closely with PlayStation engineers has allowed the team to achieve 60FPS without disabling ray tracing.
Was our article helpful? 👨‍💻
Thank you! Please share your positive feedback. 🔋
How could we improve this post? Please Help us. 😔