Console gaming has always been one of the most cost-effective means of gaming, with console hardware losing its value over the course of each generation thanks to reduced manufacturing costs.
Gaming giants are also keen on passing the benefits of reduced costs to the consumer, leading to an influx of new customers during the middle of each generation due to a more affordable entry cost.
However, it appears that will not be the case in the future. Xbox Head Phil Spencer recently spoke to Eurogamer on the costs of the current-gen consoles and clarified that prices are unlikely to come down.
Why it matters: This would take away from the affordability of console gaming and break away from a trend that has existed for several decades.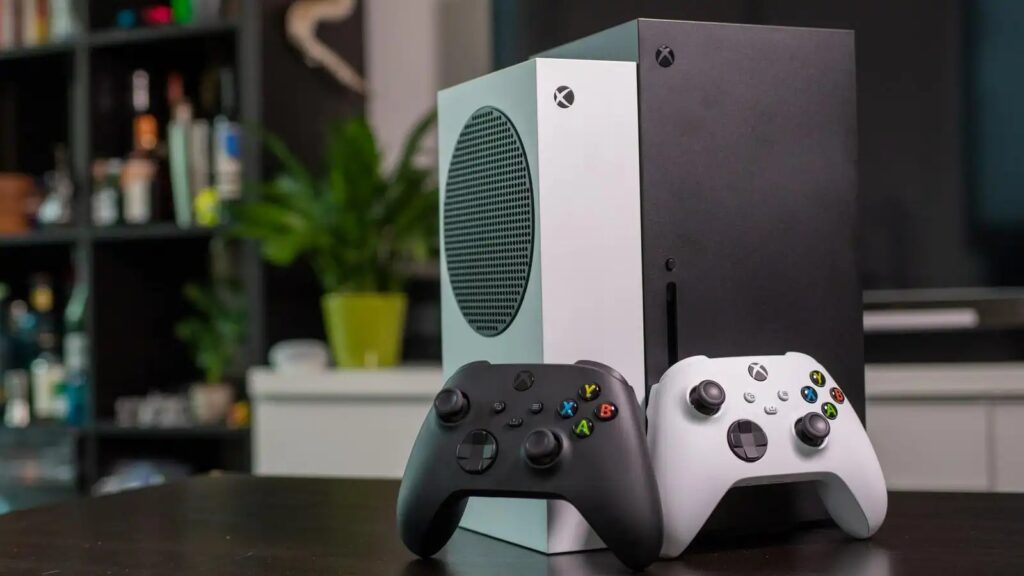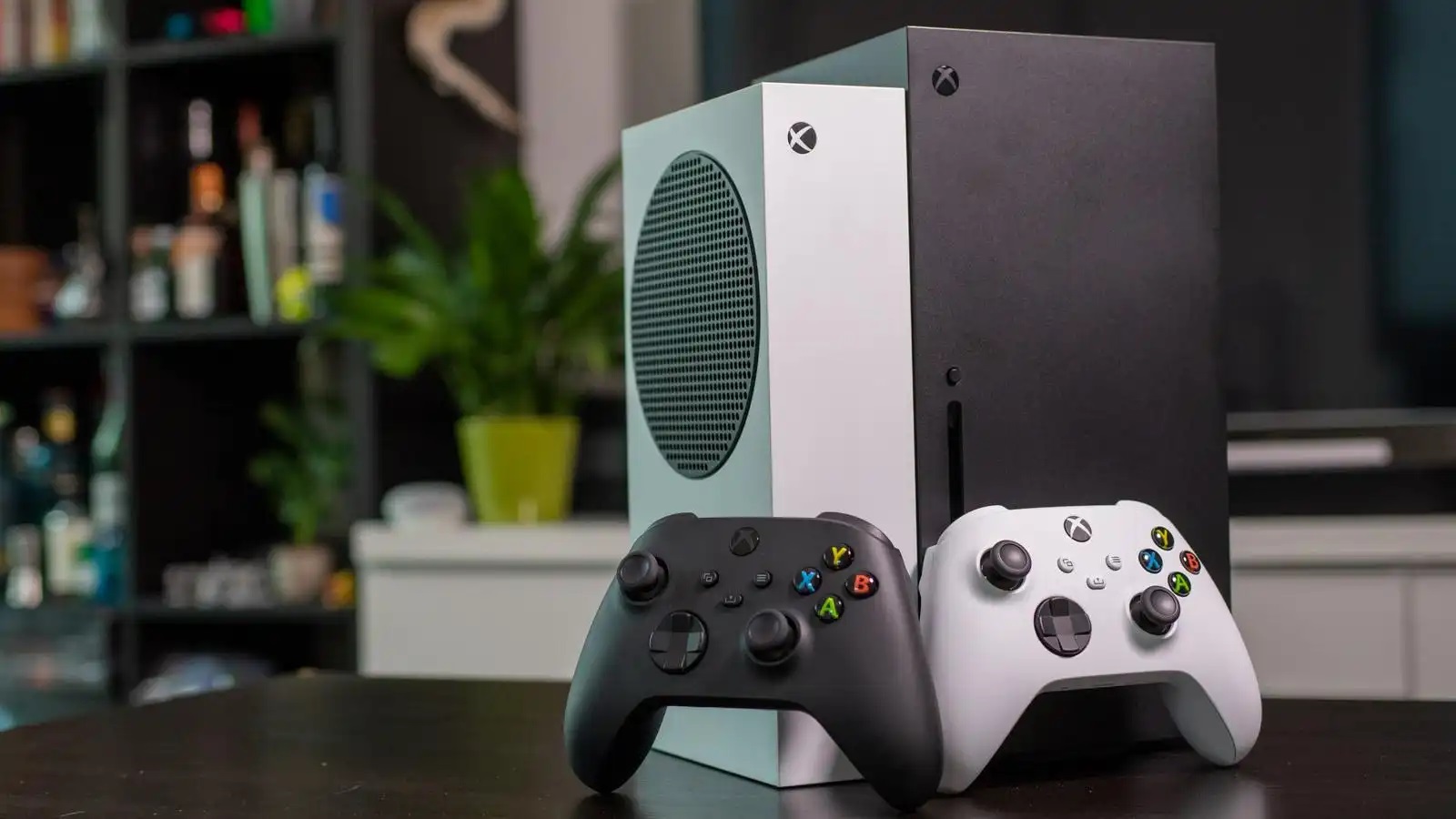 During a recent interview, Phil Spencer said:
"You're not going to be able to start with a console that's $500 thinking it's going to get to $200."
He elaborated that the current state of hardware manufacturing prevents significant price reductions like earlier generations, leading to a new trend for console gaming.
The Head of Xbox then pointed to the Xbox Series S as a potential remedy to the stagnant console prices. He stated that the Xbox Series S was designed to provide an affordable and sub-$300 entry-level price point for new buyers.
While the Xbox Series S starts at $300, Microsoft often provides bundles and discounts for the console, making it even cheaper than the already affordable $300 price point.
This has proven to be a successful strategy for the gaming giant, with the Xbox Series S bringing millions of new users to the Xbox ecosystem.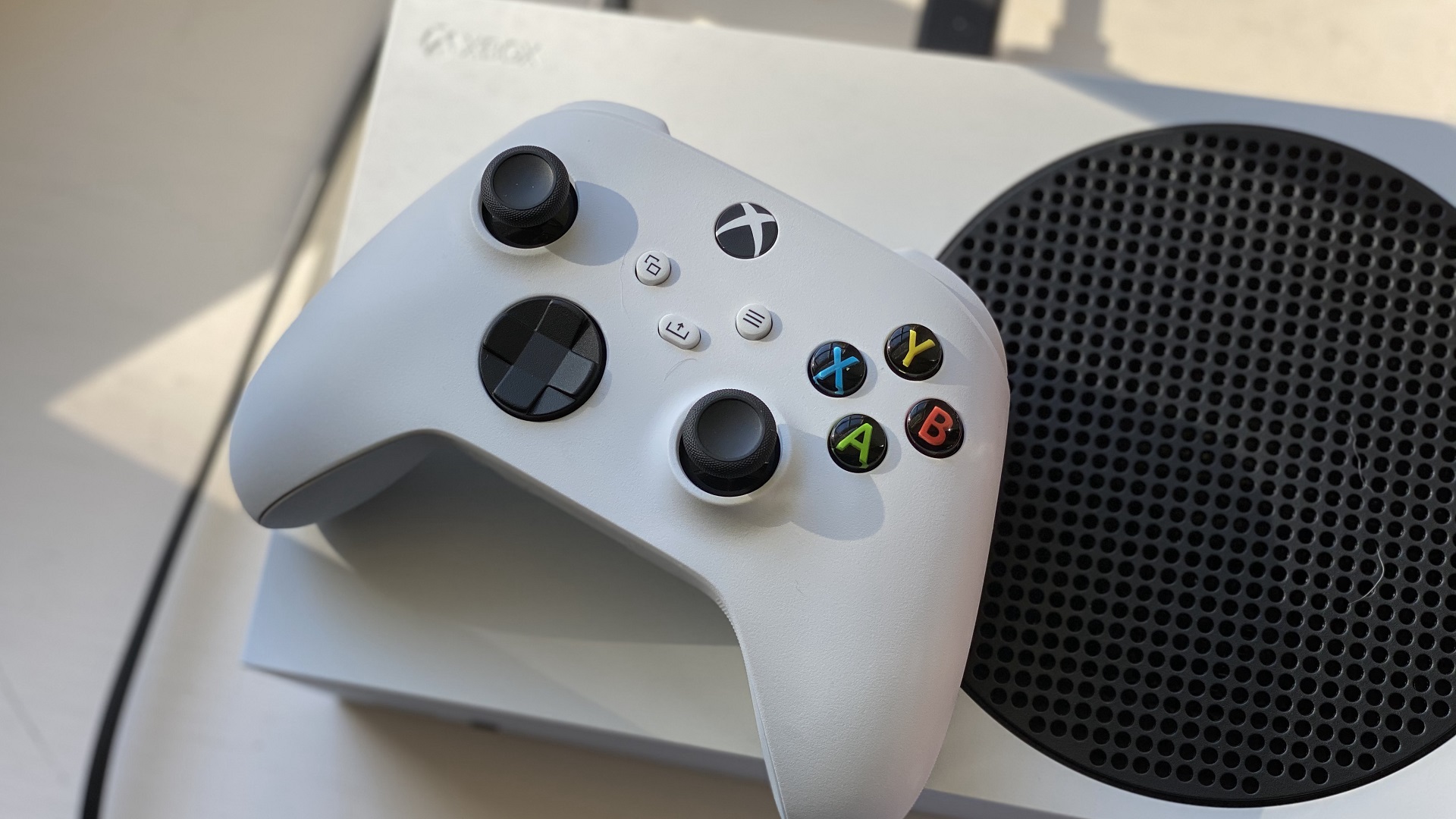 The PS5 and Xbox Series X|S were first introduced in November 2020. Since then, neither console has seen a permanent price reduction. In fact, the prices of the PS5 and Xbox Series X have gone up.
However, the PS5 has received price reductions through various promotions in several parts of the world. Following discounts, the PS5 could be purchased for as low as $450 on various occasions.
Similarly, the Xbox Series S|X consoles have seen various discounts. However, these are limited-time promotions that do not last too long. PlayStation is also expected to be preparing for a new revision through these promotions.
Still, this is a far cry from the permanent price drops that were common in the past.
It appears the times of significant price drops on consoles have come to an end, with consoles now following a static price point for the future.
This also means that gaming giants like Xbox have little incentive to release revisions like slim consoles. Phil Spencer has also reiterated that a mid-generation refresh with more capable hardware is not being worked on.
Was our article helpful? 👨‍💻
Thank you! Please share your positive feedback. 🔋
How could we improve this post? Please Help us. 😔