Sony is currently rumored to be working on a mid-generation refresh, the PS5 Pro. These rumors have sparked discussions about a similar move from Microsoft for the Xbox Series S|X.
However, Phil Spencer has already clarified that no such plans are currently in the works. During Gamescom, the subject was brought up again, and Phil Spencer remained firm that the Xbox Series S|X would not receive any major revisions.
Speaking to IGN, Phil Spencer stressed that there is no pressing need for such an upgrade.
Why it matters: The title of the world's most powerful console was a major selling point for the Xbox Series X over the last three years. However, the PS5 Pro is expected to earn this title next year.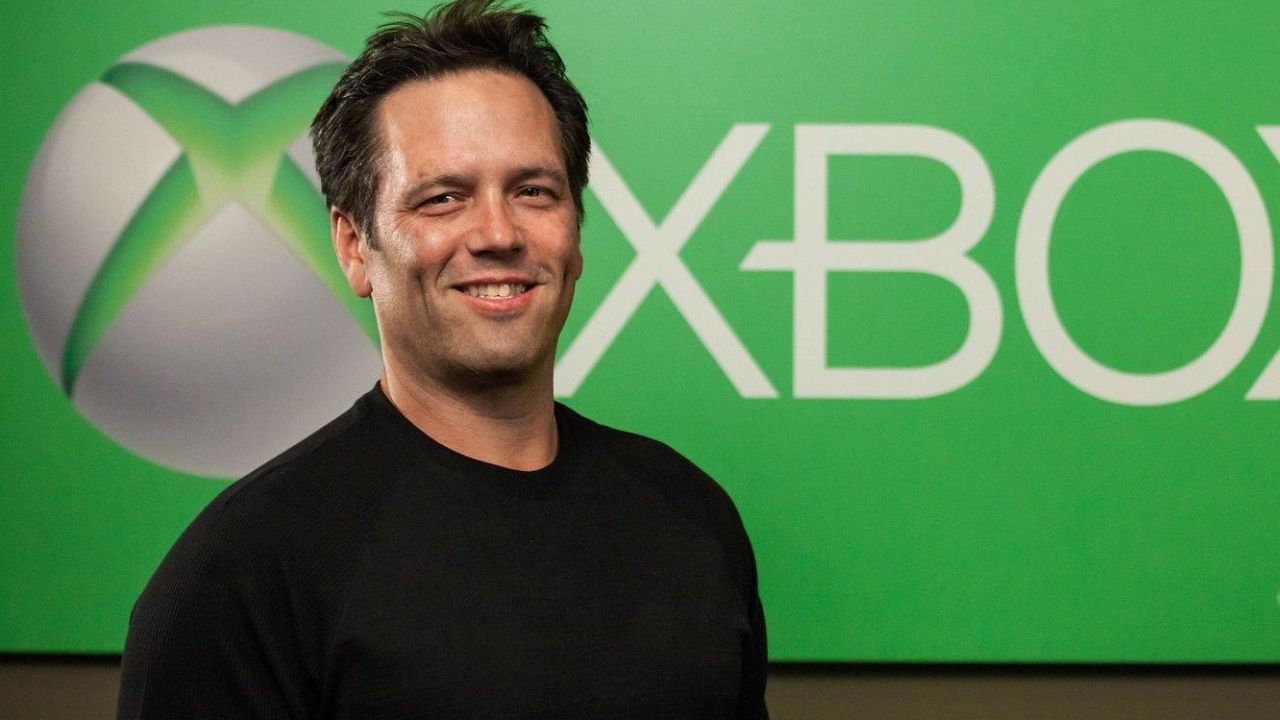 During a visit to IGN's Gamescom Studio, Phil Spencer shared his perspective on the current state of Xbox Series S|X.
He expressed that the team's primary focus is on enhancing the storage capacity of the Xbox Series S. When asked about any potential mid-generation refresh for Xbox Series S|X, Spencer responded clearly,
"No, no. We're focused right now on the increased storage Xbox Series S."
Spencer elaborated on his stance by stating:
"We're kind of at the end of the beginning in my mind."
This interesting statement underscores the belief that the current hardware has not yet reached its full potential. According to Phil Spencer, it is essential to allow game developers to fully harness the capabilities of the existing hardware.
For this reason, the Head of Xbox believes upgraded consoles are not worth the investment. While the PS5 and Xbox Series S|X will celebrate their third anniversary soon, games are still being released for the PS4 and Xbox One.
However, 2023 has also marked a massive shift, with several AAA releases abandoning the last-generation consoles, including Star Wars Jedi: Survivor, Final Fantasy 16, and Starfield.
Therefore, Phil Spencer believes that developers are just getting started with their utilization of these new consoles. He also mentioned that technology has evolved beyond hardware, and various other factors are important to consider.
The Head of Xbox pointed to techniques like advanced lighting that can make a game feel more advanced on existing hardware. It is also important to note that the Xbox Series X may already be considered a mid-gen refresh by some at Microsoft.
For those eagerly awaiting a new Xbox console addition to their gaming collection, the Carbon Black Xbox Series S with a 1TB SSD is coming out on September 6, 2023, for $349.99.
This release highlights that Phil Spencer's vision for the future of Xbox Series S|X centers around maximizing the current hardware's capabilities. While the discussion of a mid-generation refresh may continue, it is clear that Xbox is dedicated to ensuring gamers get the most out of their current gaming devices.
Was our article helpful? 👨‍💻
Thank you! Please share your positive feedback. 🔋
How could we improve this post? Please Help us. 😔