The Nintendo Switch is an impressive hybrid console that performs well for its hardware capabilities, but it seldom reaches the ideal 60FPS target that has become the new standard for consoles.
This problem can be remedied through PC emulation, with nearly all Nintendo games being available at better frame rates and performance through emulators like Ryujinx and Yuzu.
However, Nintendo has never been too fond of emulation, and the gaming giant may collaborate with Denvuo DRM to stop emulation once and for all. Denuvo recently confirmed its security technology is now available for Nintendo Switch.
Why it matters: Denuvo's potential collaboration with Nintendo could be a massive blow to emulation enthusiasts and fans of Nintendo games on PC.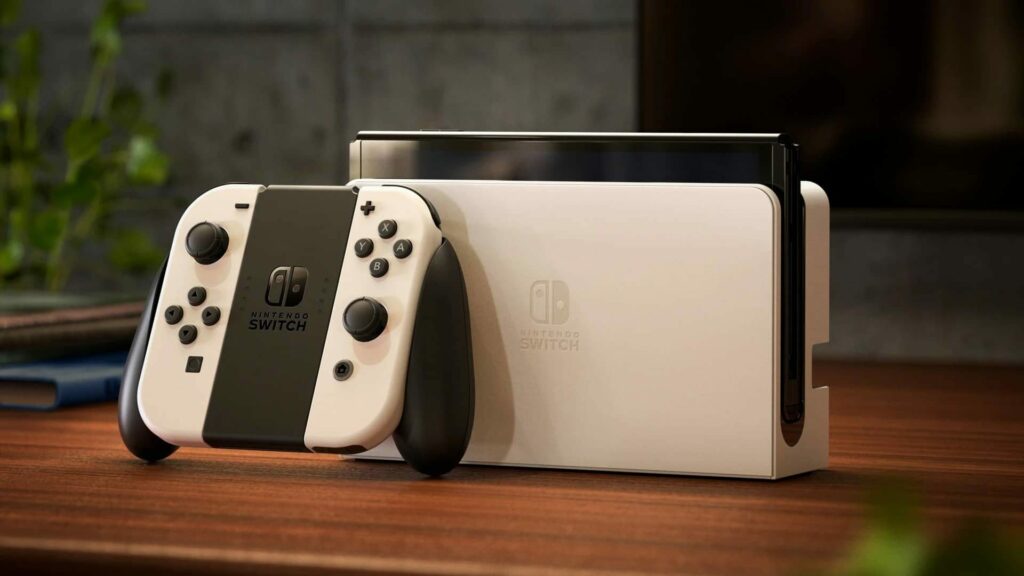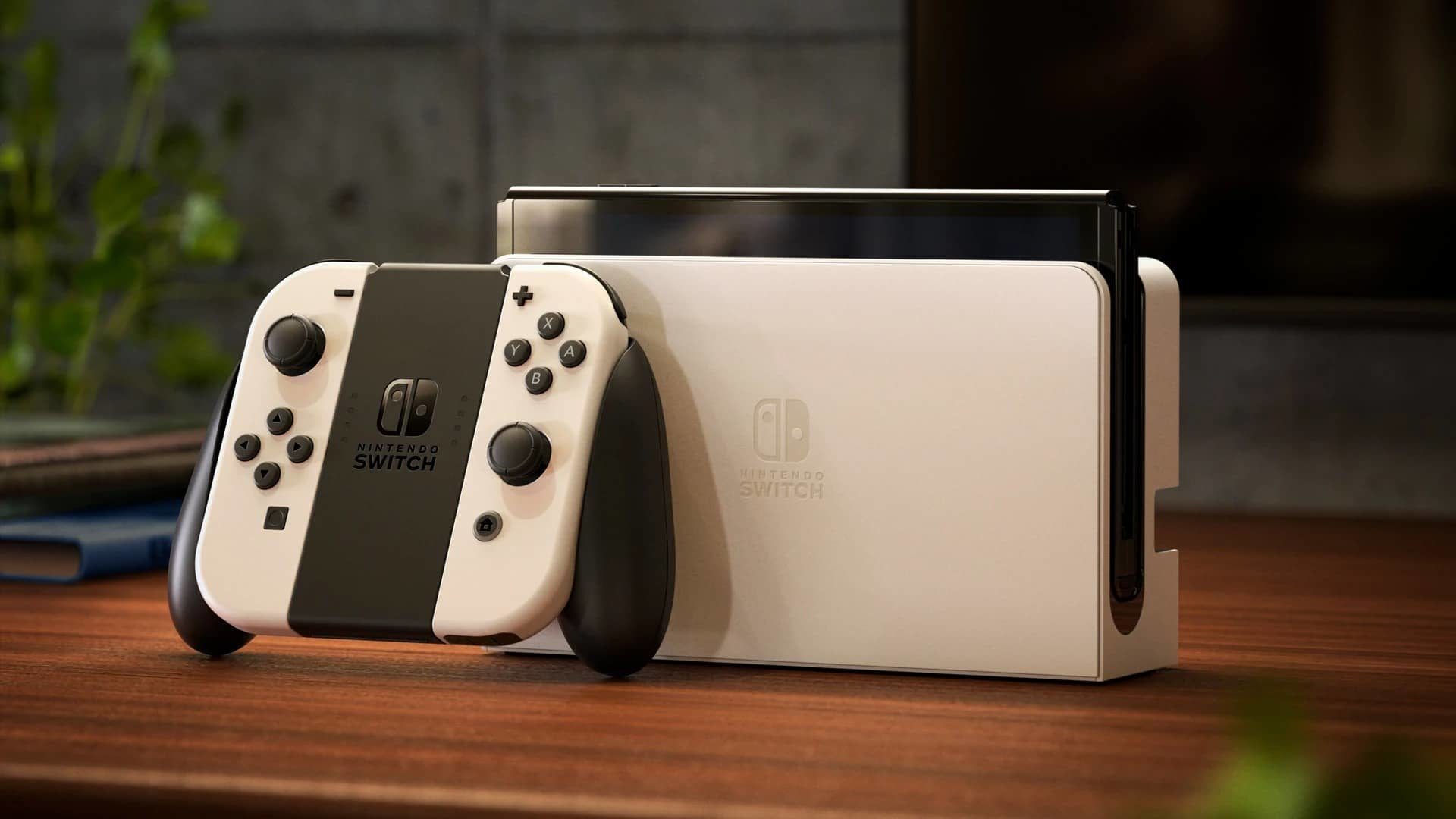 Denuvo has officially confirmed that its security technology is now accessible to all publishers and developers on the Nintendo developer portal.
Denuvo states that it aims to prevent Nintendo Switch games from piracy. The DRM is already popular on PC, with various publishers like Capcom and Square Enix using it for AAA releases.
However, Denuvo goes one step further and claims that preventing piracy on PC is not enough, as Nintendo Switch games can easily be emulated on the platform. This is where the Nintendo Switch Emulator Protection comes in.
In a recent blog post, Denuvo claims that users must buy legitimate copies to play Nintendo Switch games, ensuring that monetization during launch periods is not hampered through emulation in any way. The CEO of Irdeto also stated:
"We witness an increasing need to protect against emulation on PC from game launch."
While Denuvo has always been controversial among audiences, Nintendo is likely to be pleased with these measures. The gaming giant has always been keen to go against emulation.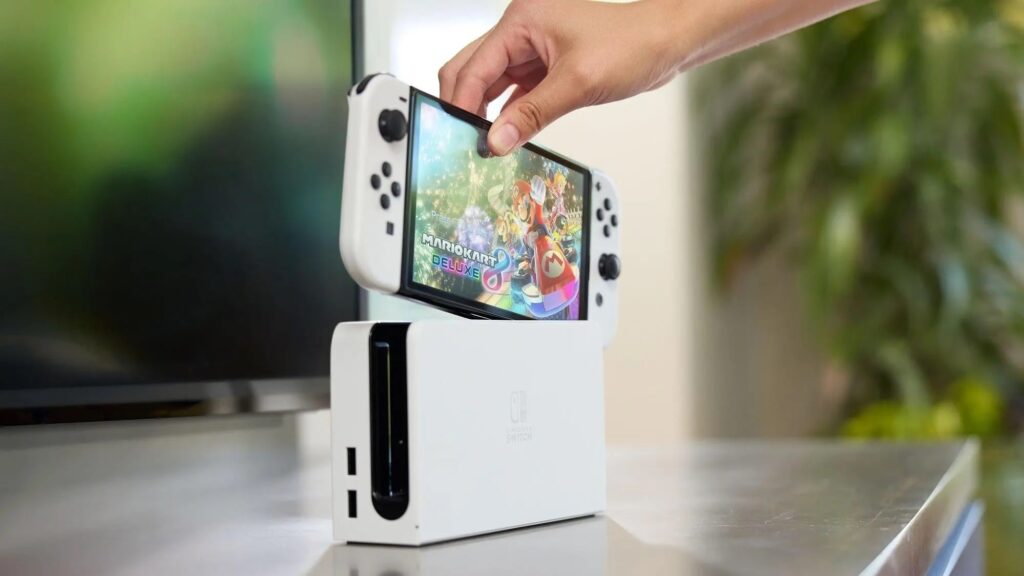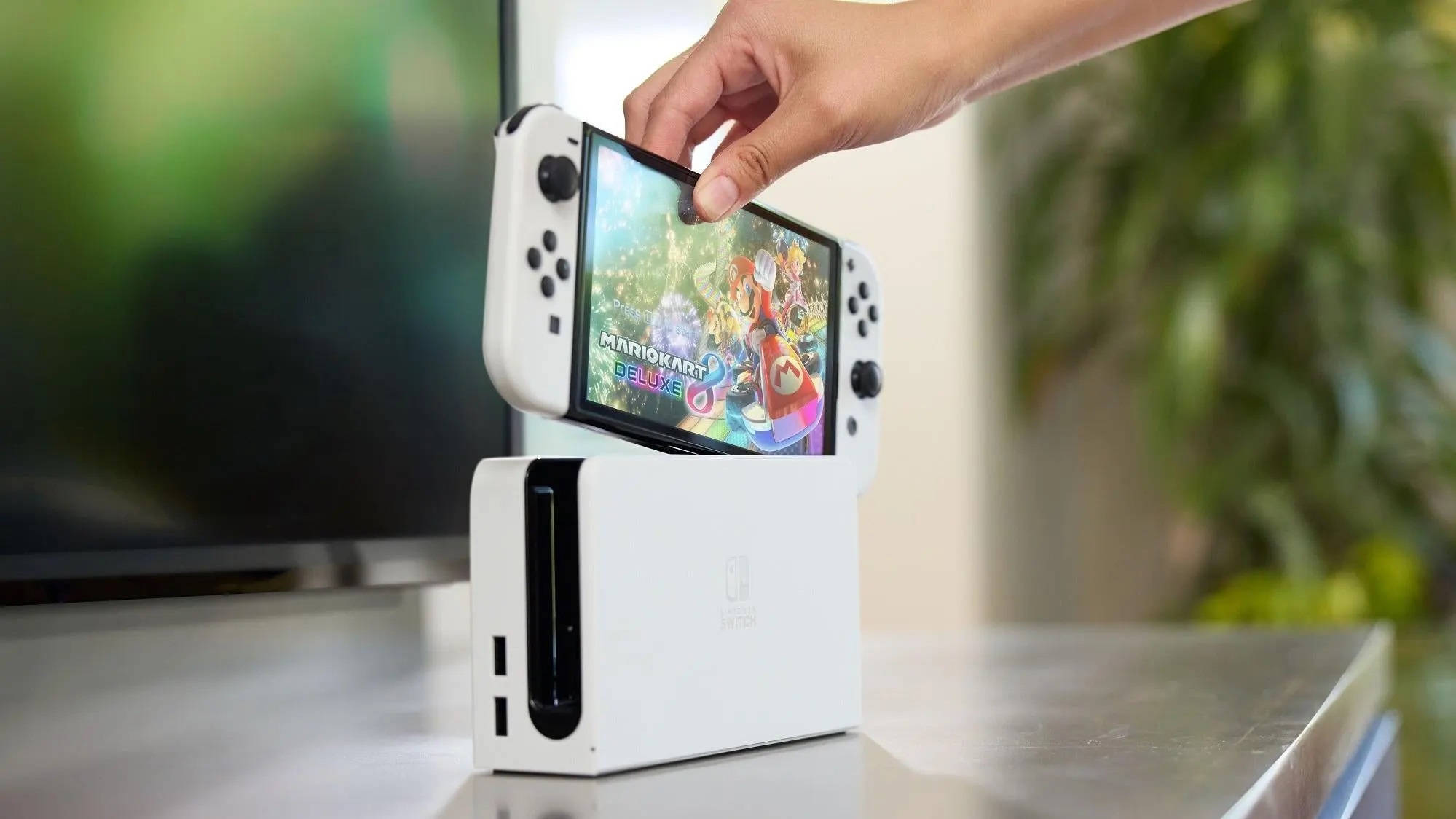 In the past, Denuvo DRM earned a terrible reputation for negatively impacting the performance of PC games.
While Denuvo denies such allegations, stating the technology does not affect performance in any noticeable way, games like Tekken 8 will not be using Denuvo DRM at launch, and many games have also removed the DRM after several months.
The Nintendo Switch Emulation Protector holds the prospect of permanently solving Nintendo's emulation problems. However, this will also prevent games like The Legend of Zelda: Tears of the Kingdom from reaching their full potential on more capable hardware.
Nonetheless, Nintendo is likely hoping to delve into this technology, potentially incorporating it into all future Nintendo Switch titles.
Was our article helpful? 👨‍💻
Thank you! Please share your positive feedback. 🔋
How could we improve this post? Please Help us. 😔