Denuvo is an anti-temper technology released over a decade ago and bought by Irdeto in 2018. It is usually included with AAA games as it offers anti-piracy software.
However, Denuvo has faced much criticism in recent years, and many still blame DRM for poor performance issues in games. Previously, game developers like the Tekken 7 Director stated that DRM is causing performance issues.
While Tekken 7 is not the only Denuvo DRM game with performance issues, the Chief Operating Officer of Videogames at Irdeto recently stated that Denuvo does not cause performance issues.
Why it matters: The PC gaming audience has a strong distaste for Denuvo. Previously, games like Ghostwire: Tokyo were review bombed for adding DRM after launch.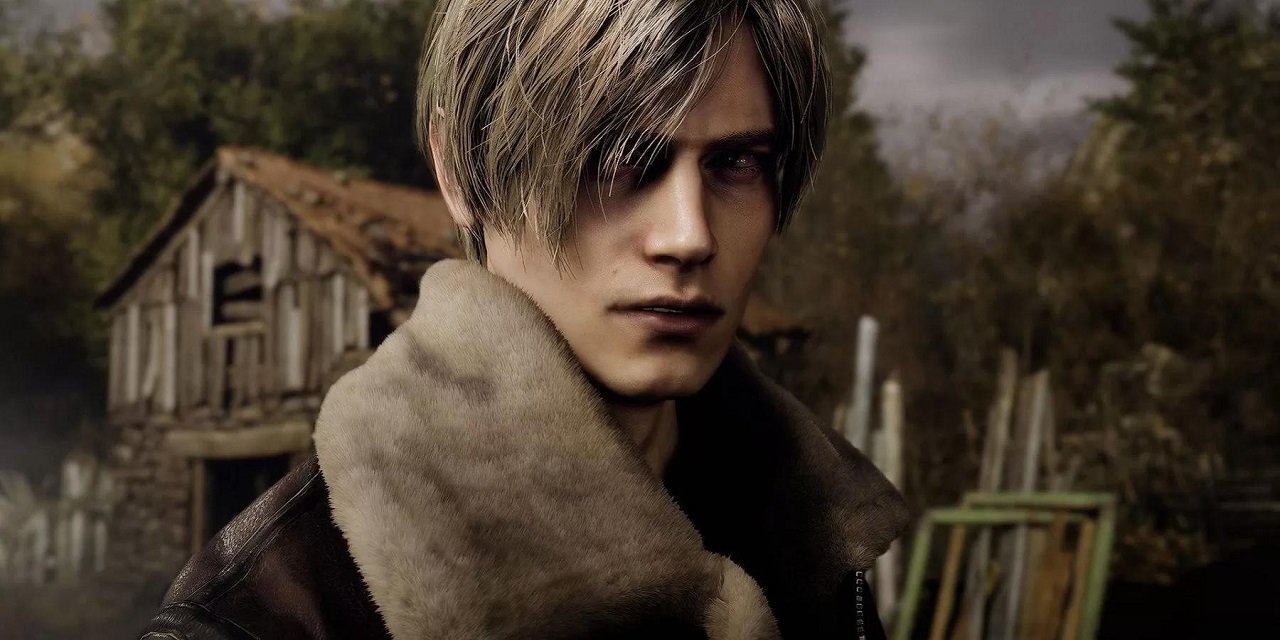 During a recent interview with Ars Technica, Steeve Huin talked about concerns regarding Denuvo. He claimed he is seen as evil in the pirating industry, as he helps protect games with DRM implementation.
Steeve Huin stated that comparisons between cracked versions and legitimate games are not always accurate. Previously, various comparisons have shown that cracked versions without Denuvo run much better.
He said:
"Gamers never get access to the same version, protected and unprotected, but these are not comparable because these are different builds."
He also went on to address the potential impact on gaming performance and said:
"There is no perceptible impact on gameplay because of the way we do things."
Steeve Huin is aware of the gaming industry's opinions on the DRM, and he believes this statement will make little difference in the public perception of Denuvo. However, he is hoping to provide a solution.
The executive plans to introduce a program that will offer the media two versions of games to benchmark, one with the Denuvo Anti-Tamper and the other without it. He claims the performance will be comparable and identical between the two versions.
This move could be beneficial to the entire gaming industry. Even if gamers continue to despise the DRM in AAA titles, unbiased testing will help identify differences between games using the technology.
Despite its controversial nature, recent AAA games like Resident Evil 4 Remake and Redfall continue to make use of Denuvo. However, Capcom is known to remove the DRM after a few years.
Modern games like Hogwarts Legacy and Gotham Knights also include the technology. Therefore, it is clear that the DRM is here to stay, and it might be best to clear misconceptions about performance, as Steeve Huin believes.
Was our article helpful? 👨‍💻
Thank you! Please share your positive feedback. 🔋
How could we improve this post? Please Help us. 😔