The Last of Us 2

-

search results

If you're not happy with the results, please do another search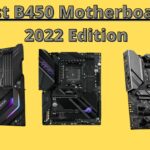 Looking for the Best B450 Motherboard? Check out Tech4Gamers' guide based on factors like Performance, Cooling, Memory Support and more.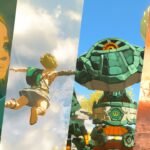 A rumor from last month has gained further support as insider Emily Rogers stated on Famiboards that a director would take place tomorrow.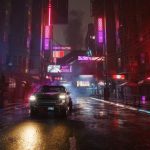 Cyberpunk 2077 latest patch has silently added mouse and keyboard support for Xbox consoles, allowing players to choose their input device.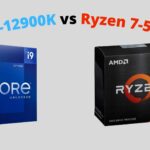 In the i9-12900K vs Ryzen 7-5800X3D CPU war, even though the same processor node, the 5800X3D can go head-to-head with Intel's best CPU.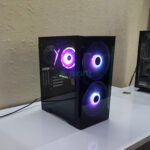 We take a look at GAMDIAS Apollo E2 Elite alongside the CPU Cooler Boreas M1 610, find out if its worth getting or not In 2022.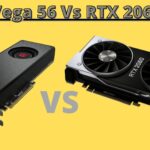 In this RTX 2060 vs Vega 56: GPU comparison, we'll discuss the background, specifications, benchmarks and price of both GPUs to find the best.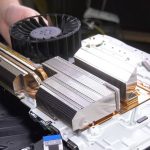 Sony released a new PlayStation 5 version in Australia last month. The 1200 series PlayStation weighs less while being more efficient.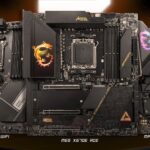 MSI officially unveiled prices of their upcoming X670 and X670E motherboards for AMD Ryzen 7000 series processors.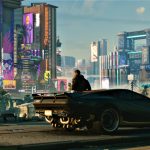 The official Cyberpunk channel has claimed that the game will not get any more expansions after Phantom Liberty.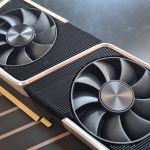 Nvidia plans to launch two variants of GeForce RTX 4080 GPUs based on 12GB and 16GB VRAM to fill the performance gap with RTX 4070.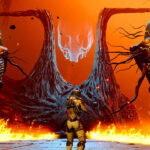 After lots of leaks and listings, the arrival of RETURNAL on PC is now confirmed with the new demo showcase by the developer itself.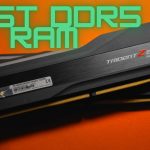 Your ultimate guide to finding the best DDR5 RAM In 2022 Based On Budget, Performance, RGB, Overclocking, Cheap, and Overall.