The Last of Us 2

-

search results

If you're not happy with the results, please do another search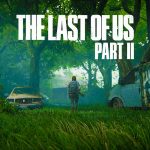 The Last of Us, with its 20 million copies sold, is one of the most popular PlayStation exclusives of all time. The game's events...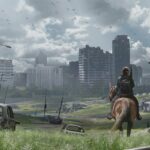 Job listing by Naughty Dog for a QA tester suggests that The Last of Multiplayer is near completion and will meet the early 2023 release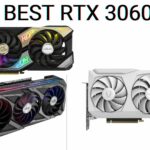 Tech4Gamers presents the ultimate guide for Best GeForce RTX 3060 Ti GPUs available based on traits like VRM design, Performance and Cooling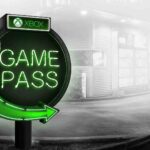 According to an industry insider, Xbox hasn't planned any third-party AAA titles for Game Pass for the rest of the year.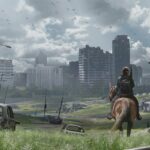 A crucial cutscene from the upcoming Last of Us 1 Remake Game for PC is now shown in a new leaked gameplay video.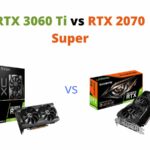 RTX 3060 Ti vs NVIDIA GeForce RTX 2070 Super: GPU Comparison to find which is the best across 1080p, 1440p, and 4K resolutions.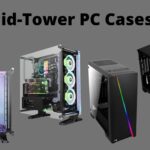 We go through the Best Mid Tower PC Cases - considering their quality, performance, airflow, budget, value & a lot of factors with comparison.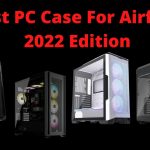 Everything you need to know about Best PC Case with Airflow - including types, how to improve airflow, and what exactly you need to know.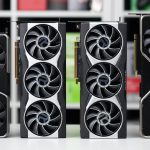 GPU prices are plummeting daily as the downwards trend continues. Graphics Cards are now selling below their MSRPs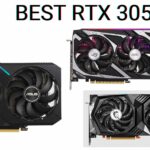 Tech4Gamers brings the ultimate guide on Best GeForce RTX 3050 GPUs based on multiple factors like VRM, Design, Quality, and much more.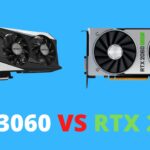 With the ongoing inflation, consumers have had a difficult time in choosing between the RTX 2060 Vs. 3060 GPUs. However, the 3060 is better.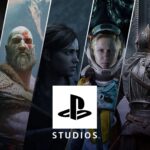 Sony announced a financial report for Q1 2022 stating that PlayStation software sales have declined by 26% this year.