The current generation has brought several changes to the gaming landscape. In addition to popularizing 60FPS and subscription services on console gaming, it has also marked a price increase to $70 for AAA games.
While this transition has been gradual, nearly every major AAA publisher today is charging $70 for its biggest releases. This has led to the belief that games are more expensive than ever, but there is more to this subject.
The price increase of games this generation has received criticism from consumers all over the world. However, historic levels of inflation and the rising cost of commodities worldwide made this price increase inevitable, and it is time to accept it.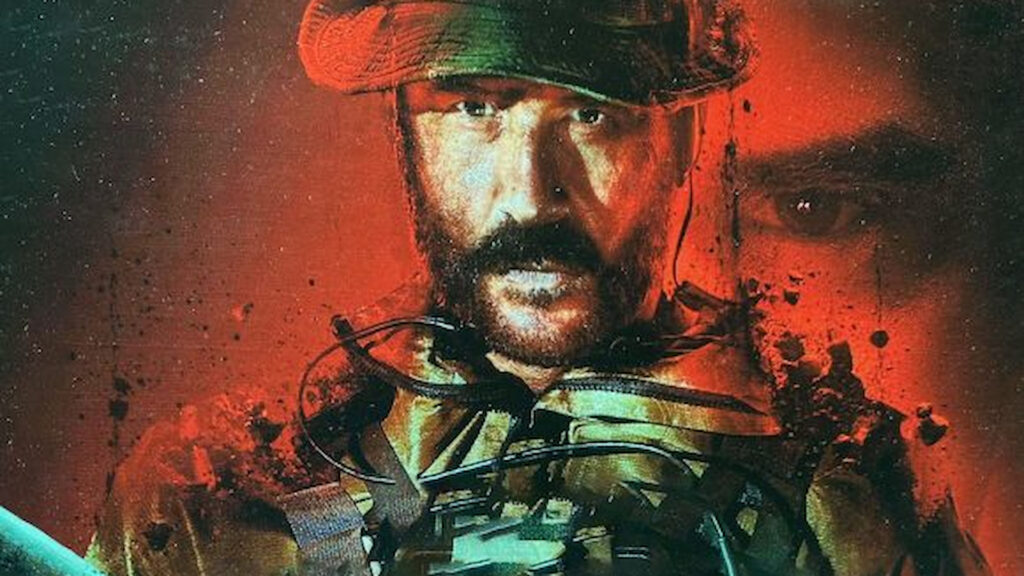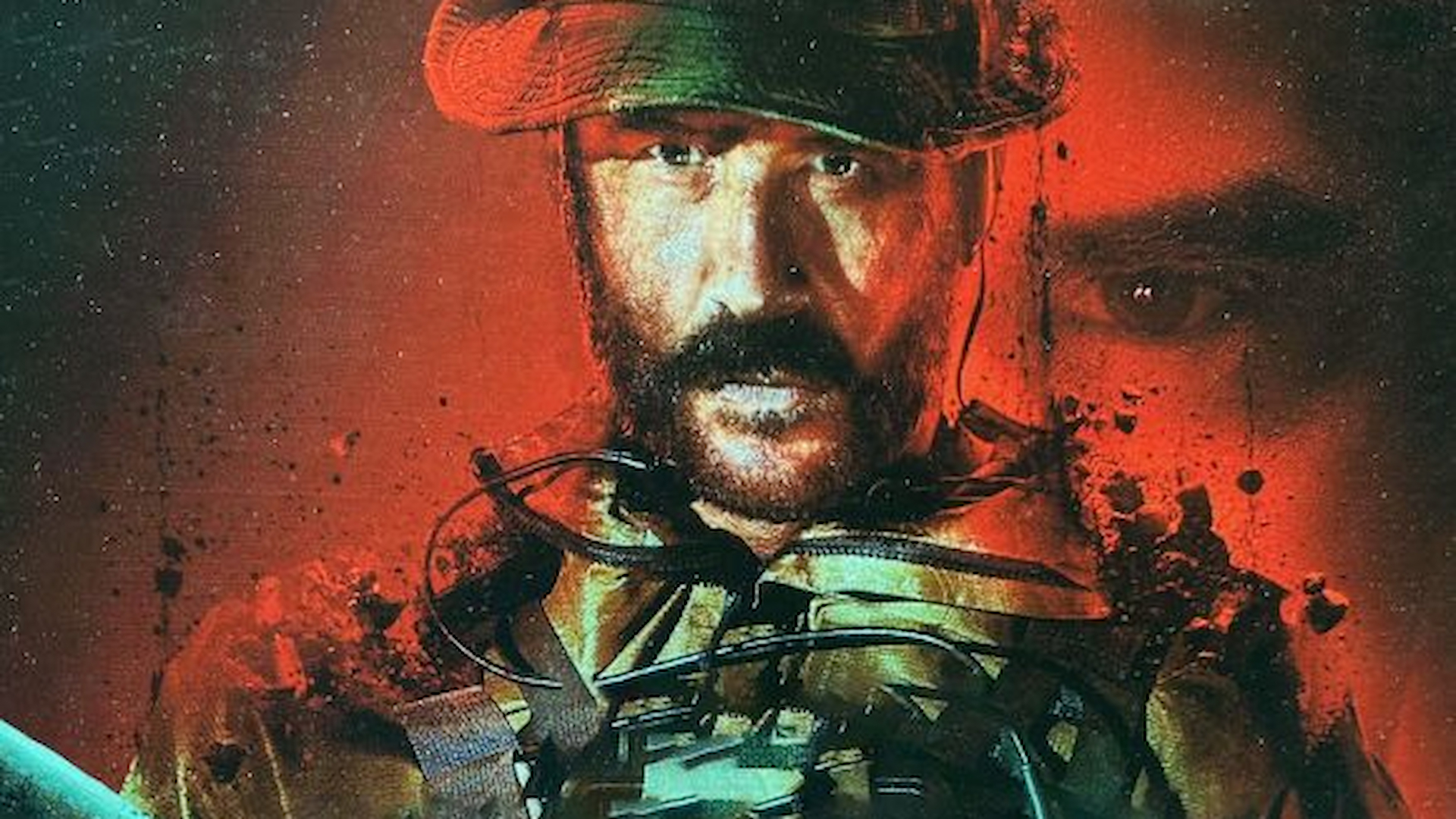 Our world has changed significantly over the past few years, primarily as a result of COVID-19. The majority of the world has experienced economic instability that has resulted in sharp increases in inflation, which has driven up prices everywhere.
However, looking at how inflation has changed the world, modern-day games are still going up for a very favorable price. Going back to the PlayStation 1 era, games were priced at around $49.99.
Over 18 years later, the average PlayStation 4 game was sold for $60 in 2013. According to calculations by Techraptor, a game priced at $60 in 2005 would have been equivalent to $79.46 in 2020.
While this calculation is three years old, things have only gotten worse since then. This graph from Gamesindustry also does a great job of highlighting the costs of games when adjusted for inflation.
Game development is more expensive than ever, with last-generation games like The Last of Us costing upwards of $200 million.
Games like God of War Ragnarok had a similar budget, and publishers like Capcom have also acknowledged that games are too cheap for the amount of time and budget needed to produce them.
On the split side, there is an argument to be made for the number of people playing games today. This medium of entertainment has grown exponentially in popularity over the years, making it more profitable than ever.
Publishers have also found creative methods to offset development costs through microtransactions like in-game cosmetics. Additionally, the adoption of digital gaming has reduced the costs of shipping and distribution.
Digital storefronts also ensure publishers like PlayStation and Xbox are able to reap the full benefits of sales for first-party games. All of this means that while games could, in theory, be priced much higher than $70, this is likely the sweet spot.
Both arguments have validity to them, but the gaming industry had already reached a point several years ago where prices higher than $60 were inevitable.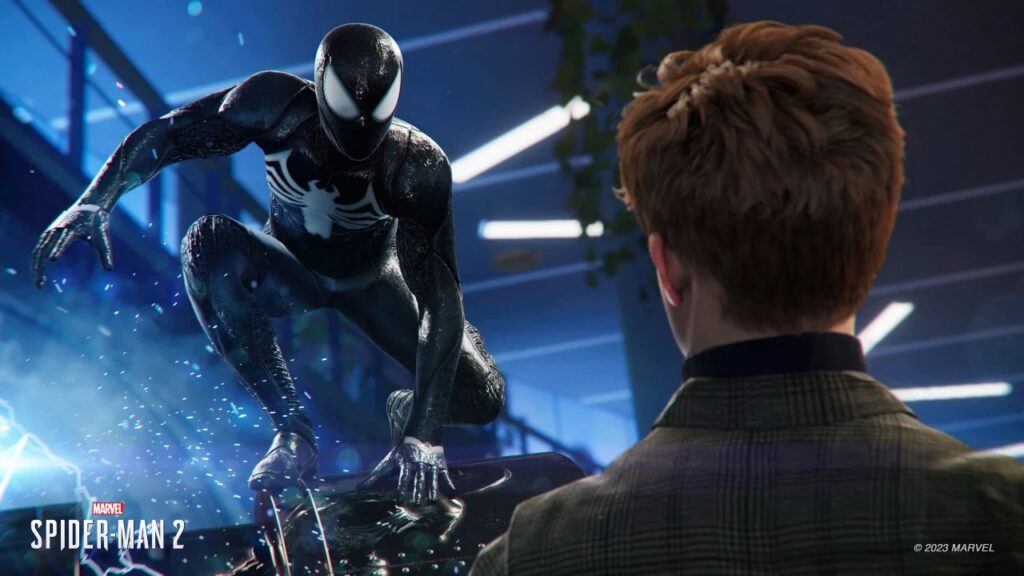 Nonetheless, a $10 price increase appears reasonable when games like God of War Ragnarok or Baldur's Gate 3 are offered for $70.
Such games provide several hours of content, keeping gamers busy with incredible stories and engaging gameplay to justify the new price tag. However, others like Call of Duty: Modern Warfare 3 have reused assets like all multiplayer maps from 2009 while charging $70.
The good news is that buying games on release does not matter a lot in a year like 2023.
AAA studios have put out so many games this year that even hardcore gamers will find it hard to keep up with their backlogs. This is where frequent sales and subscription services come in, further reducing the cost of games.
Because of the rapid pace of the industry, games are heavily discounted just a few months after release. This means that gamers can rely on patience, subscription services, and other methods to counter the new price after being accustomed to the $60 MSRP for AAA releases.
Was our article helpful? 👨‍💻
Thank you! Please share your positive feedback. 🔋
How could we improve this post? Please Help us. 😔
[News Reporter]
Avinash is currently pursuing a Business degree in Australia. For more than three years, he has been working as a gaming journalist, utilizing his writing skills and love for gaming to report on the latest updates in the industry. Avinash loves to play action games like Devil May Cry and has also been mentioned on highly regarded websites, such as IGN, GamesRadar, GameRant, Dualshockers, CBR, and Gamespot.