Microsoft wants to buy Activision Blizzard, but everything has not worked out for the company. The FTC has recently forced Microsoft to appear in court, and the hearings have revealed plenty of intriguing information through internal documents.
This information includes insight into budgets for modern games. A PlayStation document revealed The Last of Us Part 2 cost $220 Million to produce. Another PlayStation title, Horizon Forbidden West, cost $212 Million over five years with a staff of 300 developers.
These increasing budgets are concerning for the video game industry.
Why it matters: Developing games is becoming expensive and difficult as time passes. Each new release is a massive risk for the developers, and failure can lead to drastic consequences.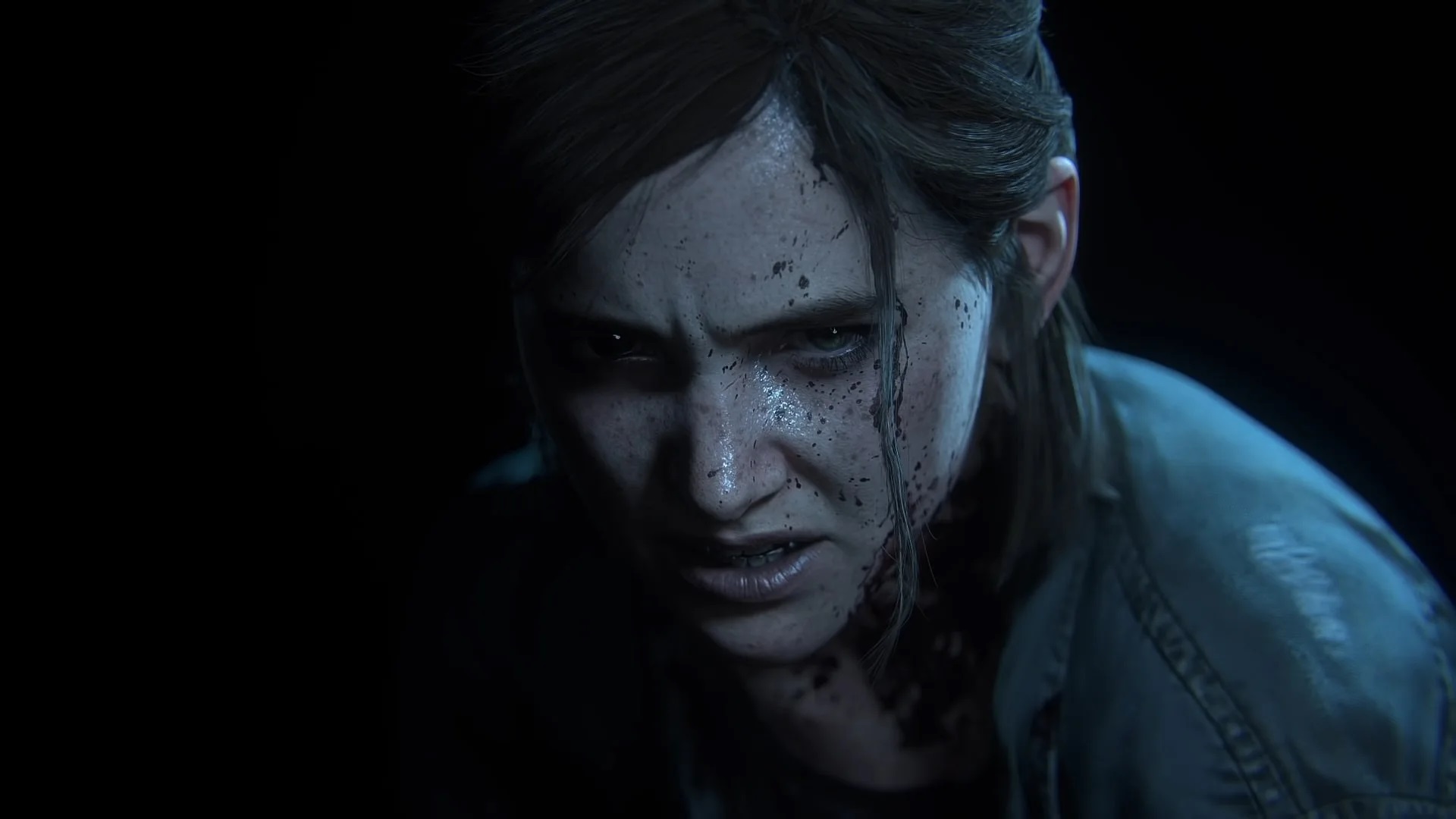 The cost of Horizon Forbidden West and The Last of Us Part 2 is on par with famous movies. The Flash cost $190 Million, but this budget skyrocketed due to various reshoots.
On the other hand, it has become common for games to cost around $200 million. PlayStation games like God of War Ragnarok had a similar budget, and Shuhei Yoshida has also addressed the increasing development costs.
In comparison, God of War 3 had top-notch production in 2010 and cost around $60 million. This represents a nearly five times increase in AAA budgets over the last decade.
It is no secret that games like GTA 6 have been in development for several years. Rockstar's next Grand Theft Auto title is expected to be the most expensive game ever, with reports claiming a total budget of $2 billion.
A game like GTA 6 can generate enough profits to justify this massive budget, but the same cannot be said for all games. Developers like Ubisoft have already begun to struggle due to inflation and modern development costs.
Games like Skull And Bones can also be stuck in development hell, with development being restarted several times. A report reveals Ubisoft has already spent $120 million on the game, but it may not be able to return a profit if development issues continue to plague the title.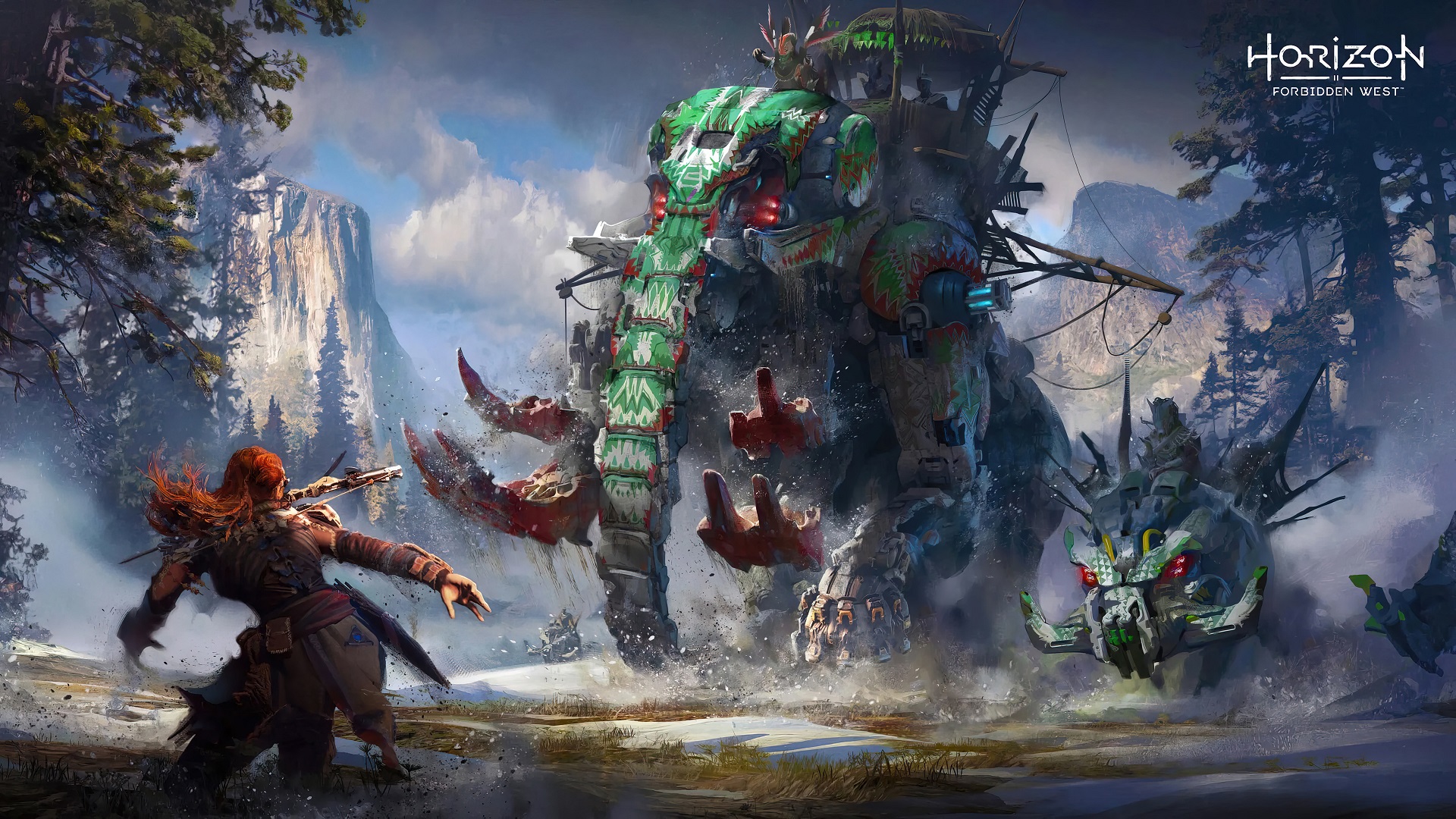 In addition to the development costs, games are taking longer to make with each new release. Recently, Matt Booty from Xbox stated that AAA titles take four to six years to create.
This means many developers may be limited to a single game each generation. Gamers are also looking for more content with each new release while expecting a similar bar for quality.
This puts immense pressure on the AAA industry. It can also limit creativity, with developers being afraid to experiment with new ideas in case they fail and end up having to face the consequences.
All of these factors could mean that the AAA industry could crash in the coming years. Previously, a Cyberpunk developer expressed similar concern, claiming that AAA games are rapidly becoming unsustainable.
With increasing production value and budgets for each generation, future games could require $400 million to develop. This would mean even worse consequences for games that fall short of expectations.
The expenses involved in AAA game development also mean the live service model is very lucrative for developers. This is why gaming giants like PlayStation have clarified that live service will be a massive focus moving forward.
Was our article helpful? 👨‍💻
Thank you! Please share your positive feedback. 🔋
How could we improve this post? Please Help us. 😔