The gaming industry is pursuing higher production values than ever before. Each new game aims to be better and bigger than the last, striving to make technological leaps over its predecessor.
However, this also means game development costs have skyrocketed over the last decade. Major AAA publishers like Capcom have recently expressed concerns about the industry's future, particularly when it comes to games and their prices.
During Tokyo Game Show 2023, the President of Capcom shared his thoughts on the subject. He believes games are sold too cheap for how much they cost to develop.
Why it matters: The current generation has marked an uplift in the prices of AAA games. Many publishers currently charge $70 for their games in addition to the continued focus on microtransactions.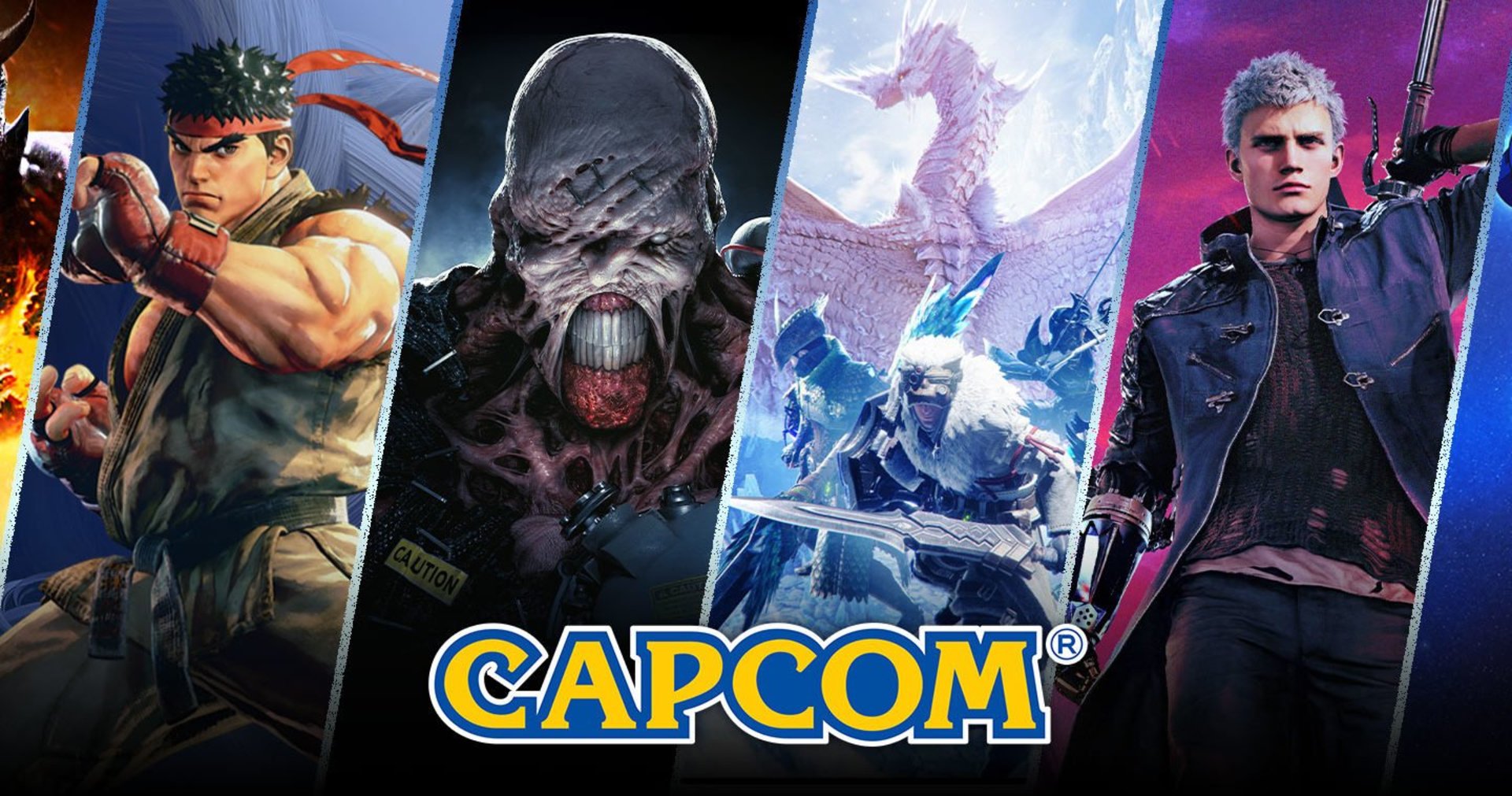 As reported by Nikkei, Haruhiro Tsujimoto pointed to the recent increase in development costs. He then pointed to the fact that games are sold at the same prices as a decade ago despite the higher development costs.
The President of Capcom said:
"Game prices are too low. Development costs are about 100 times higher than during the Famicom era, but software prices have not gone up that much."
While Haruhiro Tsujimoto has brought up the most recent iteration of this conversation, many industry veterans have already expressed concerns about the increasing costs of production and its impacts on the industry.
Previously, Shawn Layden from PlayStation claimed that rising budgets are major threats to gaming. Another PlayStation veteran, Shuhei Yoshida, has echoed similar sentiments in the past.
Currently, Capcom is among the leading AAA publishers in Japan. Despite Capcom's position in the market, it is also among the few publishers who have yet to raise prices for new AAA releases to $70.
Therefore, the President's statement suggests a price increase is imminent. However, this may not be enough to combat the problem of increasing game development costs.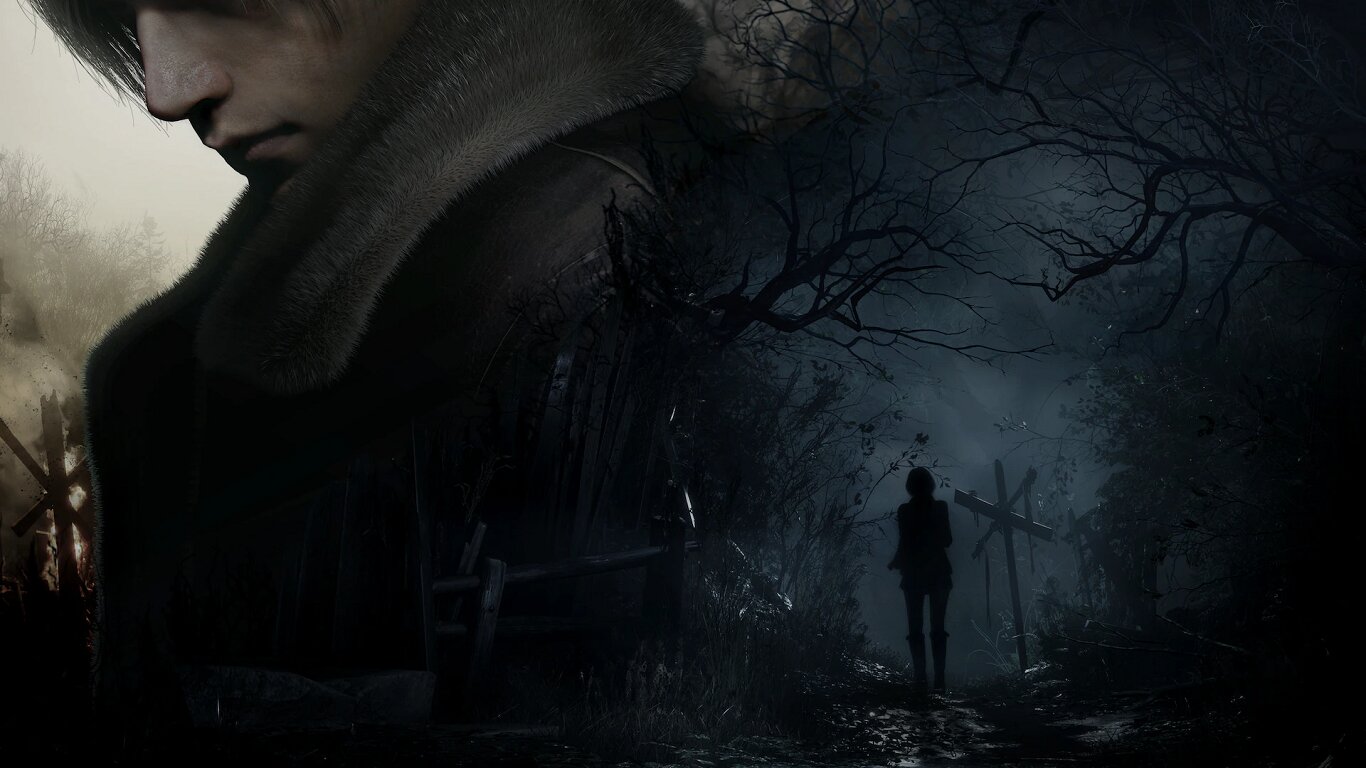 Haruhiro Tsujimoto also pointed out that wages in the industry need to go up. Game development requires a lot of hard work, and there has been a lot of discussion about fair wages and treatment for developers over the last few years.
The President of Capcom believes raising prices is a valid option since game developers need to be paid better for their work.
Capcom has been consistently releasing great AAA titles over recent years. In 2023, the studio released hits like Street Fighter 6 and Resident Evil 4 Remake, two of the highest-rated games of the year.
Therefore, a shift to $70 prices from Capcom is unlikely to cause much outrage since the industry appears to be satisfied with its current output.
Was our article helpful? 👨‍💻
Thank you! Please share your positive feedback. 🔋
How could we improve this post? Please Help us. 😔
[News Reporter]
Avinash is currently pursuing a Business degree in Australia. For more than three years, he has been working as a gaming journalist, utilizing his writing skills and love for gaming to report on the latest updates in the industry. Avinash loves to play action games like Devil May Cry and has also been mentioned on highly regarded websites, such as IGN, GamesRadar, GameRant, Dualshockers, CBR, and Gamespot.