The gaming industry has evolved and changed in several ways over the years. AAA games, in particular, have begun to take longer and cost much more, with gaming giants like PlayStation spending over $200 million on major AAA releases.
During a recent keynote, former PlayStation boss Shawn Layden addressed the subject of increasing budgets and sustainability of AAA games, claiming that rising costs are a major threat to the industry.
Why it matters: AAA development is heading in a concerning direction, with major developers being able to release fewer games each year due to the increasing focus on high-quality production value.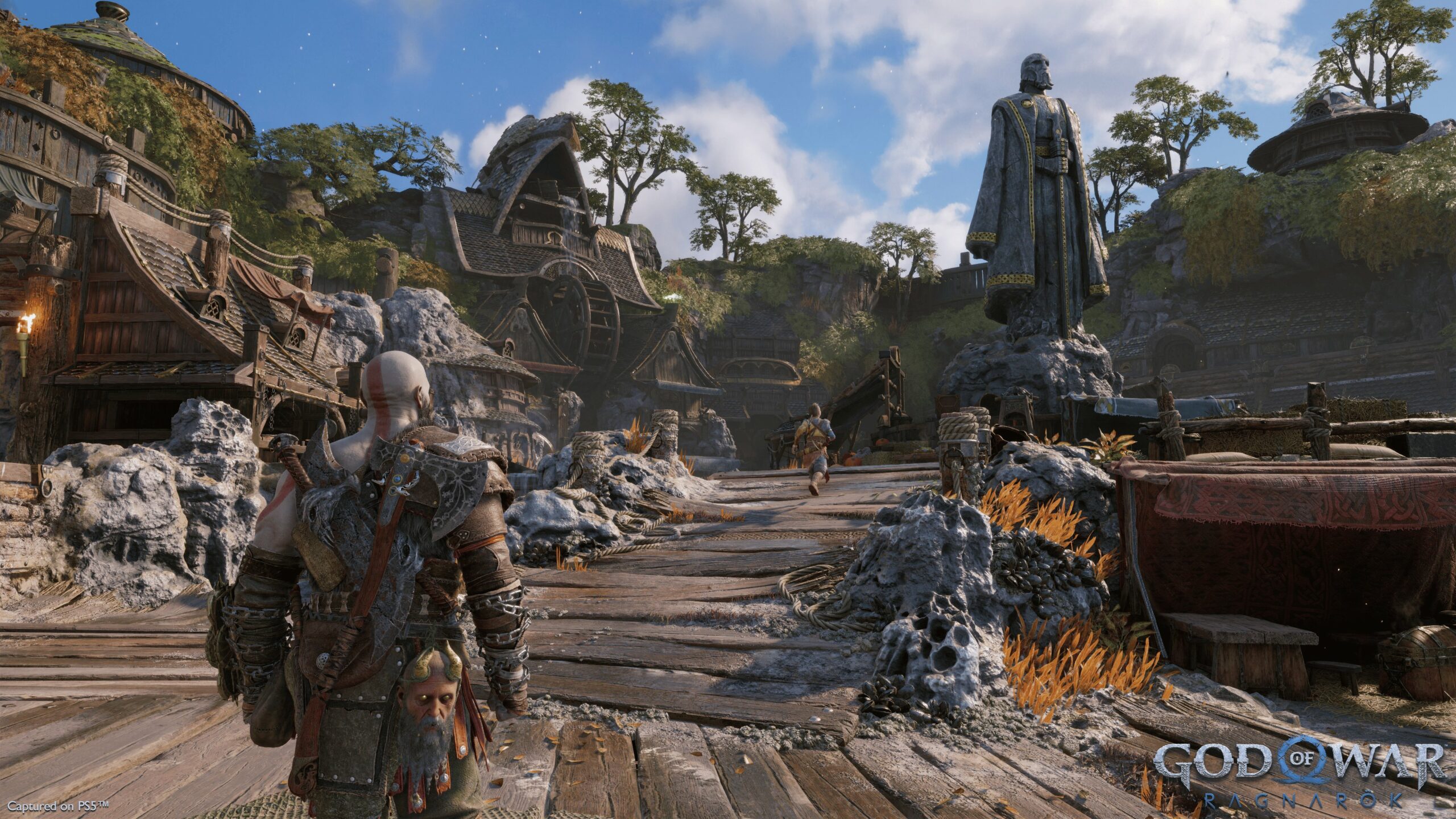 Speaking during the GamesIndustry Investment Summit, Shawn Layden discussed the future concerns for gaming.
In addition to factors like the current trend of acquisitions and consolidation in the industry, he pointed to the rising costs of creating AAA titles and said:
"I think rising costs in gaming are an existential threat to all of us."
This is not the first time game budgets have raised a few eyebrows in the industry. Earlier this year, PlayStation's Shuhei Yoshida pointed out that God of War Ragnarok cost $200 million to create.
While this is standard for AAA games today, he elaborated that this is about five times more than God of War 3's budget, highlighting that gaming costs have skyrocketed over the last decade.
With hundreds of millions spent on each new AAA release, gaming giants find it difficult to take risks on new projects. Recently, Embracer Group spent over $100 million on the reboot of the Saints Row franchise.
While the release was poorly received, it tried to take the series in a brand new direction. However, this risk backfired, and Embracer Group lost millions on the project. Earlier this week, the company shut down Volition Games after this failure.
Such examples highlight Shawn Layden's point about the negative impacts of rising costs and consolidation in the industry, potentially limiting creativity from developers in the long run.
The former PlayStation boss is also far from the only one to highlight the dangers of the industry's current trajectory. Previously, Pawel Sasko from CDPR claimed that large-scale AAA RPGs are quickly becoming unsustainable.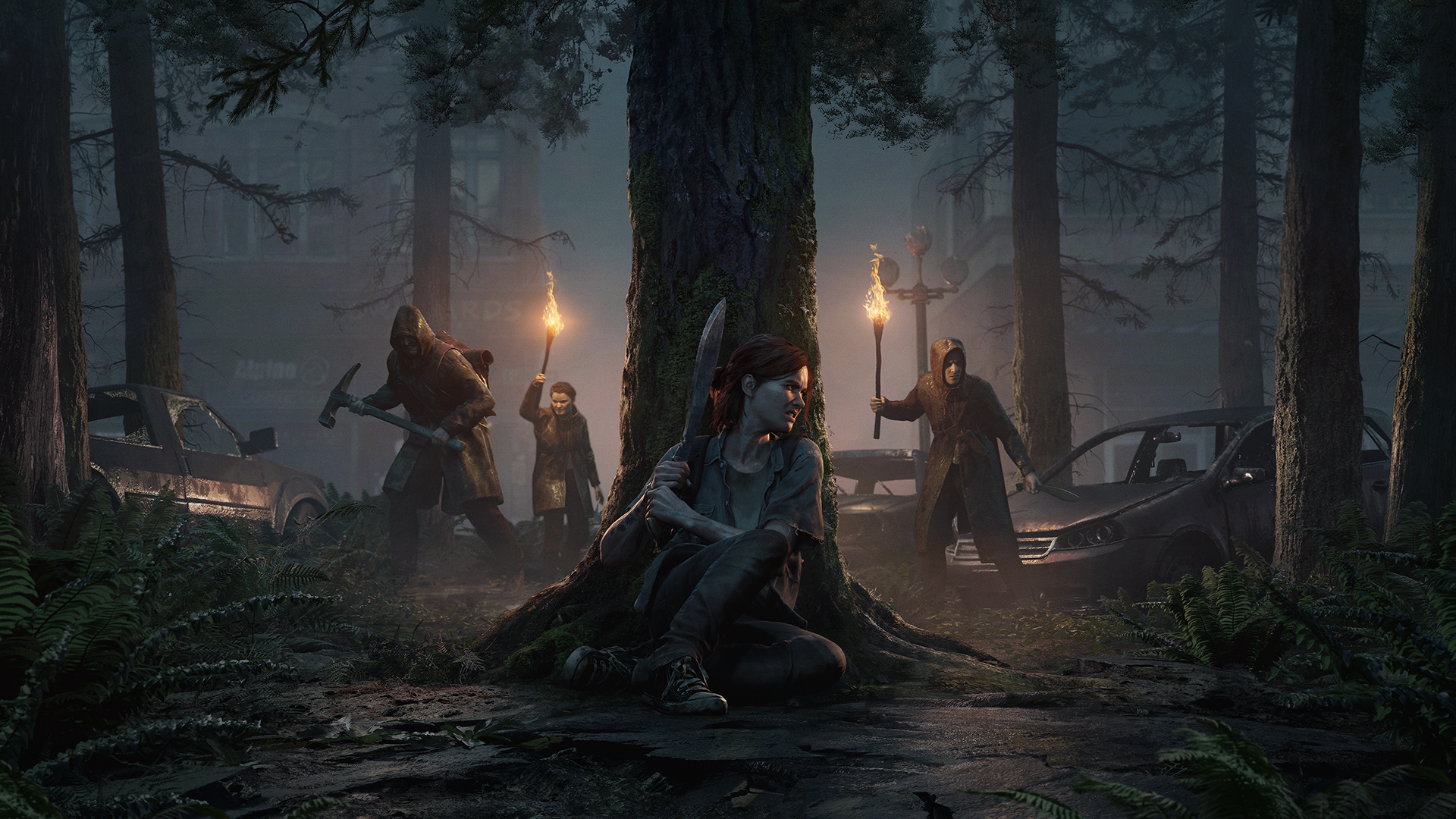 Despite these concerns, the industry has shown no signs of stopping.
Game developers are pushing for more ambitious projects with bigger worlds, more detail, and several hours of content. Meanwhile, consumers are also quick to criticize games that offer shorter experiences, pointing to the value proposition for the $60-70 price tag.
It appears the gaming industry is rapidly heading into a corner, and industry veterans have already caught on to the worrying signs.
Over the last few years, live-service gaming has shown a potential solution to this issue, allowing developers to make profits of millions through games that continue to provide content for several years.
This has encouraged gaming giants like PlayStation to invest in the industry, but the long-term viability of this genre remains to be seen.
Was our article helpful? 👨‍💻
Thank you! Please share your positive feedback. 🔋
How could we improve this post? Please Help us. 😔