The latest previews of Final Fantasy 16 were released recently, and they were excellent. The game is set to showcase the power of the PlayStation 5 with large-scale combat and the anticipation is at an all-time high as the release date gets closer.
While the game is shaping up to be a major success, a new report appears to be alarming for the latest Final Fantasy installment. An insider, Imran Khan, has reported that Square Enix is panicking over Final Fantasy 16 pre-orders.
Why it matters: Pre-orders can be a good indication of day-one sales, and many recent AAA titles have shown incredible success several weeks before launch.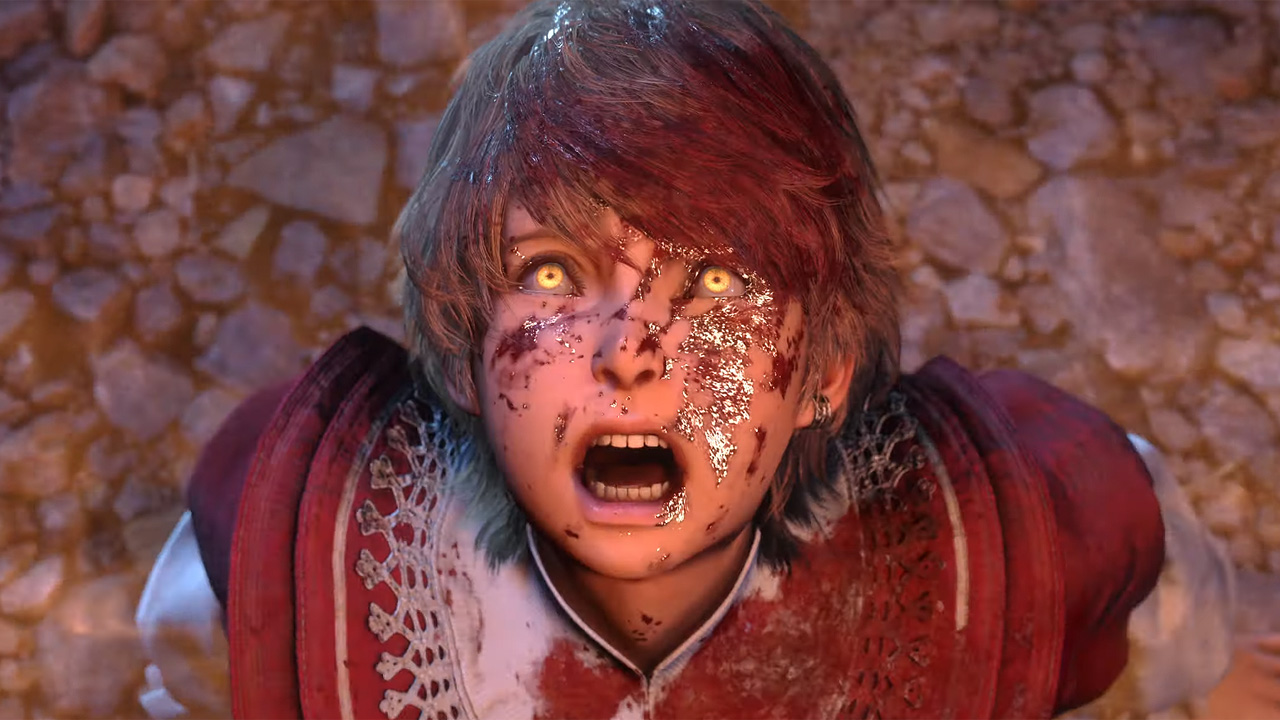 According to the insider, the pre-orders for Final Fantasy 16 are lower than its predecessor. Final Fantasy 15 had similar anticipation behind the project, but the game was also subject to several years of development troubles.
He said:
"I had heard recently that Square Enix is panicking slightly over Final Fantasy 16 preorder numbers, which are tracking behind Final Fantasy 15."
As such, it is surprising that Final Fantasy 15 secured more pre-orders. A big reason for this discrepancy likely has to do with the previous entry being multiplatform. Final Fantasy 16 is launching as a timed PS5 exclusive, which limits the game's player base.
The PS5 has already sold over 38 million units. While this number is impressive, the insider notes that Square Enix is disappointed with the pre-orders, even after considering the game's exclusivity.
Still, there is a lot of positivity regarding Final Fantasy 16. The developers recently revealed that no one-day patch is currently planned which was great news since AAA games have become too reliant on post-launch patches.
It is also worth noticing that the title was initially planned for PS4, but the developers shifted their entire focus to PS5 for faster development. A PS4 version could have likely helped with the disappointing pre-orders, but it remains to be seen if the game will perform well in terms of sales.
Final Fantasy 16 will be released on June 22, and a demo is expected to arrive in just a few days, which might convince a large number of people to pre-order the game.
Was our article helpful? 👨‍💻
Thank you! Please share your positive feedback. 🔋
How could we improve this post? Please Help us. 😔