This has been the finest year for hardware enthusiasts and gamers since 2020, as graphics card supply and prices have significantly improved from prior years. Furthermore, it appears that 2022 will be a big stepping stone for future hardware due to various technological advancements and key inventions taking place this year, such as AMD's statement of utilizing 5nm in the future Ryzen 7000 "Zen 4 Raphael" series desktop processors and the RTX 4000 series from NVIDIA, both of which are excellent examples of said innovation.
Today, we have some exciting information regarding the 5nm production (via the foreign website mydrivers). AMD manufacturing partner Tongfu Microelectronics revealed that they have finished the development and research of the upcoming 5nm process node and are now ready for mass production. A few years ago, AMD sold the semiconductor packaging and testing facilities to Tongfu Microelectronics, and it is now responsible for the packaging of many AMD Ryzen and Radeon graphics chips.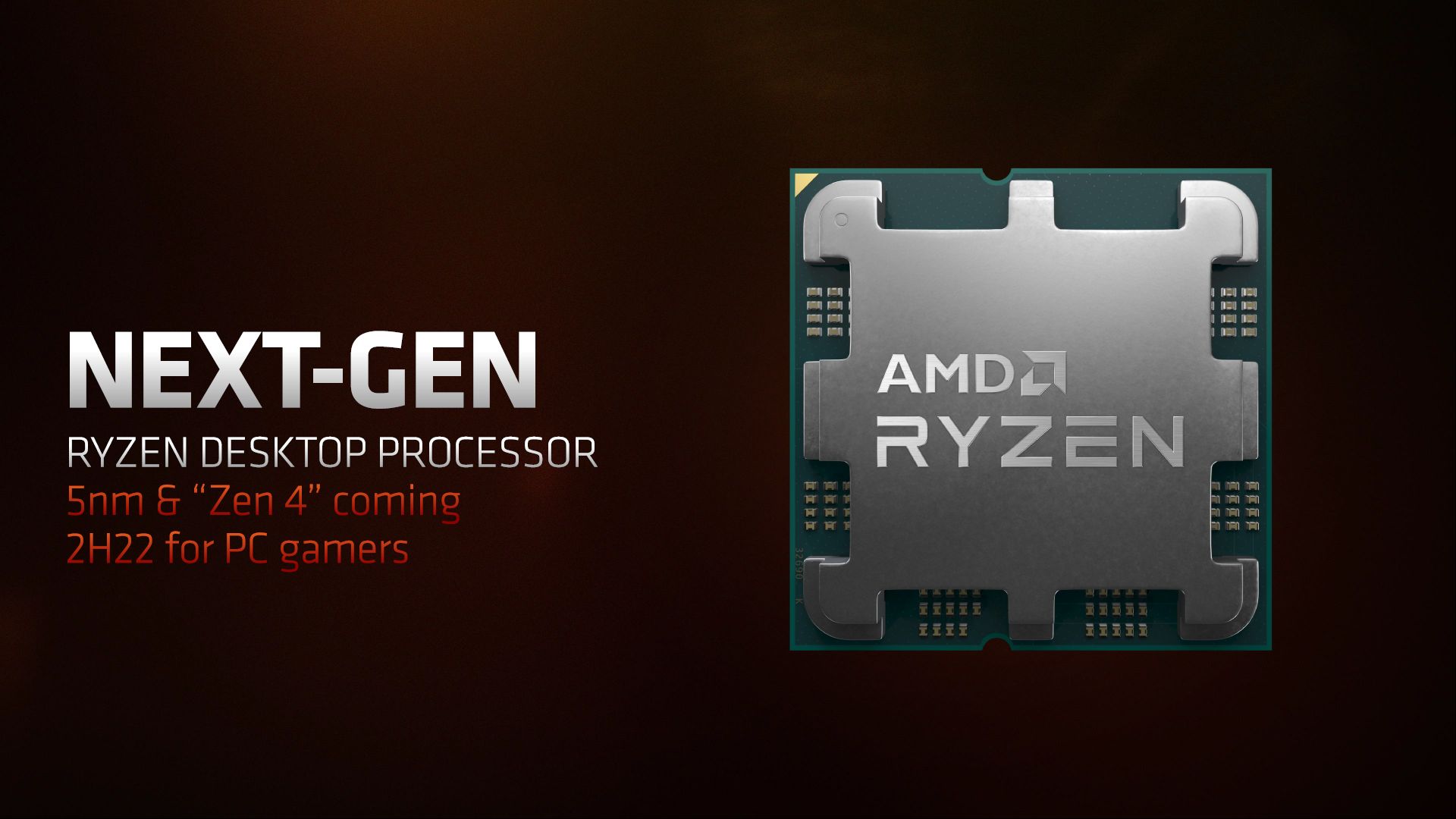 In other words, Tongfu is a company that offers services that include testing and packaging wafers; companies like AMD often outsource these tasks. Currently, Tongfu is responsible for handling all the chips by AMD regarding this matter, even for PlayStation 5. According to the company's annual report, Tongfu Microelectronics had an operating income of 15.812 billion yuan (2.48 USD Billion) in 2021, with over 46.84 percent yearly growth rate.
AMD recently introduced its next-generation desktop CPUs at CES 2022, with CEO Lisa Su stating that its Ryzen 7000 processors will be released in the second half of 2022, built on a new 5nm process and using the company's upcoming Zen 4 architecture. AMD seeks to reclaim control of the CPU industry with their upcoming 7000 series, which would put AMD back in front of Intel in the CPU market.
Previously, AMD has been using Zen 3 architecture for its latest hardware set up on 7nm technology. The AMD Ryzen 5000 G-series is best known for using this architecture as well as the upcoming AMD RX 6X50 XT Series also uses 7nm, which is to be released on 10th May.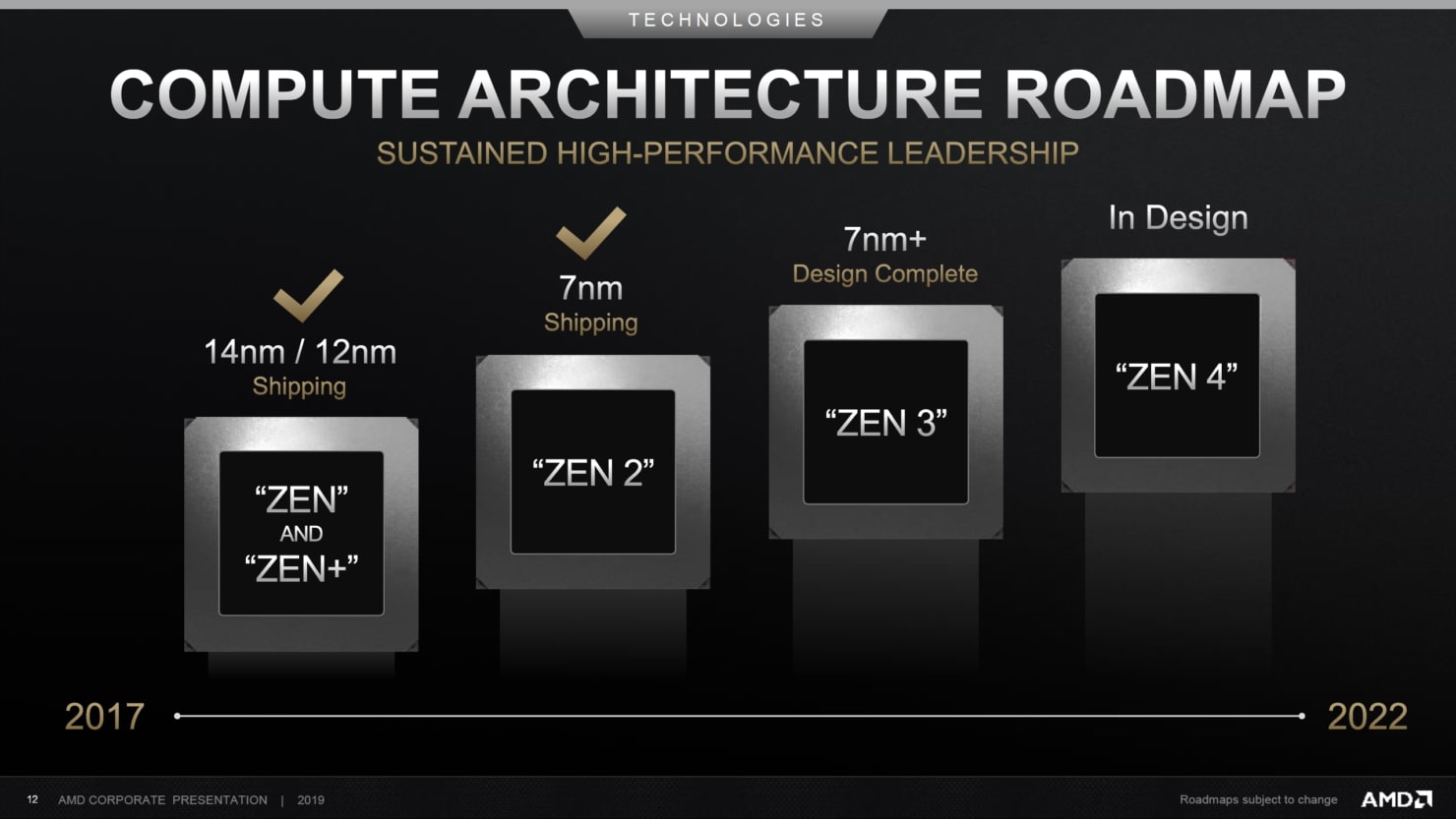 According to the company, AMD's chip production capacity is projected to improve, and the business's packaging 5nm products are also about to be mass-produced. TongFu Microelectronics already reports that 7nm have already been mass-produced and now they are ready for mass production of 5nm. The company's technical strength has reached new heights, with advanced packaging revenue accounting for more than 70% of total revenue.
On the other hand, Semiconductor shortages have been the key bottleneck restricting industry development and revenue over the previous two years. TSMC, as the de-facto foundry for more than half of the industry, is keen to prevent this from happening again. It has planned a 25% increase in 5nm wafer production (per month) from 120K to 150K wafers per month. The 25% increase is also due to the upcoming Zen 4 hardware announced by AMD, which is expected in the second quarter of 2022.
It's also worth mentioning that the next Nvidia RTX 4000 is expected to use the same 5nm technology, which would necessitate even more wafers in the manufacturing process. It's heartening to see the industry reacting, preparing for the new lineups, and ensuring that shortages like those seen in the past never happen again.
Was our article helpful? 👨‍💻
Thank you! Please share your positive feedback. 🔋
How could we improve this post? Please Help us. 😔
[News Reporter]
Avinash is currently pursuing a Business degree in Australia. For more than three years, he has been working as a gaming journalist, utilizing his writing skills and love for gaming to report on the latest updates in the industry. Avinash loves to play action games like Devil May Cry and has also been mentioned on highly regarded websites, such as IGN, GamesRadar, GameRant, Dualshockers, CBR, and Gamespot.