Steam Deck is one of the best handheld gaming consoles that the world has ever come to know. It was launched earlier this year on February 25 and can run some of the most demanding games.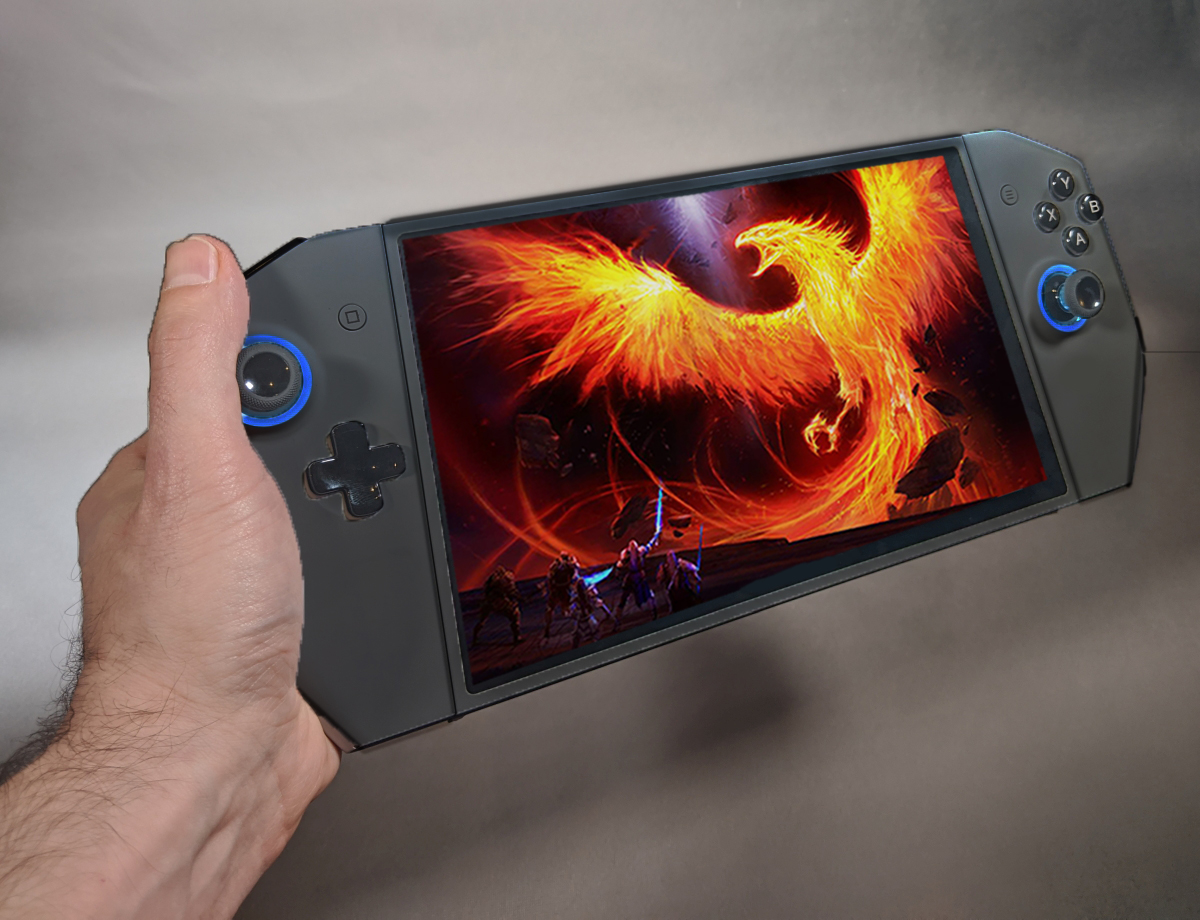 Despite getting 50% of games verified and playable from Steam, this handheld gaming console can still not manage to run a game smoothly on 60 FPS since it holds the Van Gogh GPU. However, this is going to change all thanks to a recent leak.
According to an outstanding leak seized by a tech YouTuber, Moore's Law Is Dead; the Steam Deck 2 will consist of Zen 4 and RDNA 3 based 'AMD Little Phoenix' APU that will distribute extensive power to the next hand-held gaming device.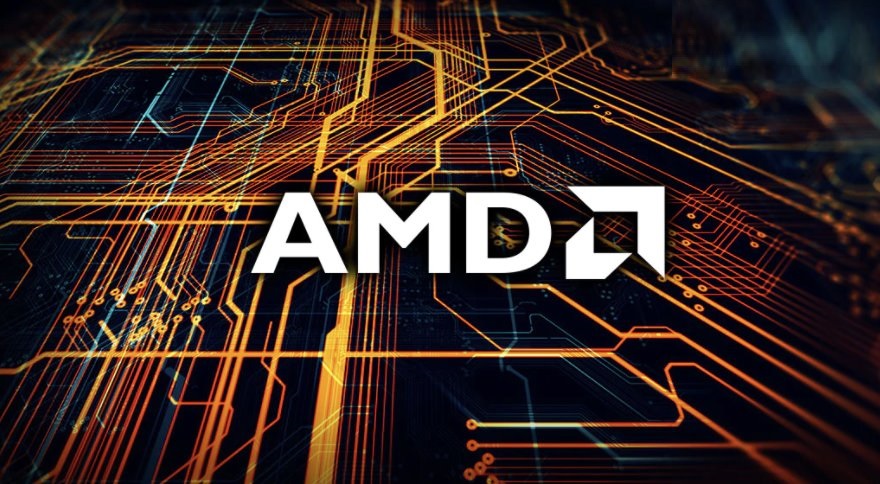 AMD Little Phoenix APU With Zen 4 and RDNA 3 GPU Cores:
Little Phoenix serves the purpose of being a compact and ultra-power-saving version of the Phoenix APU.
Little Phoenix will hold a Zen 4 4C/8T
CPU
, bringing a
25-35%
higher PPC over the CPU used in the Steam Deck and could boost up to 4 GHz. It will be a 110-150mm² APU and the die will be smaller than that found in the Van Gogh.
It will also have an RDNA 3 with 4 WGP, 8 CU, and 1024 SPs. With the technology-based upon RDNA 3, we get similar performance as the Phoenix by getting higher PPC than the previous RDNA 2, while the performance won't be doubled at the same clocks.
For the Little Phoenix CPU, a combined 25-35% increase in the PPC and 10-20% boost clocks than the earlier Zen 2-based CPU used in the Steam deck is expected, it can be estimated that we could see around a 50% increase in the overall CPU performance.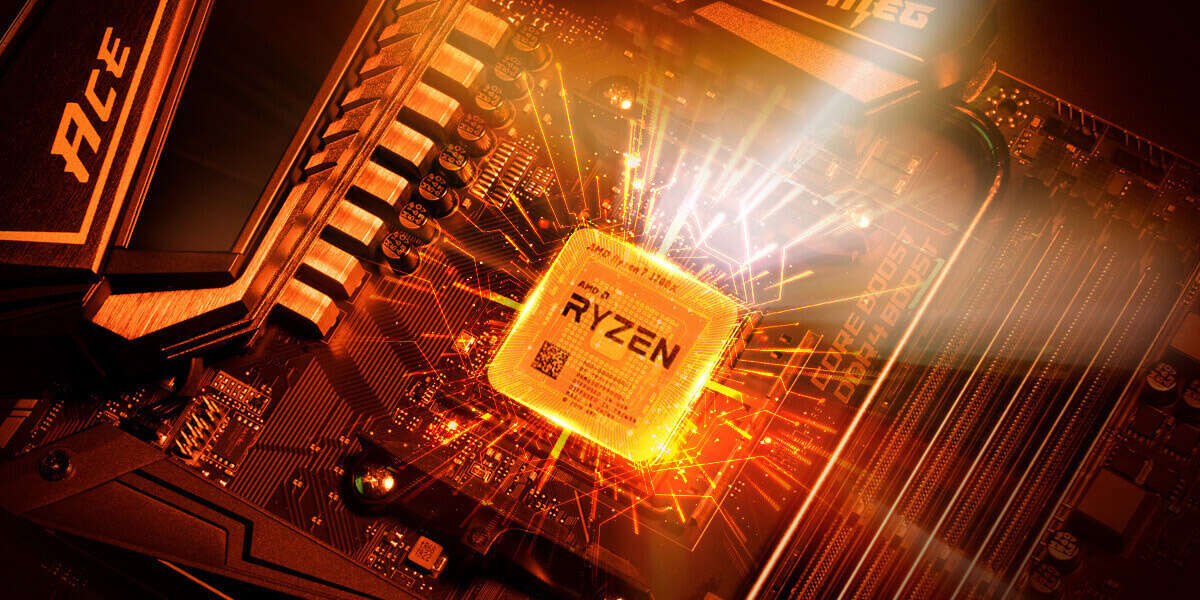 If AMD chooses to go for the suitable accelerators and push the clocks further, we could see the performance being similar to AMD
Ryzen 5 3600
, which would be more than enough for AAA games to run smoothly at 60 FPS.
As for the GPU in Little Phoenix, it appears it will be around 60% better than Van Gogh, considering it uses a similar memory controller.
And for the memory, this little APU will also be equipped with a 128-bit controller. However, Valve could go for 6400 M/T LPDDR5, which will bring a 16% boost in bandwidth.
The current-Gen Steam Deck used 5500 M/T LPDDR5, whereas 8533 M/T is present in the LPDDR5X. However, it is estimated that Valve will save money and battery life by using 5500 M/Ts LPDDR5 memory, considering Little Phoenix is a smaller APU.
AMD is expected to launch Little Phoenix in late 2023. However, it could also exceed the year 2024.
Was our article helpful? 👨‍💻
Thank you! Please share your positive feedback. 🔋
How could we improve this post? Please Help us. 😔