We are excited to finally have an update on one of the most awaited gaming devices for 2022, and we are here to tell you everything we know so far.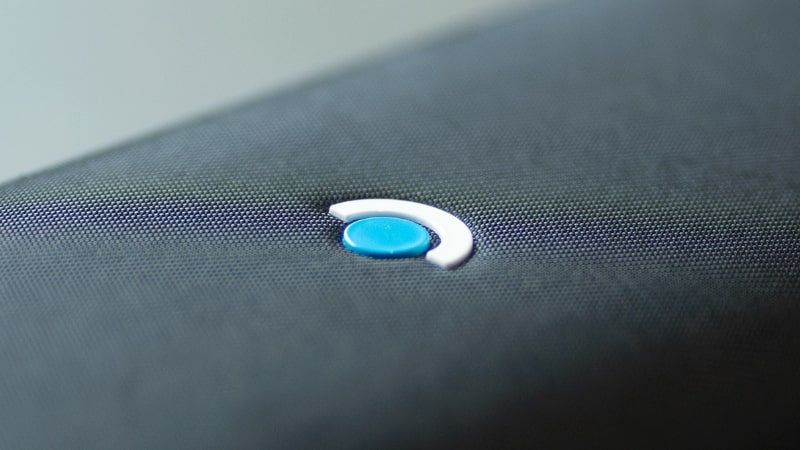 Steam Deck has been something a casual gamer has always wished and hoped for. When it was announced, people worldwide went crazy over it and could not wait to get their hands on it. It seems that day is not far as Value has just announced that the Steam Deck launches in two days.
On February 24th, Valve posted on Steam. It provided information about what to expect on Friday, February 25th, when they will start sending out emails to all the people in the queue for the first batch and had pre-ordered. The email will contain various details about the pre-order and the steps required to confirm the order.
According to Valve, people in the queue will have 72 hours after the email has been sent to confirm their order for the specific model they had previously reserved. If they do not verify their order within the given timeframe or cancel, the Steam Deck unit will be passed onto the next person waiting in the queue.
"Starting at 10 am Pacific, we'll be sending emails out to the first batch of reservation holders via the address tied to their Steam account. Those folks will then have 72 hours to complete their purchase on Steam for the specific model they reserved. If they cancel or do not purchase in this time frame, we'll release their reservation to the next person in the queue."- Valve.
Valve intends to release new batches of order emails weekly after the original batch. All order emails will be sent out in the sequence they were received, so if you didn't get around to reserve yours right away, you might have to wait a few weeks to buy one until it is your turn. Users may also reserve their units right now, but you'll have to wait in line for a while, and it could be a while before it is your turn. Hopefully, this will not be another EVGA queue type situation, and Valve is quickly working towards bringing out new stock.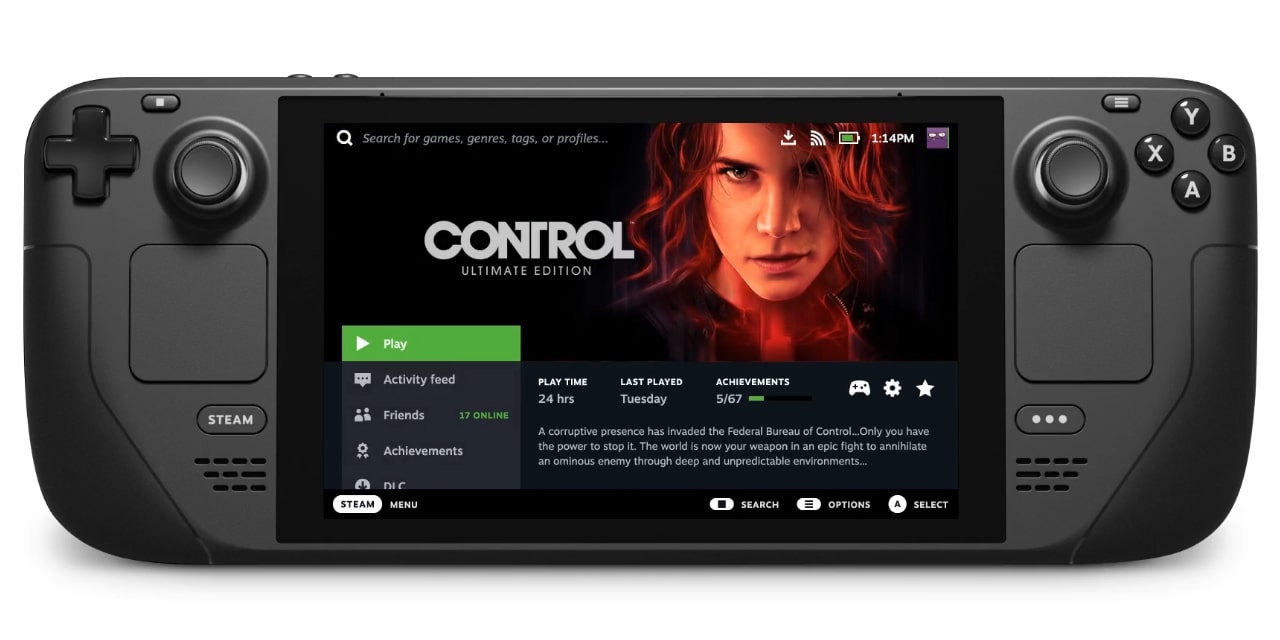 Valve also has plans to cover as many as 100 media outlets in the early stages of the Steam Deck's launch. In order to ensure that there is a lot of exciting content available for people to check out and decide for themselves whether Steam Deck delivered what it had initially promised.
However, Steam Dock will not be released with the Steam Deck, as stated by Valve. "We are also looking forward to getting the official Dock for Steam Deck into customers' hands. It won't be happening as early as we wanted, but we're excited to talk more about it soon and are planning to make them available in late spring"- Valve.
Nowadays, people have been reluctant to pre-ordering things as there have been many video games and tech fails when it comes to the gaming industry. Still, Valve has made quite an effective system; if you want to reserve a Steam Dec, all you need to do is that a $5 (£4) deposit is required to book a Steam Deck. If you opt to order a Steam Deck, the $5 deposit will be applied to the cost of the deck. If you change your mind and wish to cancel, you will receive a refund which means that either way, you will not waste your initial 5 dollars.
Related News: Steam Deck To Officially Launch On February 25th
Was our article helpful? 👨‍💻
Thank you! Please share your positive feedback. 🔋
How could we improve this post? Please Help us. 😔