We are excited to finally inform you guys that the Steam Deck from Valve has been given an official release date on Wednesday. According to Valve, the portable gaming machine will be available on 25th February 2022, with the first batch of Steam Decks going out on 28th February.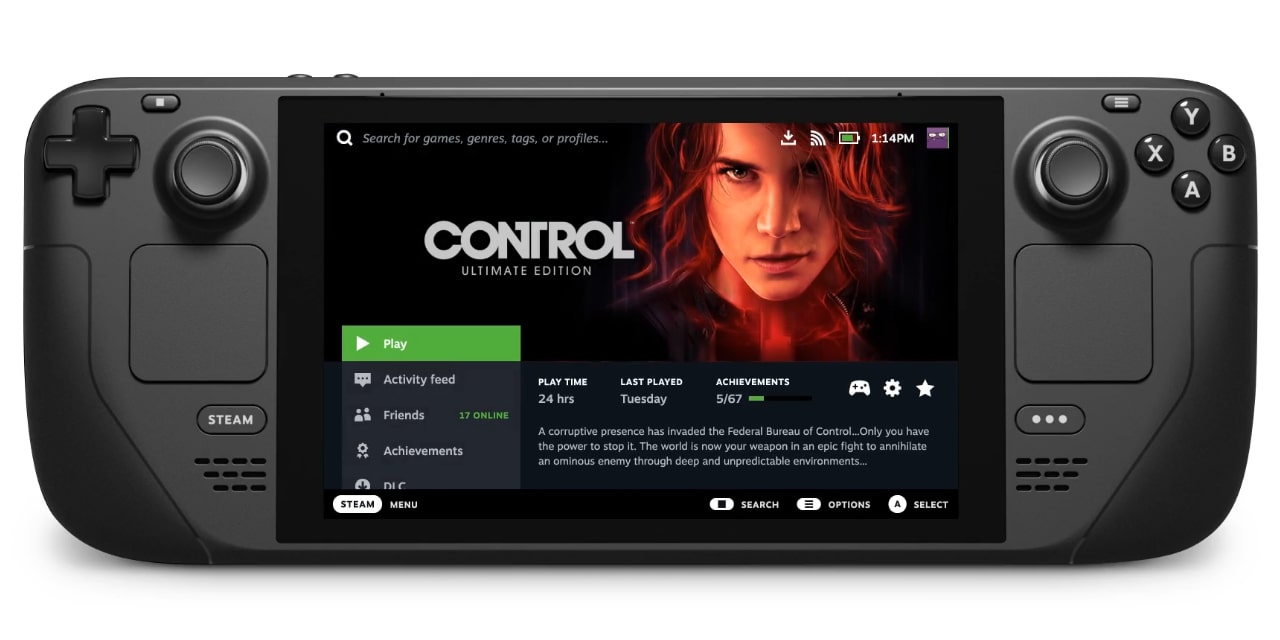 Valve has a different meaning of launch as the Steam Deck will be available from 25th February but, Valve will send out the first batch three days after the launch.
Users who have previously booked Steam Decks will be sent invites to purchase devices from the first batch on launch day. When the initial invitees receive the email, they will have 72 hours to buy their Steam Decks before their invitation is forwarded to the next person in the queue.
"Customers will have three days (72 hours) from receipt of their order email to make their purchase before their reservation is released to the next person in the queue. The first units will be on their way to customers starting the 28th, and we plan to release new order email batches on a weekly cadence"-Valve.
Valve intends to release new batches of order emails weekly after the original batch. All order emails will send out all order emails in the sequence they were received, so if you didn't get around to reserve yours right away, you might have to wait a few weeks to buy one until it is your turn. Users may also reserve their units right now, but you'll have to wait in line for a while, and it could be a while before it is your turn. Hopefully, this will not be another EVGA queue type situation, and Valve is quickly bringing out new stock.
Nowadays, people have been reluctant to pre-ordering things as there have been many video games and tech fails when it comes to the gaming industry. Still, Valve has made quite an effective system; if you want to reserve a Steam Dec, all you need to do is that a $5 (£4) deposit is required to book a Steam Deck. If you opt to order a Steam Deck, the $5 deposit will be applied to the cost of the deck. If you change your mind and wish to cancel, you will receive a refund which means you will not waste your initial 5 dollars either way.
Price List of Steam Deck.
The price of Steam Deck will vary according to the versions it is being released. There are, in total, three different versions. All the models will have the same hardware and will perform exactly the same, while storage size and type are the differentiating factors among the three versions.
$399 for the 64GB version
$529 for the 256GB version
$649 for the 512GB version 
According to Valve, The Steam Deck's more costly models include faster NVMe SSD storage, while the cheapest has a 64GB eMMC (embedded multi-media card) storage option. At the very least, all three variants will let you expand your storage capacity using a MicroSD card.
Related: EVGA RTX 3050 Benchmark Leaked
Was our article helpful? 👨‍💻
Thank you! Please share your positive feedback. 🔋
How could we improve this post? Please Help us. 😔