The long-awaited Summer Game Fest is just around the corner, and a two-days-wait only adds to the anticipation for the fans. Since we know the Summer Game Fest will focus more on announced games, we already have a list of the potential games revealed on the big day.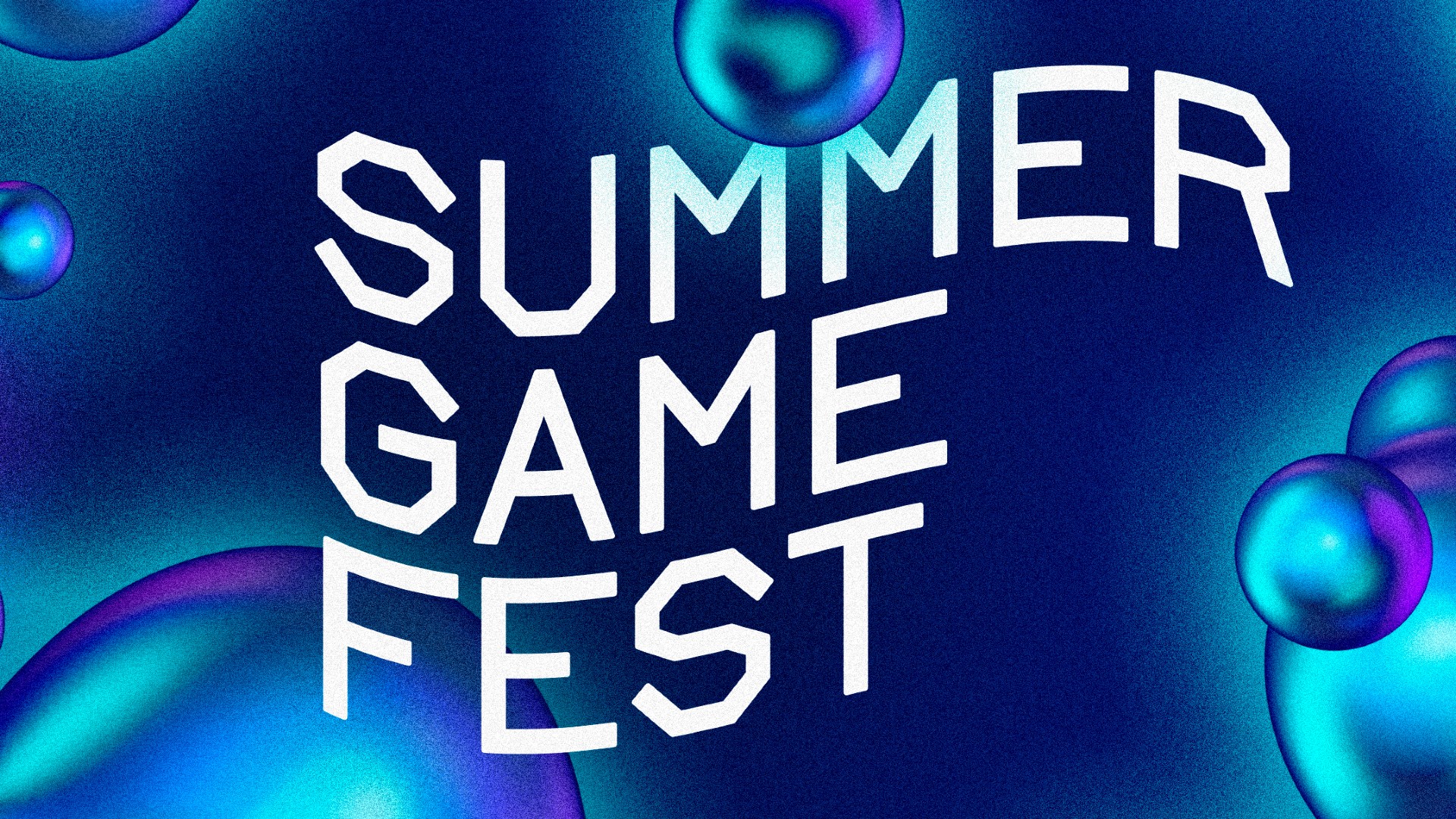 The live event will occur on June 9, 2022, which is a few days away. However, leakers and data analysts are already working on digging up the information that they could potentially leak before the big day.
This happened to be the case with Roberto Serrano, who was previously correct about the Street Fighter 6 and the Resident Evil 4 Remake. He had predicted the arrival of both the games earlier and was accurate with his predictions.
How it started // How It ended#RE4REMAKE #RE4 #ResidentEvil4 #BioHazard4 #BH4Remake pic.twitter.com/196jPPtCa1

— Roberto Serrano' 🇺🇦☮️🙏🏻 | 📊🎮🍿 (@geronimo_73_) June 7, 2022
The Ukrainian leaker posted an array of tweets consisting of the list of games that will be announced at the Summer Game Fest.
What to expect from #SummerGameFest on June 9th

Silent Hill 2 Remake
Announcement Trailer – Release Date [2nd-half 2023]

Sonic Frontiers
New Trailer – Release Date [Holiday 2022]

Soul Hackers 2
Gameplay Trailer [August 26, 2022]

— Roberto Serrano' 🇺🇦☮️🙏🏻 | 📊🎮🍿 (@geronimo_73_) June 6, 2022
The leaker claims that we will get a Returnal PC version, which might very well be true since we already had the leaked screenshots of the game. Resident Evil Village is said to get a DLC, and the PS5-exclusive Silent Hill game is also set to be announced.
What to expect from #SummerGameFest on June 9th

Need For Speed
Announcement Trailer – Release Date [November 2022]

One Piece Odyssey
Gameplay Trailer – Release Date [end of 2022]

Nightingale
Release Date Trailer [Q2 2023]

Persona 5
PC Release Trailer

— Roberto Serrano' 🇺🇦☮️🙏🏻 | 📊🎮🍿 (@geronimo_73_) June 6, 2022
Additionally, Layers of Fear 3 will be getting a release date with the trailer being shown. The Golden Eye game will also be announced with a trailer, which confirms the rumors regarding the game's remaster.
Need for Speed is getting a comeback in 2022 since EA is one of the partners of the Summer Game Fest. According to previous rumors, the One Piece game was set to be revealed on March 28, 2022, but will be announced at this live event.
Persona 5, which was coming to Xbox Game Pass, is now coming to PC and will be announced on the big day.
What to expect from #SummerGameFest on June 9th

Diabo 4
Release Date [Q1 2023]

Fortnite
New Expansion and Skins [Black Adam]

Genshin Impact
Ver. 2.8 Trailer

Gotham Knights
New Gameplay Trailer feat. Game Mode

Mafia – The prequel
Announcement Trailer

— Roberto Serrano' 🇺🇦☮️🙏🏻 | 📊🎮🍿 (@geronimo_73_) June 6, 2022
Genshin Impact's trailer will be released. Fortnite will get its screen time, and Dwayne, "The Rock" Johnson, will also be on the set as he was featured in the game as Black Adam. Mafia 4, a prequel to the first Mafia game, will also make its way to the Summer Game Fest.
What to expect from #SummerGameFest on June 9th

last but not least (?)

Dead Space Remake
Gameplay Trailer

Elden Ring DLC
Announcement Trailer

F1 22, Frost Giant's new RTS, and more

9/9 pic.twitter.com/coECO3yVbl

— Roberto Serrano' 🇺🇦☮️🙏🏻 | 📊🎮🍿 (@geronimo_73_) June 6, 2022
Elden Ring's DLC is expected to be announced at the live event. This might get the game to sell more copies and exceed its record of selling 13.4m units worldwide. Dead Space Remake will get a release date as well.
Furthermore, Lord of the Rings: Golem will make its way on the big screen along with F1 2022. This would be an exciting moment for the F1 fans who recently lost the previous F1 2020 from consoles since it has been delisted.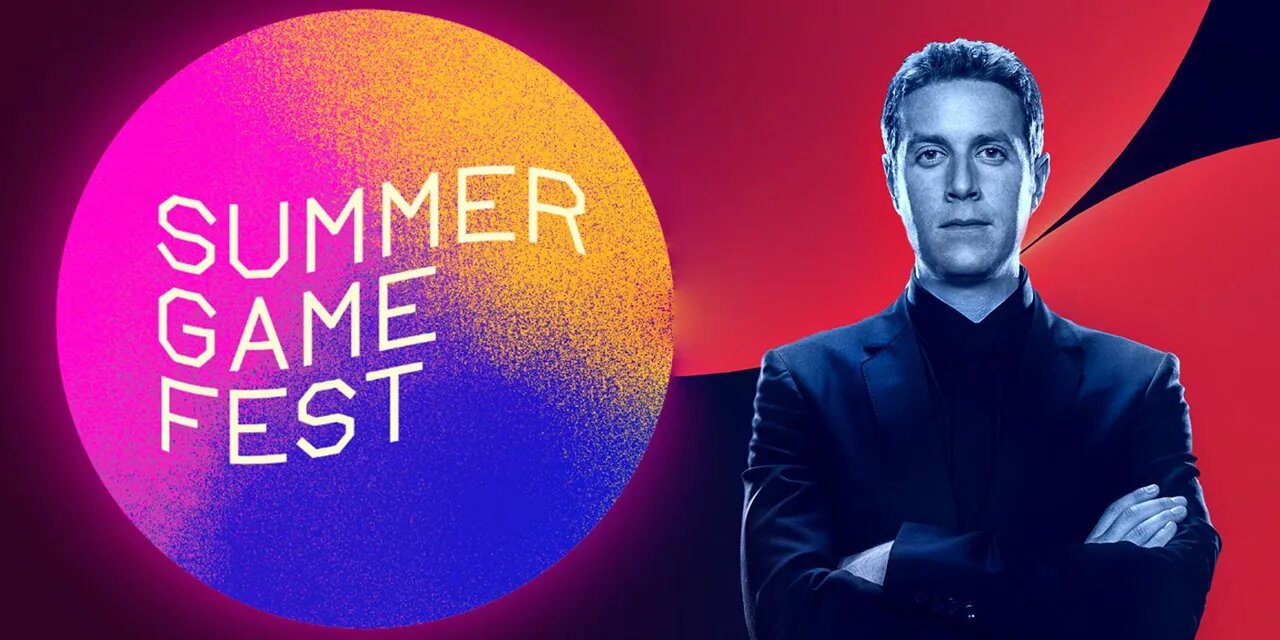 With his legitimate identity as a leaker, a lot of people still throw shade on the leaker's recent post about the release of the list of these games, stating along the lines of "he has been correct with a few things that don't mean he would always be correct."
That is why you need to take all the information with a grain of salt. If it proves to be wrong, we shrug it off like it never happened. If it is said to be correct, we enjoy it because we already got a heads-up before the live event.
What are your thoughts and expectations about the Summer Game Fest? Let us know in the comments. We appreciate your feedback.
Exciting article: Resident Evil 4 Remake On Unreal Engine 5 Looks Stunning
Was our article helpful? 👨‍💻
Thank you! Please share your positive feedback. 🔋
How could we improve this post? Please Help us. 😔
[News Reporter]
Avinash is currently pursuing a Business degree in Australia. For more than three years, he has been working as a gaming journalist, utilizing his writing skills and love for gaming to report on the latest updates in the industry. Avinash loves to play action games like Devil May Cry and has also been mentioned on highly regarded websites, such as IGN, GamesRadar, GameRant, Dualshockers, CBR, and Gamespot.