Due to the conflict between Russia and Ukraine, there has been a lot of rising tension, which has led large firms throughout the world to withdraw their resources from Russia to protest against the invasion, and Sony has just joined the list of companies that have left Russia.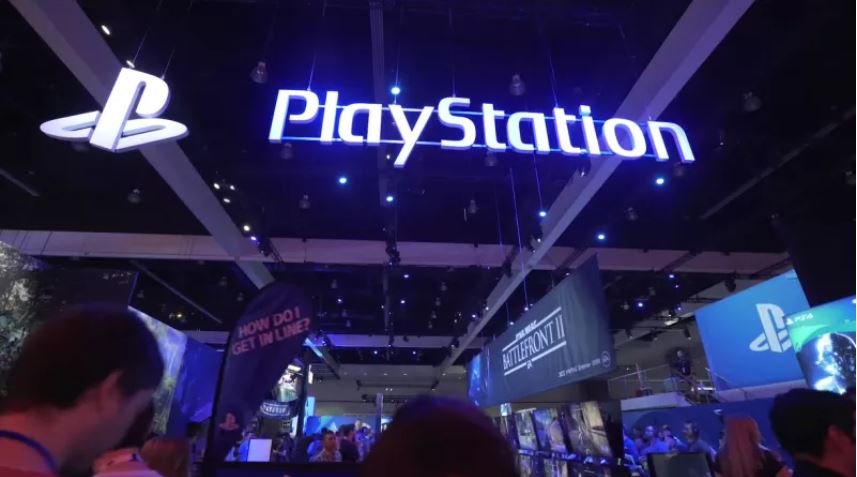 A number of sanctions and prohibitions have been imposed on Russia around the world in response to the conflict. Up to 150 corporations have discontinued connections with Russia or are considering doing so. Every day, the number of businesses leaving Russia grows.
Sony is the latest addition to join the list of companies who have left Russia and stopped their business with Russia. "Sony Interactive Entertainment (SIE) joins the global community in calling for peace in Ukraine," the company said.
Sony's video game division announced in a statement on Wednesday that all software and hardware shipments and the launch of the new racing game Gran Turismo 7 have been halted in the country. In Russia, the PlayStation Store will also be unavailable.
"To support humanitarian aid, Sony Group Corporation announced a $2 million donation to the United Nations High Commissioner for Refugees (UNHCR) and the international NGO, Save the Children, to support the victims of this tragedy," the company statement added.
Basically, Sony has decided to completely pull out of Russia, meaning there will be no Ps Plus subscriptions, digital games and consoles for sale in Russia. It is really difficult to imagine what kind of pressure the Russians are experiencing under the presidency of Vladimir Putin.
"Sony sincerely hopes that this situation will be resolved quickly and that peace will be restored in Ukraine and around the world," the company.
Sony's decision to quit selling gaming consoles and products is one of the "most significant" decisions in the gaming business; according to CNBC, Sony has the highest footprint in Russia of any console maker.
"Sony has the greatest installed base, so if a console maker has a particularly difficult option from a purely financial one, it's Sony," Lewis Ward, head of gaming at research firm IDC, told CNBC.
Before Sony, many companies have already left Russia, including big names like Apple, Microsoft, AMD, Nvidia, Intel, and a lot more. On Saturday, Visa Inc. and Mastercard Inc. are suspending their Russian operations, the companies said. This means that Russian cards (Visa and Mastercard) will no longer work outside of Russia, and it will not be possible to do any international transactions; the cards will work fine within the country with Russia's payment processing system taking over, but services from Visa and Mastercard will not work.
According to reports, Ukraine's vice-prime minister for digital operations, Mykhailo Fedorov, urged the company to halt deliveries to Russia temporarily.
Following that, Samsung, Russia's largest smartphone manufacturer, ahead of Xiaomi and Apple, has announced a halt to supply, but it is unclear whether Samsung outlets would close. Apple has also ceased selling all its goods in Russia and limiting their access to other services such as Apple Pay and Apple Maps. Its stores have likewise closed down.
Related Article: Russia Might Relieve Software Licensing Rules To Combat Sanctions
Was our article helpful? 👨‍💻
Thank you! Please share your positive feedback. 🔋
How could we improve this post? Please Help us. 😔
[News Reporter]
Avinash is currently pursuing a Business degree in Australia. For more than three years, he has been working as a gaming journalist, utilizing his writing skills and love for gaming to report on the latest updates in the industry. Avinash loves to play action games like Devil May Cry and has also been mentioned on highly regarded websites, such as IGN, GamesRadar, GameRant, Dualshockers, CBR, and Gamespot.