We have some more news regarding the Russia and Ukraine conflict. There have been reports that Russia is considering easing software licensing rules in Russia to battle the pressure on the economy because of many foreign sanctions imposed on the Russian economy.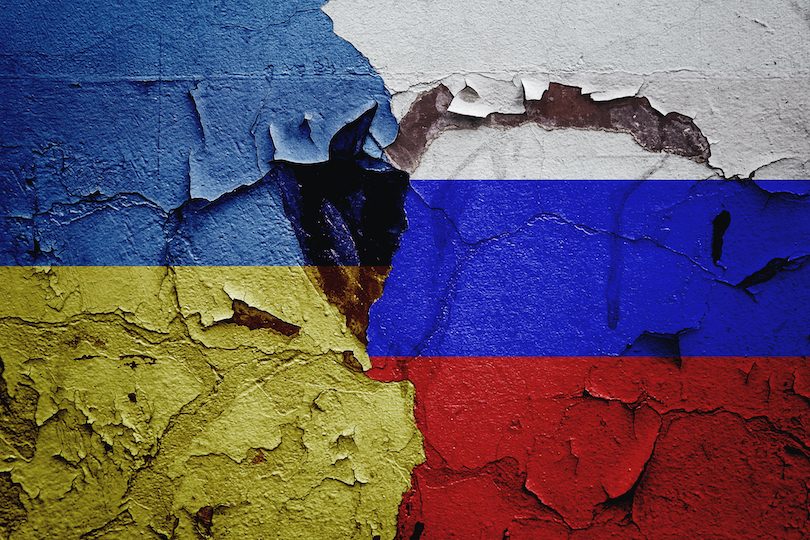 There has been a lot of tension due to the Russia and Ukraine conflict, which has let significant companies in the world withdraw their resources from Russia to cope with the losses and attempt to control the falling economy; Russia is considering some drastic majors to survive the storm temporarily.
Many companies like Apple, Oracle, Microsoft and SAP have already started to halt their sales in Russia while continuing service to existing customers. There is a big chance that these companies can completely stop their business with Russia, including existing customers in Russia. To combat this, Russia has also introduced tax breaks for technology firms and conscription deferments for the workers that belong to the IT industry to retain its core resources and skills during this conflict.
If that's not already enough, Russia has gone a step further and have started to consider whether to lift some legal repercussions of using pirated software in Russia to ease the tension on the economy. In other words, the Russian authorities are proposing a set of measures to help the country's economy against the pressures of global sanctions, and the proposal greenlights a type of piracy.
The proposed strategy is to create a "unilateral" software licensing mechanism that would allow expired licenses to be renewed without the approval of the copyright or patent owner. Only products with no available Russian equivalents will be eligible for this unique process if the copyright holder is from a country that has backed sanctions against Russia.
The Russian Federation's Civil Code, Article 1360, allows the government to "use an invention, utility model, or industrial design without the consent of the patent holder" as long as the patent holder is notified and a reasonable fee is paid.
"In the interests of national security, the Government of the Russian Federation shall have the right to permit the use of an invention, utility model, or industrial design without the consent of the patent holder provided that he has notified as soon as possible and payment to him a reasonable remuneration," as explained by Civil Code of the Russian Federation.
"Amending Art. 1360 of the Civil Code of the Russian Federation regarding the use of a license and other types of rights to RIA and the abolition of compensation to foreign companies originating from states that have acceded to the sanctions Federal Law," reads the translated proposed amendments
In Russia, infringement of copyright and related rights is punished by up to six years in prison and fines of up to 500,000 rubles, or three years' worth of the violator's salary. This shows how bad the sanctions are affecting Russia and what drastic measures they have to take to keep the economy as stable as possible.
Related Article: Nvidia, AMD and Intel Has Cut All Ties With Russia
Was our article helpful? 👨‍💻
Thank you! Please share your positive feedback. 🔋
How could we improve this post? Please Help us. 😔
[News Reporter]
Avinash is currently pursuing a Business degree in Australia. For more than three years, he has been working as a gaming journalist, utilizing his writing skills and love for gaming to report on the latest updates in the industry. Avinash loves to play action games like Devil May Cry and has also been mentioned on highly regarded websites, such as IGN, GamesRadar, GameRant, Dualshockers, CBR, and Gamespot.