It has been a rough start to the year 2022, and just as it started to look great as the current trend shows falling prices and a better supply of chips. However, we bring you some bad news regarding chip shortages because of the effects of the war between Ukraine and Russia.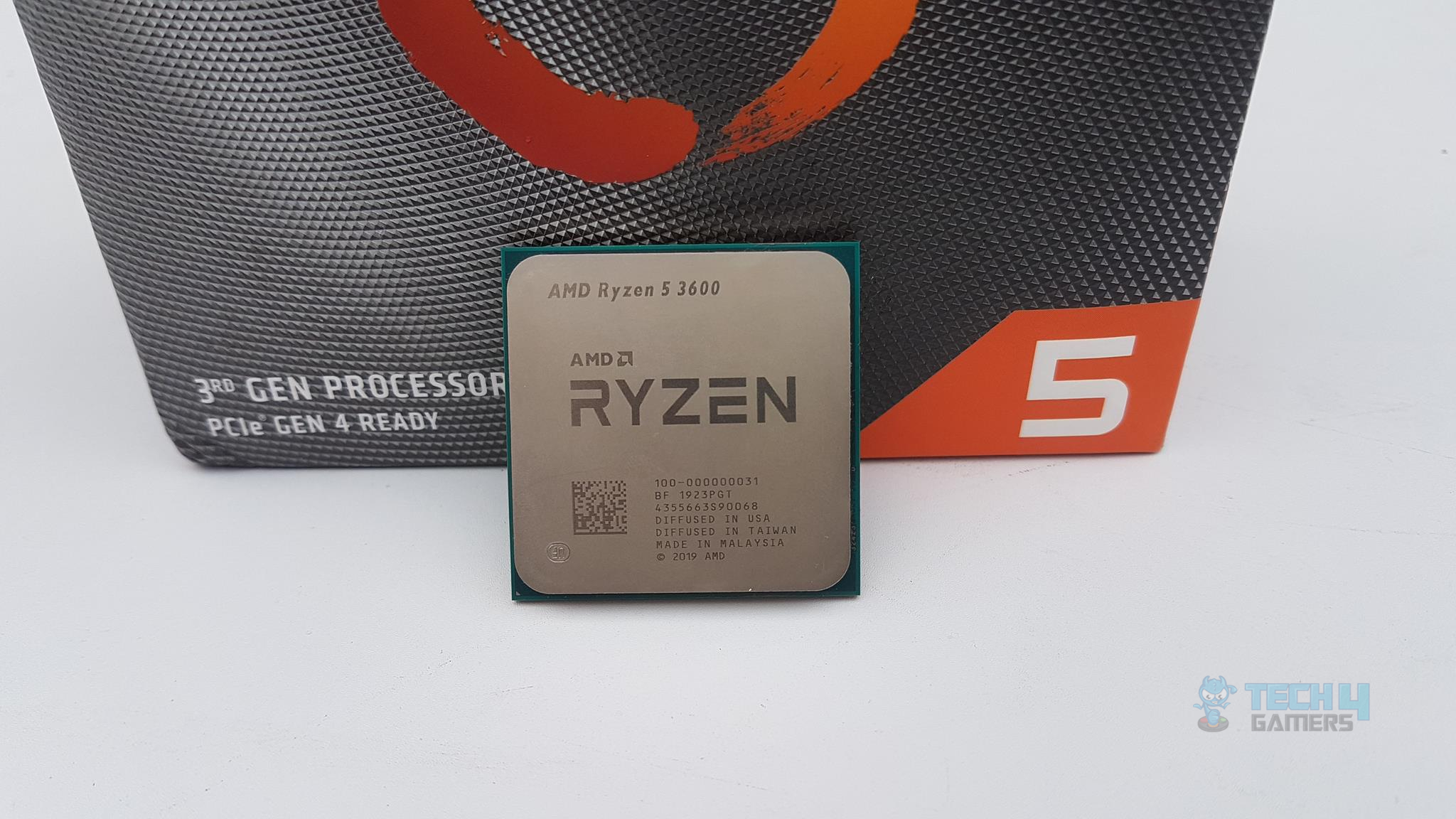 There have been many sanctions and bans being imposed on Russia from all over the world to stand against the war. Following that, AMD and Intel stated on Thursday that they had banned sales of their goods to Russia and Belarus, signalling the chip industry's unequivocal commitment to acting against Russia's invasion of Ukraine. Microsoft also announced that "new" Microsoft product sales would be halted.
The chip restriction, according to AMD, extends to Belarus, which Russia has utilized as a staging area for its offensive forces "Based on sanctions placed on Russia by the United States and other nations, at this time AMD is suspending its sales and distribution of our products into Russia and Belarus," an AMD representative said in an email"
Intel has also announced that shipments have been halted. "Intel condemns the invasion of Ukraine by Russia, and we have suspended all shipments to customers in both Russia and Belarus, "the company announced on its website.
Shortly after, Nvidia announced on Friday that it had also ceased deliveries to Russia. Some rumours implied that Cyberattacks on Nvidia were related to the war between Russia and Ukraine; however, there was no solid proof verifying these claims. Nvidia told PCMag on Friday (4 March) that it is suspending all product sales to Russia because of the current war between Russia and Ukraine.
Another casualty of the continuing geopolitical dispute between Russia and Ukraine is likely to be the semiconductor chip Palladium and neon, which are two crucial resources in manufacturing semiconductor devices.
Given that Russia supplies nearly 40% of the world's palladium and Ukraine generates 70% of the world's neon, the global chip scarcity is likely to grow if the military war continues, according to Tim Uy of Moody's Analytics in a recent analysis.
It would be safe to assume that the trend of falling prices of graphic cards and other computer parts can break quite easily if this war continues to worsen. It is speculation considering the current events, but as history taught us, the same thing happened during the war 2014-2015 in Ukraine, where the neon price increased.
"Neon prices increased by several times during the 2014-2015 war in Ukraine, implying how serious this can be for the semiconductor industry: semiconductor-exposure companies account for 70% of total neon demand, as it is an integral part of the lithographic process for making chips," according to Uy of Moody's Analytics.
It is difficult to assume what we should expect in future regarding the war, as it's changing every day since more and more companies are standing against Russia and creating pressure. While it is for a great cause, gamers and other hardware enthusiasts might get the short end of the stick.
Related Article: AMD allegedly preparing 4 New Ryzen CPUs Against Intel 12th Gen
Was our article helpful? 👨‍💻
Thank you! Please share your positive feedback. 🔋
How could we improve this post? Please Help us. 😔