As the hardware improves, developers have often revisited older games with Remaster and Remake versions to offer the best next-Gen experience.
Recent examples like Demon's Souls and Resident Evil 2 Remake are shining examples of well-made remakes. However, PlayStation has made some bizarre choices when it comes to the selection of games being re-released.
The Last of Us Part 1 showcased an impressive visual upgrade but also drew criticism for being an unnecessary upgrade to a modern game. PlayStation seems to be repeating this mistake, with a brand new report claiming that Sony is now working on a Horizon Zero Dawn Remaster/Remake. This comes off as a bizarre choice since Horizon Zero Dawn is still among the best-looking games out there.
More disappointing, perhaps, is Sony's lack of updates for Bloodborne. Amidst rumors of Horizon's remaster treatment, fans have once again come forward to demand an update for Bloodborne. However, Sony continues to ignore Bloodborne, despite the community's demands.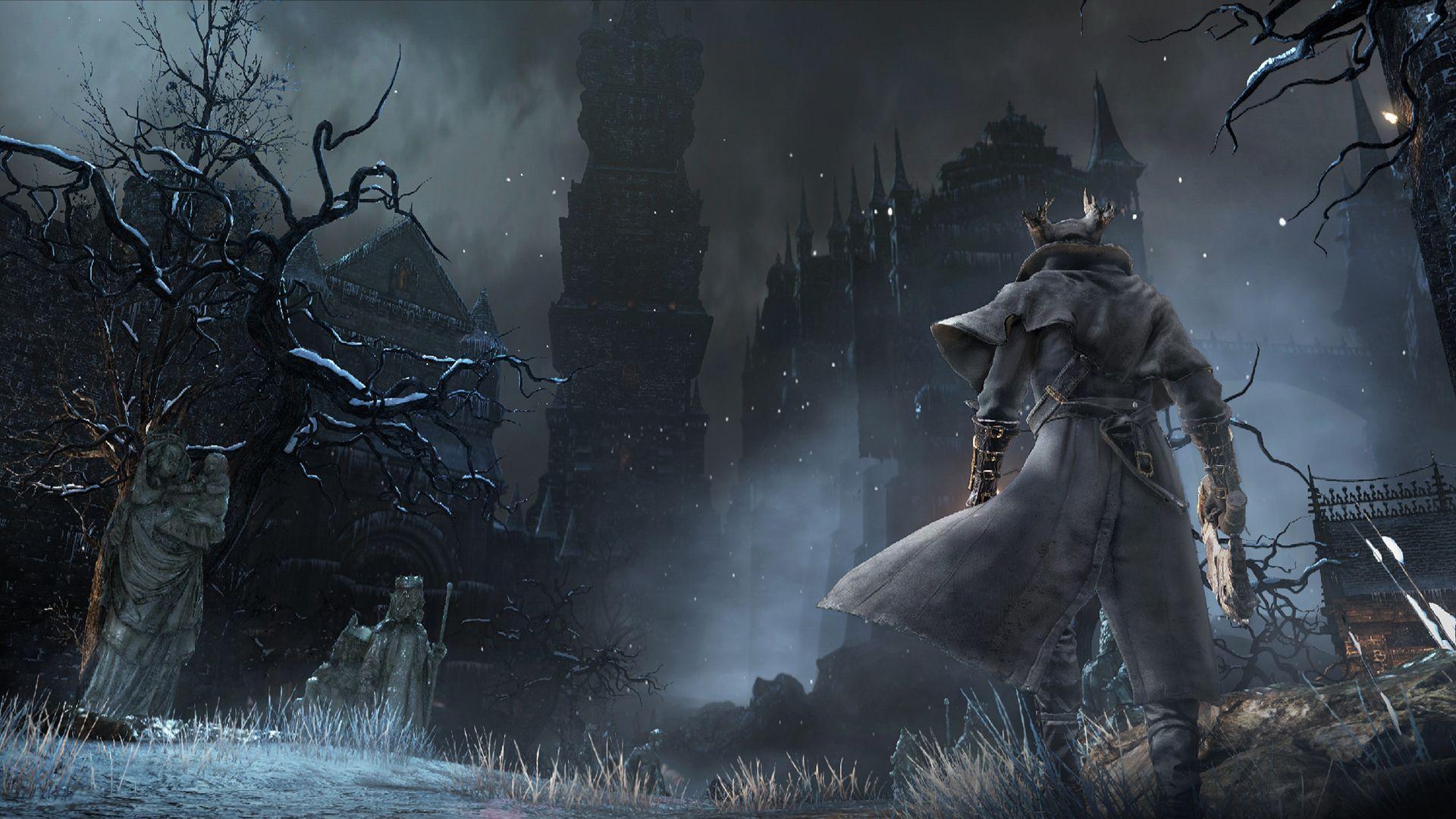 Horizon Zero Dawn is still a visual treat to this day. The games industry already seems to be headed towards a point of diminishing returns, in terms of visuals and graphics. Therefore, Sony's choice to remaster a modern game is very unexpected, since Horizon Zero Dawn has already a received PlayStation 5 patch.
Bloodborne is among the most critically acclaimed games of the last decade. The game has an avid fan base, and many consider it to be the best FromSoftware release yet. However, Bloodborne has been notorious for its technical issues. At release, the game was capped at 30fps and ran with horrible frame-pacing issues.
These issues persist today, even on the PlayStation 5. Despite the significant boost to hardware, Bloodborne has not received a single patch or update to make use of this new console. PlayStation's most popular titles like God of War and Ghost of Tsushima have already seen some form of PlayStation 5 patch. As such, Bloodborne stands out as a huge outlier.
Bloodborne is just sitting there begging for a Remake

— Benji-Sales (@BenjiSales) October 2, 2022
Fans have taken to twitter after the Horizon Zero Dawn reports, expressing their opinions on the lack of a Bloodborne remaster/update.
And there's still no Bloodborne 60fps patch pic.twitter.com/ozvKGek2NF

— Cody (@DoxycDreamer) October 2, 2022
Users also noted that nearly every major first party PlayStation 4 title has seen some form of PS5 enhancement.
Sony remastering every PS4 game besides Bloodborne to torture me https://t.co/QpEVb43Jpm

— 9 V O L T (@9_volt_) October 2, 2022
Some users joked about Sony's stubbornness on Bloodborne, while also asking for a PC port.
The entire PlayStation Nation: Sony, for the love of god please remaster Bloodborne for the PS5 and PC.

Sony: LOLz NAW WE GUD HOW ABOUT HORIZON ZERO DAWN INSTEAD.

— Thomas 'The Brah' Williams (@PlaystationBrah) October 2, 2022
A recent report claimed that nothing is happening with Bloodborne, due to the difficulty associated with working on the game. However, a modder has already managed to release a 60 fps patch for Bloodborne on the PlayStation 4.
Fans have also speculated that Sony might be saving Bloodborne for an eventual remake, akin to the Demon's Souls remake. While this makes some sense, the current state of Bloodborne is still extremely disappointing.
While PlayStation's recent remasters/remakes might be controversial, they show a commitment to preserving beloved titles. Unfortunately, the same cannot be said for Bloodborne.
Check Out More News: Less Than Two Years After Release, PlayStation 5 Has Been Jailbroken
Was our article helpful? 👨‍💻
Thank you! Please share your positive feedback. 🔋
How could we improve this post? Please Help us. 😔
[News Reporter]
Avinash is currently pursuing a Business degree in Australia. For more than three years, he has been working as a gaming journalist, utilizing his writing skills and love for gaming to report on the latest updates in the industry. Avinash loves to play action games like Devil May Cry and has also been mentioned on highly regarded websites, such as IGN, GamesRadar, GameRant, Dualshockers, CBR, and Gamespot.