Sony recently announced that PlayStation CEO Jim Ryan is retiring after spending nearly 30 years at the company. He is expected to leave a lasting impact on the future of PlayStation through various measures introduced during his era.
Among such measures, PlayStation announced plans to release ten live service games by 2026, hoping to break into the lucrative genre. However, a recent report hints that the gaming giant is having a tough time with this goal.
Why it matters: Sony is spending billions of dollars for its move toward the live service industry, which could come back to bite the company if its projects fall apart like many recent games as service titles.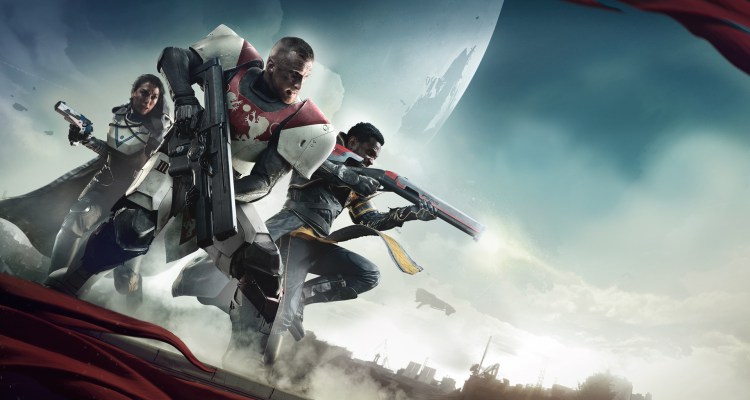 A report from Bloomberg has suggested that some of PlayStation's first-party studios are uncomfortable with developing live-service games as they have spent years perfecting their skills in narrative games. The report states:
"It's been an uncomfortable pivot for some of Sony's studios."
However, PlayStation acquired Bungie for a hefty $3.6 billion to help its studios work through this transition. Bungie's experience with Destiny made it a compelling purchase for support on PlayStation's projects.
The report also hinted that a few games have already been canceled and said:
"Some have been canceled or overhauled."
While cancelations have not been officially announced yet, reliable sources have suggested The Last of Us multiplayer was indefinitely delayed after Bungie recommended an overhaul for the game.
This scenario underscores the challenges associated with live service development, forcing even talented teams like Naughty Dog to reconsider their approach to future projects.
Studios like Insomniac Games are expected to be working on online projects, while Guerrilla Games has also confirmed a similar project through job listings pointing to work on an online game.
Therefore, it is clear that nearly every major PlayStation studio is contributing to this push, but the process of this shift may not have been as smooth as the gaming giant had hoped for.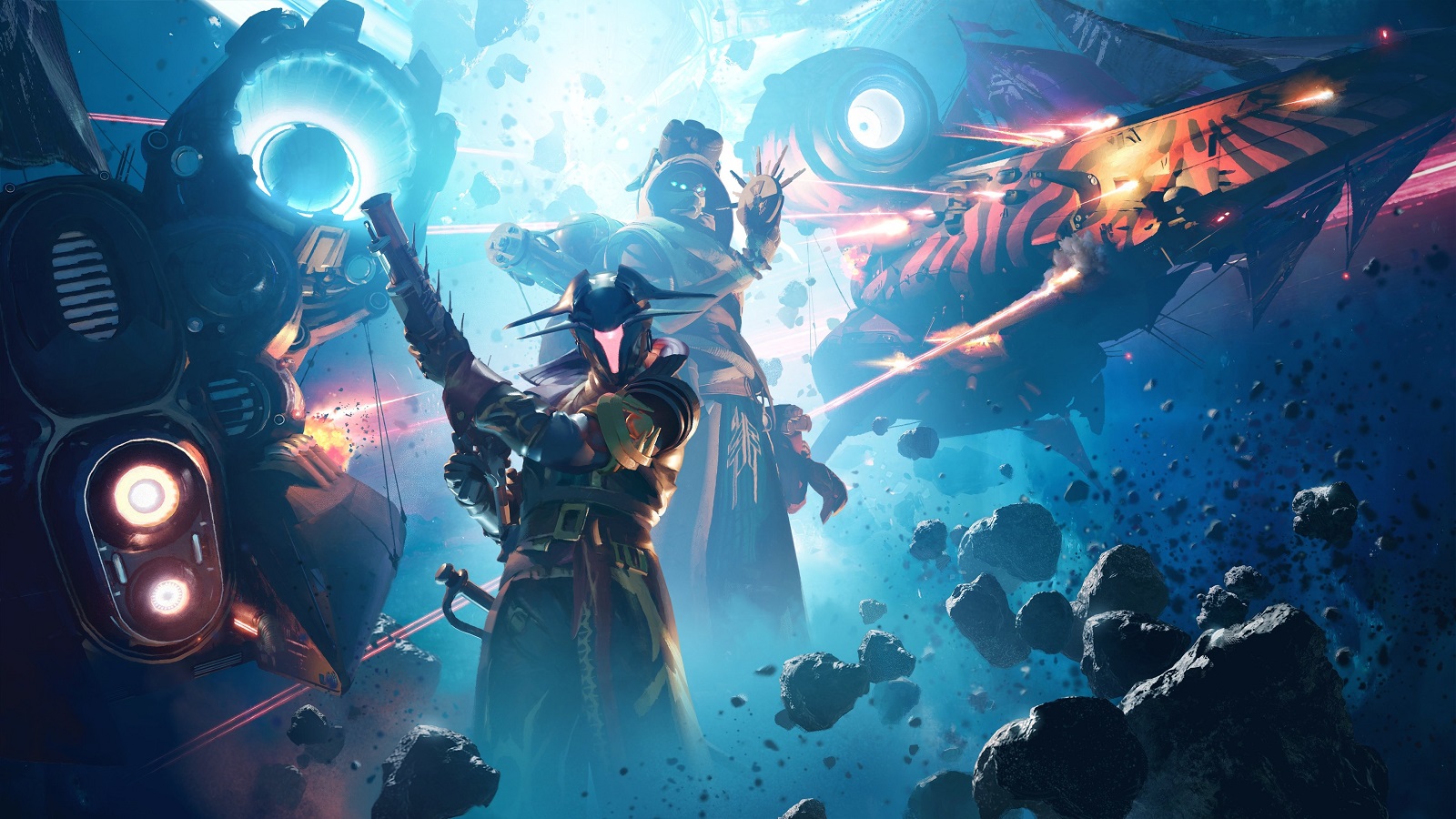 Creating and maintaining a live service game is no easy feat. As mentioned earlier, the competitive landscape of this genre has led to the downfall of many live service games, forcing shutdowns and cancelations.
Recent examples like Hyenas were canceled before release, pointing to Sega's doubts about a project that had already been in development for a while.
While PlayStation's teams are capable of creating great games, their inexperience with the genre and sudden shift toward an unfamiliar territory could be detrimental to the quality of these upcoming titles.
Fortunately, Jim Ryan has confirmed that PlayStation's traditional single-player games will also continue to remain a focus for the company moving forward, making up for any live service missteps along the way.
Was our article helpful? 👨‍💻
Thank you! Please share your positive feedback. 🔋
How could we improve this post? Please Help us. 😔
[News Reporter]
Abiyan is on track to complete his Computer Science bachelor's degree. His enthusiasm for writing and gaming motivates him to keep readers and gamers updated with the latest information from the industry. In his free time, Abiyan enjoys playing Dota 2 and Rocket League. Abiyan has also been cited in reputed websites such as Kitguru, Comicbook, GamingBible, Eurogamer and Gamingbolt.