Live service gaming has become a popular trend in the industry. Nearly every publisher is currently working on games that can be sustained with continuous content drops over time, but the last few years have shown that this model is far from reliable.
Games like Fortnite have pioneered the current model for live-service gaming. With the inclusion of continued updates, battle passes, and cosmetic micro-transactions, Epic Games has been able to sustain the game for many years since its initial popularity period years ago.
With gaming giants like Call of Duty, Apex Legends, and Fortnite, the genre is challenging for new IPs to break into. However, more developers are looking to make games as a service, even going as far as to include live-service elements in games that would be best suited to the single-player genre.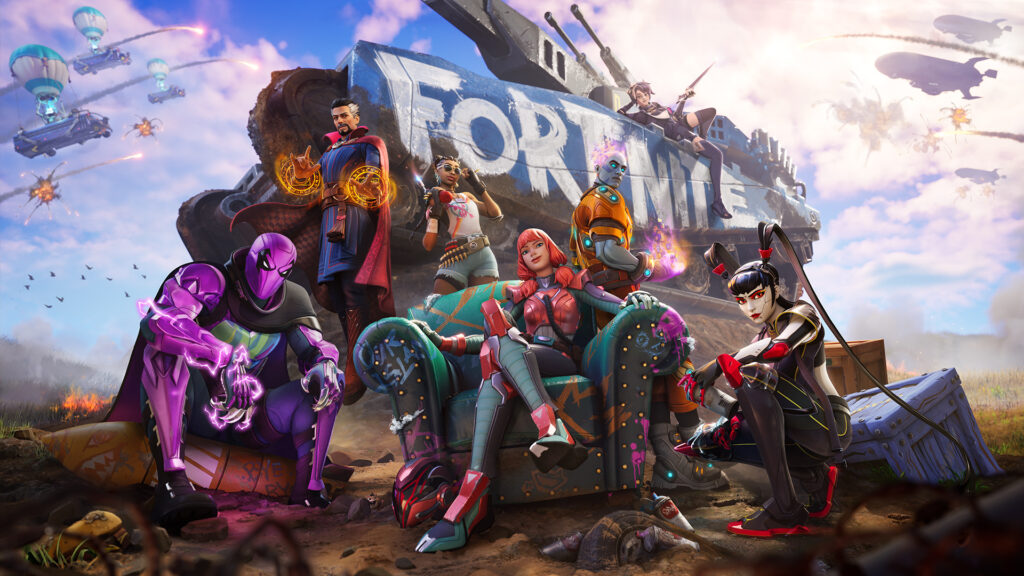 Recently, various developers have announced the discontinuation of their live-service titles. This includes popular IPs like Marvel's Avengers from Crystal Dynamics and releases like Knockout City from EA.
This is just a small part of the failed live-service market, with nearly every major publisher seeing failures. Some of the discontinued games from recent years can be seen below.
Battlefield Mobile
Apex Legends Mobile
CrossfireX
Rumbleverse
Echo VR
Back 4 Blood
CRIMESIGHT
Games like Halo Infinite have also suffered after transitioning to a live-service model. Microsoft has failed to provide engaging content while underperforming on promises like split-screen co-op. However, development on Halo Infinite is still underway, and there is hope for a better future for the game.
Many of these examples also include an excellent gameplay loop at their core. Anthem features extremely satisfying flight mechanics, while Halo Infinite has outstanding movement and gunplay. However, the focus on GaaS elements means that these mechanics remain untapped and cannot reach their full potential.
Despite the setbacks, publishers are adamant that live service is the way forward for gaming. Ubisoft has continued to try its luck with genres like free-to-play battle royale games, but the developer has not found much success yet.
Sony is also looking to become a significant player in the market, with several live-service games planned in the next three years. This includes existing IPs like The Last of Us and original games from developers like Haven Studios.
Gaming audiences have also taken notice of this recent trend. Suicide Squad: Kill The Justice League from Rocksteady was recently leaked to include GaaS elements like a Battle Pass. This led to concerns about the game compromising quality and meeting a similar fate as Marvel's Avengers.
As game development becomes more expensive and time-consuming, developers and publishers have attempted to find a way to maximize profits from new releases. Live-service games are an obvious choice for many studios since cheap cosmetic items can be effective as a continued source of income in the long term.
When done right, live service can become an asset to the game, keeping players engaged with fresh content for several years. But recent years have shown that this is easier said than done, and most live service games fail to meet the criteria for sustained player engagement.
Read Next: Insider Claims Gears 6 Is Reportedly In Development
Was our article helpful? 👨‍💻
Thank you! Please share your positive feedback. 🔋
How could we improve this post? Please Help us. 😔