The live service genre is among gaming's most profitable sectors, encouraging notable giants like PlayStation to expand through ten live service games. However, this genre has become famous for its rapid failures.
In the extremely competitive landscape, only a few can stand tall. Recently, the genre has experienced a number of failures, leading to games shutting down left and right. The latest example of such a failure is Hyenas.
Sega has decided to cancel the highly-anticipated live service shooter Hyenas from the popular UK studio Creative Assembly.
Why it matters: Players who were excited about this game are met with disappointment. This event highlights the unpredictable nature of game development, even for established studios.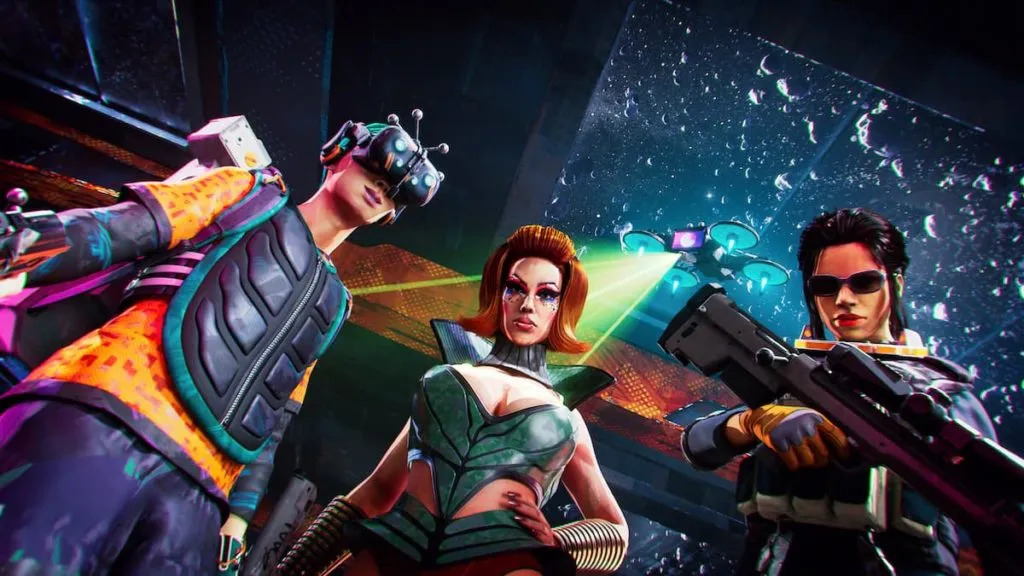 The announcement points to a significant decline in profitability, particularly in European operations. Furthermore, the announcement is accompanied by a warning to investors of an upcoming financial setback.
Based on the initial announcement and gameplay trailers, Hyenas appeared to be a promising game. A closed beta phase, which concluded earlier this month on Steam, showed the game's potential.
Following Sega's announcement of upcoming losses, they approved substantial reforms to enhance operational efficiency. This included a comprehensive review of ongoing game projects, unfortunately resulting in the cancellation of Hyenas and several undisclosed titles.
As part of these reforms, there will be a decrease in set costs for group companies in the region, with a particular emphasis on Creative Assembly. Despite these significant steps, the company is actively exploring more ways to improve profits in its European operations.
Due to these changes, Sega Sammy has predicted an unprecedented financial loss of 14.3 billion yen (about $95.8 million) for the fiscal year ending March 31, 2024. This projection does not affect the overall yearly operating results forecast for the same period.
The decision to cancel Hyenas has greatly affected the Creative Assembly team. Reports suggest that the entire Hyenas studio may face job cuts. This tough decision was made to limit additional financial losses for the organization.
Previously, Sega had acknowledged that Hyenas was a "challenging" project, withholding specific details due to its ongoing development. The focus was on improving the game's quality and ensuring it met high release standards.
Sega also hinted at potential changes to the game's business model. Previously, Creative Assembly announced that Hyenas would not follow the typical free-to-play model.
The cancellation of Hyenas undoubtedly raises questions about the future direction of Creative Assembly and highlights once again that the live service genre is among the most difficult to break into.
Was our article helpful? 👨‍💻
Thank you! Please share your positive feedback. 🔋
How could we improve this post? Please Help us. 😔
Passionate gamer and content creator with vast knowledge of video games, and I enjoy writing content about them. My creativity and ability to think outside the box allow me to approach gaming uniquely. With my dedication to gaming and content creation, I'm constantly exploring new ways to share my passion with others.