Need for Speed Most Wanted is arguably one of the best and most memorable video games ever released. To date, the game is still remembered fondly thanks to its intense racing, thrilling soundtrack, and more.
While Need for Speed Most Wanted was released in 2005, modern games from the franchise have not been able to recapture the charm of this entry despite several attempts at a similar formula.
This has also led to a demand for a remake from EA, but no announcements have been made so far. However, a YouTuber named NostalgiaNexus has taken it upon himself to recreate the game in Unreal Engine 5.
Why it matters: Unreal Engine 5 is known for being accessible and providing powerful tools to independent developers, enabling them to bring games like the classic Need for Speed title to life through new assets.
NostalgiaNexus ported the map from the original game to the remake, but the project is not limited to a map showcase.
This fan project features a stunning rendition of the BMW M3 GTR and introduces 8K textures for the road, in addition to reworks for various textures from the original game.
NostalgiaNexus has used the original TVR Cerbera sound for the BMW M3 GTR, evoking nostalgia among fans of the original game. Lumen also ensures that the project displays spectacular lighting, giving it a modern look.
Since the video shows an early build, the driving is not the most refined. NostalgiaNexus only began work on Need for Speed Most Wanted recently, so a number of improvements are expected over the next few months.
The creator aims to produce a faithful rendition of Need for Speed Most Wanted and has done his best to showcase an early work-in-progress.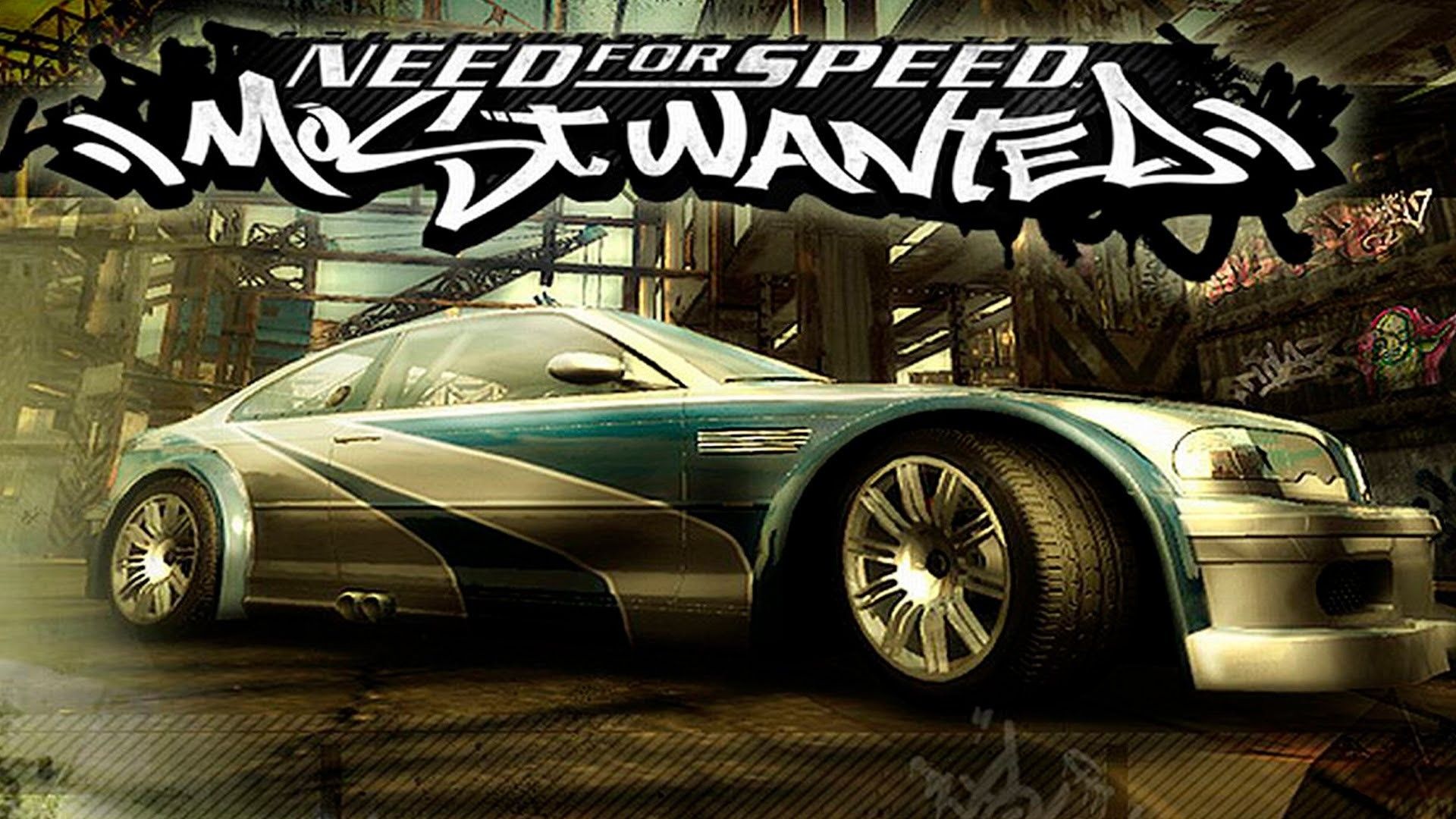 Recent reports have also suggested that an official remake from EA may be on the way. In July 2023, Simone Bailly, who played Officer Turf in the original game, pointed to a remake for 2024.
This led to incredible anticipation among fans of the franchise, but the social media post was later deleted.
Nonetheless, the fan-made Unreal Engine 5 project has a lot of potential.
Meanwhile, EA has begun the development of a new Need for Speed game, with Criterion returning to take the series to new levels after the recently released Need for Speed Unbound.
Was our article helpful? 👨‍💻
Thank you! Please share your positive feedback. 🔋
How could we improve this post? Please Help us. 😔
[News Reporter]
Obaid is pursuing a Law degree, while working as a content writer. He has worked as a gaming writer for over a year because of his passion for the medium and reporting the latest updates in the industry. Having played hundreds of games, Obaid finds himself coming back to Elden Ring and Red Dead Redemption 2, with these games being among his favorites. He has also been mentioned on highly regarded websites, such as Wccftech, Metro UK, PS Lifestyle, GamePressure, VGC, and Gamespot.