Microsoft is steadily increasing its reach in the Asian gaming market, and its exponential growth in the Japanese market in recent times is evident that Microsoft has no plans to stop any time soon.
Microsoft's interest in Asian markets shows that they have realized the potential of the consumer base in Asia that they have been overlooking for a while now, which ultimately benefited their direct competitor, Sony with a very big footprint in Asia, especially in Japan.
However, recently Microsoft has been taking steps aggressively and making customer-oriented decisions like including a free 5000 Yen gift card with a purchase of a Series S console in Japan. Previously, it was also reported that Microsoft has approached major Japanese publishers for acquisition.
The Green camp has also involved more Japanese games and developers in its ecosystem. and results were evident as XboxSeries S had a breakthrough in Japan and was the most-sold Xbox Console due to its excellent entry-level pricing and performance, which ultimately makes it an economical package for all gamers.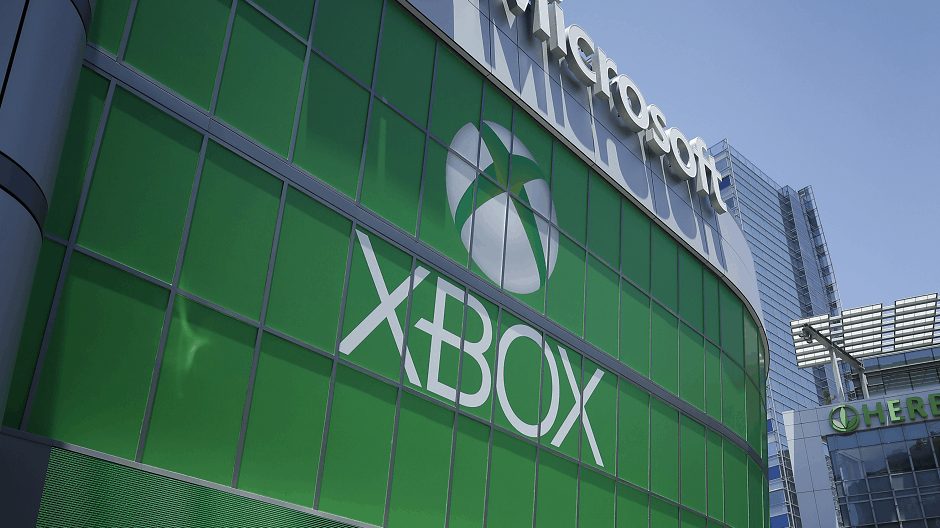 In all this fiasco, Microsoft is still not holding back from growing in the gaming industry. It was revealed in a press release today that Microsoft has invested around $46 million along with two other companies, Shinhan Asset Management and Kiwoom Securities, in a Korean gaming company; Wemade Co. Ltd.
It was an unexpected move by the tech giant as Korean markets are well-known for their mobile gaming industry and their interest in consoles and PC gaming is least.
Wemade is also popular in Korea for its mobile gaming franchises and has no previous track record of console games. So we don't have any clear idea of what this investment could mean for Microsoft, but it is definite that Microsoft is going all in the Asian Markets. While Korea is not known for its consoles or PC games, the recent highly anticipated Souls-like game, Lies of P, is of Korean origin.
The studio behind the game, Neowiz, is also popular for its mobile games, and Lies of P is their first console/PC game. But it will be fair to say that they have made something different and something that fans are looking forward to, as it was reported that fans waited hours outside the Lies of P game booth at Gamescom Opening Night to play the game briefly.
The interesting thing to note here is that Lies of P is slated for a 2023 release and will be coming to Xbox Game Pass on day one. This is another piece of evidence that Microsoft is interested in making a breakthrough in Korea.
What are your thoughts about Microsoft moving fast in Asia? Let us know in the comment section below.
Check Out More News: Elon Musk Hints At $8 Twitter Verified Subscription; Will Add $40 Million To Yearly Revenue
Was our article helpful? 👨‍💻
Thank you! Please share your positive feedback. 🔋
How could we improve this post? Please Help us. 😔