Inside was one of the many timed exclusives for Xbox last generation. Despite the gaming giant's dwindling popularity, Microsoft was able to secure various deals with developers and publishers.
Upon release, the game was a three-month timed exclusive for Xbox. While exclusivity was not initially planned, Phil Spencer made an extremely tempting offer to the studio at the last moment.
During the Arkaden podcast, Dino Patti from Playdead revealed that Phil Spencer wanted exclusivity for Inside no matter what.
Why it matters: Exclusivity is a common practice for PlayStation and Xbox. This instance shows that the gaming giants are willing to go to any extent to secure exclusivity for anticipated titles.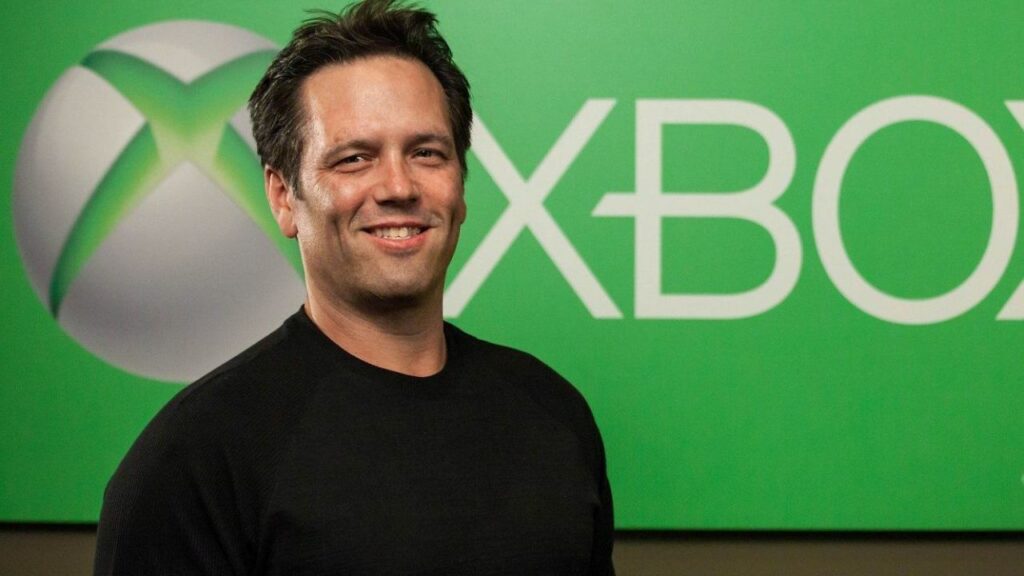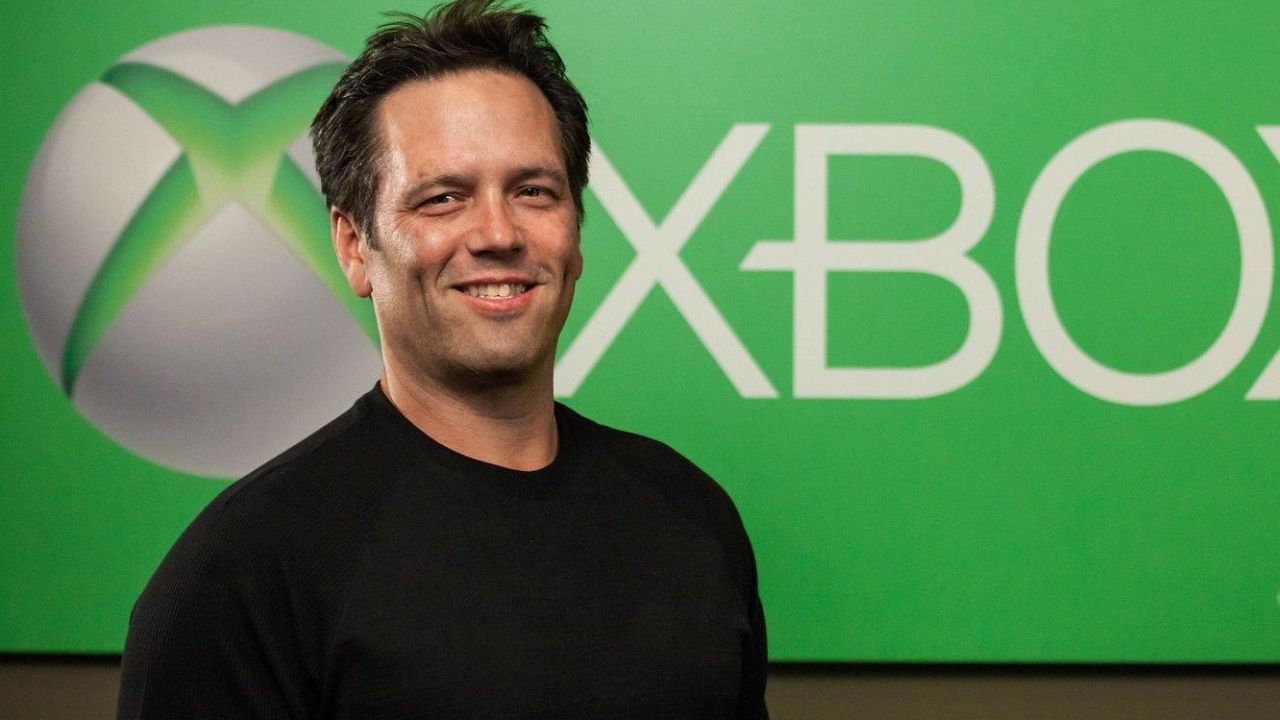 Patti revealed that he had already signed a deal with PlayStation before Phil Spencer stepped in.
However, Phil Spencer was extremely passionate about the game and wanted it first on Xbox. This may have been due to the studio's previous game, Limbo, being a timed exclusive for the Xbox 360.
Dino Patti stated that Phil Spencer suddenly called him one night and said:
"Listen, we need to make a deal with you; what do you want?"
When the developer told him that a deal was already in place with PlayStation, Phil Spencer said:
"No, no, you don't understand what I'm saying. I can make anything happen, what do you want?"
While Dino Patti did not reveal the exact offer from Phil Spencer, it was enough to convince the developer. The game was also a smash hit on Metacritic, with a 93/100 rating. Following the critical acclaim, Inside sold over 1.3 million units.
During the Xbox One generation, Microsoft was unable to offer many high-quality first-party titles. This likely motivated the gaming giant to sign a few third-party deals. In addition to Inside, this included games like Rise of the Tomb Raider.
Third-party deals continue to be a prevalent part of the industry, and Microsoft is now focused on providing incentives for day-one releases on Game Pass, leading to titles like Lies of P coming to the service.
Was our article helpful? 👨‍💻
Thank you! Please share your positive feedback. 🔋
How could we improve this post? Please Help us. 😔