Story Highlights
The Switch version of Hogwarts Legacy runs fine for the most part.
However, it completely abandons the game's open world, adding various loading screens between different areas.
Loading screens can be quite jarring since they last for around 20 or 30 seconds.
The Nintendo Switch version of Hogwarts Legacy has been released. Comparisons have shown that it looks okay on the console while running well for its scope and visuals.
However, tests have revealed that these results required various compromises to be achieved. According to testing, Hogwarts Legacy has added multiple loading screens to the Nintendo Switch version.
Why it matters: This could lead to an inferior experience on the handheld since the open world plays a major role in making the Harry Potter game immersive.
According to testing from SwitchUp, a major flaw of Hogwarts Legacy is the addition of loading screens in the new version.
While fans will be pleased to see the game working well on the hybrid platform, it has been fundamentally transformed because of this change since the game can no longer be considered a proper open-world experience.
As shown above, when entering new areas on the Nintendo Switch, the game presents users with a loading screen. This also happens when entering a shop, which is a smooth experience on consoles like the PS5.
These loading screens can last around 20-50 seconds. This can be quite frustrating when exploring the open world, but it likely would not have been possible to run the game on the platform without such compromises.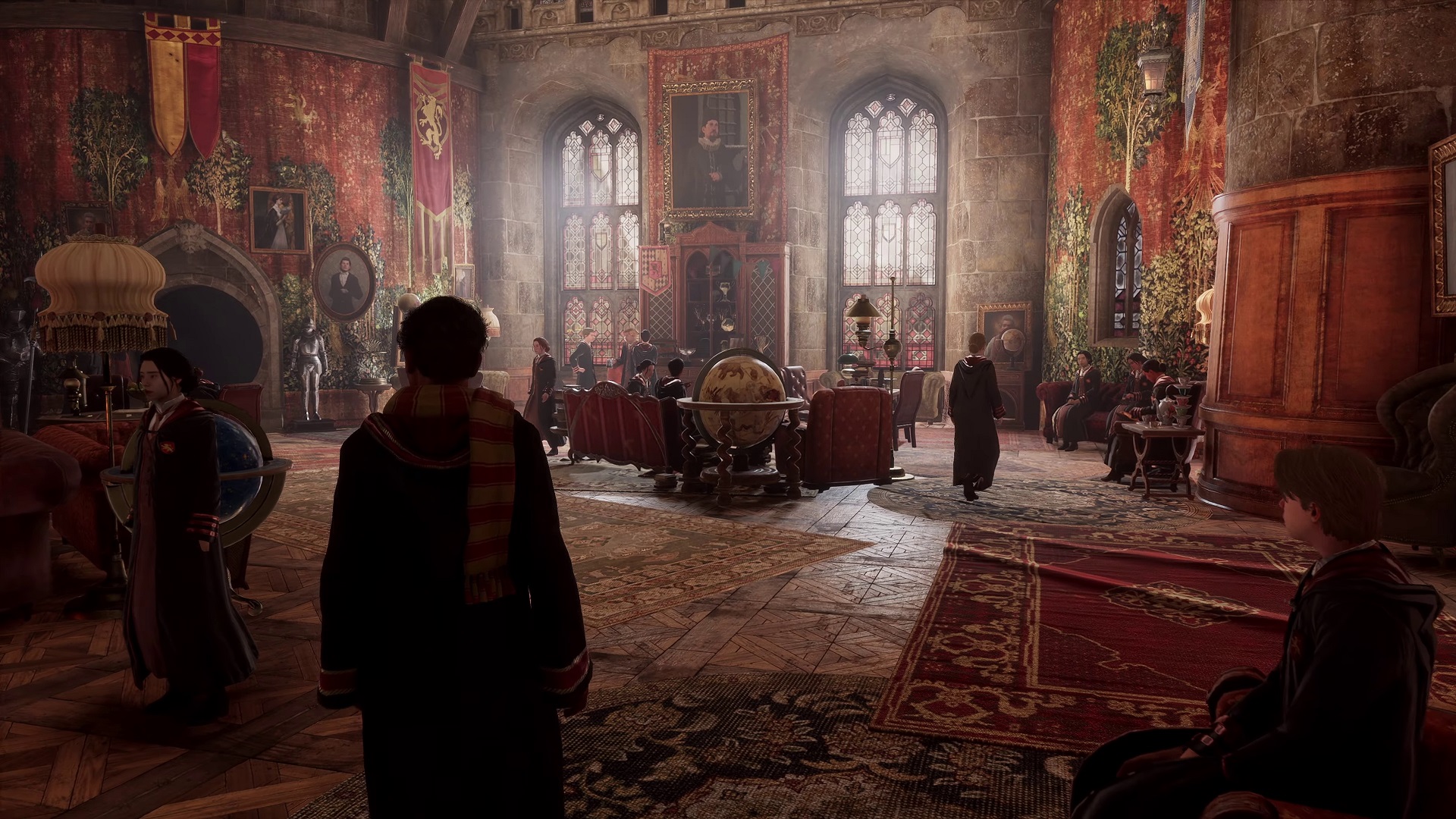 It is important to note that the Nintendo Switch is weaker than both the PS4 and Xbox One. Therefore, users of the console will likely be fine with such compromises since this is far from a rare instance.
Despite the obvious drawbacks, for those looking to try Hogwarts Legacy as a portable game, the Nintendo Switch will get the job done. Alternatively, Harry Potter fans can consider the Steam Deck for an on-the-go gameplay experience.
Was our article helpful? 👨‍💻
Thank you! Please share your positive feedback. 🔋
How could we improve this post? Please Help us. 😔
[News Reporter]
Bawal is an MBBS student by day and a gaming journalist by night. He has been gaming since childhood, growing fond of the creativity and innovation of the industry. His career as a gaming journalist started one year ago, and his journey has allowed him to write reviews, previews, and features for various sites. Bawal has also been cited in reputed websites such as Screenrant, PCGamesN, WCCFTech, GamesRadar, and more.