Story Highlights
The Call of Duty franchise started its journey in 2003 and became successful really quickly.
However, Activision has lost its footing with the series.
I strongly believe that the Call of Duty franchise needs to go on a break.
The Call of Duty franchise was launched in 2003, and while the series enjoyed its peak popularity on the Xbox 360, Activision's lack of original content has led to the series losing its charm recently.
Among the recent iterations of the series, Modern Warfare 3 has been unanimously dismissed by critics and players, being considered one of the worst Call of Duty titles to date.
I firmly believe that Activision should take a break from the franchise and consider other options for the future. The never-ending quest for cash to produce pointless games that only feature throwback themes and nostalgia in place of original content is no longer viable.
Why it matters: Studios like Ubisoft realized long ago that the pursuit of annual products is pointless in the long run, and letting go of the cycle can lead to various benefits.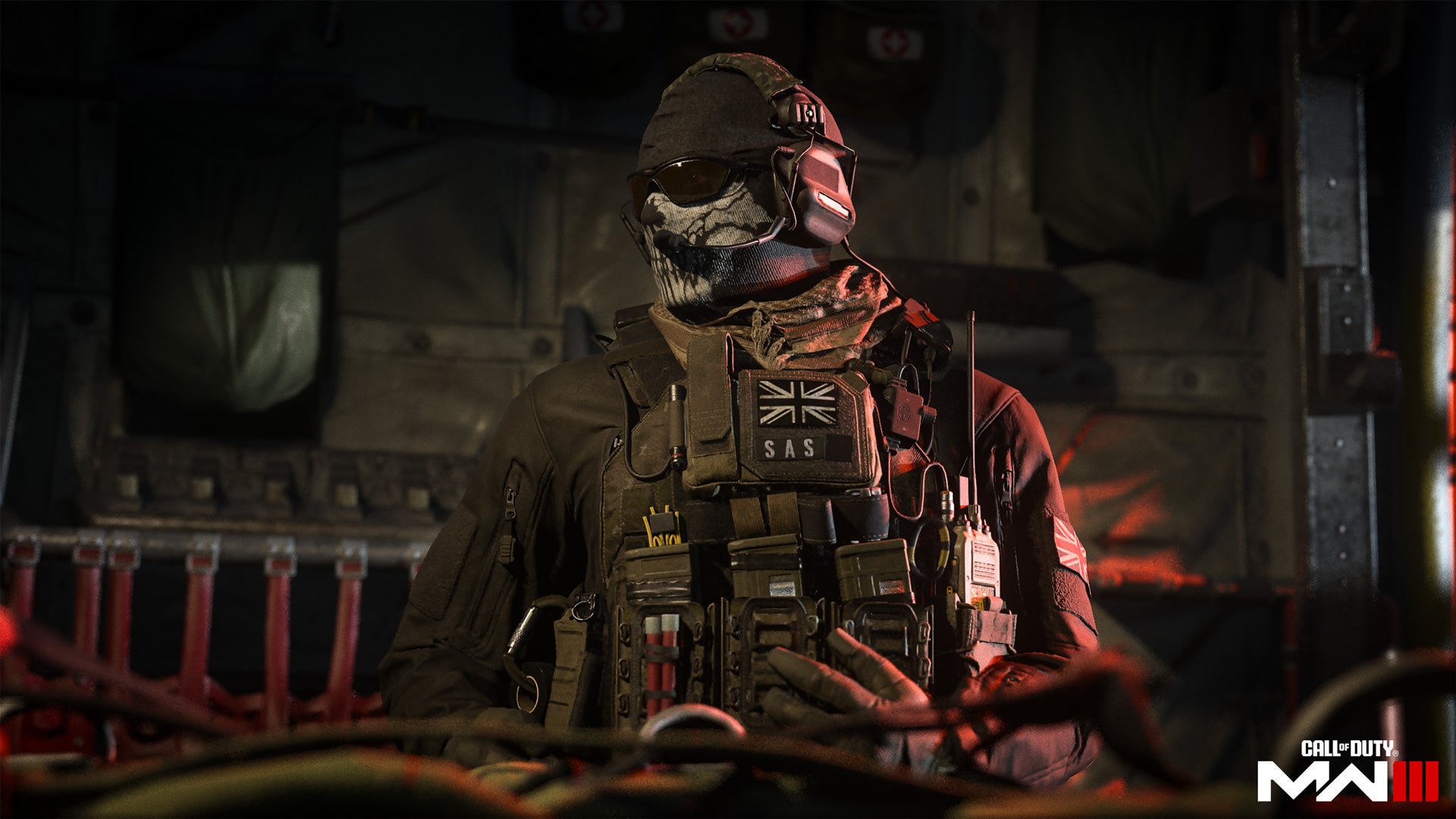 Stuck In The Past
Although Activision has scheduled games through 2027, I think it's time for them to reconsider and throw out those plans.
Based on what we have seen with the recent games and how they have declined, I believe Activision should take a moment to consider what initially drew people to the Call of Duty games and why they always prevailed over the competition.
Currently, the publisher is focused on using nostalgia to appeal to the masses. The fact that Modern Warfare 3 features maps from a 14-year-old Call of Duty title proves that the publisher is quickly running out of ideas.
However, in my opinion, this IP always had various original ideas going for it during its prime. Even in 2019, the Modern Warfare reboot was well received due to its brutal campaign and an original take on battle royale gameplay through Warzone.
This is why, me included, fans continue to adore an entry like Black Ops 2. This game had so many new and well-executed ideas that it was almost overwhelming to play for the first time.
However, with a unified engine, similar settings, and a more streamlined development process, each new Call of Duty feels much more similar to the last than before.
Annual Cycle Harms Development
Since Call of Duty 2 in 2005, the franchise has seen a new game released every year without fail. However, this release cycle is taking a toll on the franchise and its developers.
In 2014, Activision shifted the series to a three-year development cycle starting from Advanced Warfare, alternating between developers Sledgehammer Games, Treyarch, and Infinity Ward.
However, with challenges like the pandemic, these studios have not been able to enjoy three years of development. According to a recent report, Sledgehammer Games created Modern Warfare in just 16 months.
Other titles like Black Ops Cold War suffered from similar issues, leading to less feature-rich games that relied on reused content. This is a major issue when modern AAA games require more and more time to develop.
With games constantly chasing higher production values and a larger scale, I believe Activision needs to allow its studios to take their time and come up with new games worthy of this iconic series.
Strict deadlines to release a game every year put unneeded pressure on the developers. This not only leads to a poor product but also causes mental harm to developers when they are forced to work overnight and on weekends.
In conclusion, Activision needs to realize the faults in its approach. Call of Duty deserves better, but the series will not be able to live up to its potential until it lets go of its annual release window.
Was our article helpful? 👨‍💻
Thank you! Please share your positive feedback. 🔋
How could we improve this post? Please Help us. 😔
[News Reporter]
Avinash is currently pursuing a Business degree in Australia. For more than three years, he has been working as a gaming journalist, utilizing his writing skills and love for gaming to report on the latest updates in the industry. Avinash loves to play action games like Devil May Cry and has also been mentioned on highly regarded websites, such as IGN, GamesRadar, GameRant, Dualshockers, CBR, and Gamespot.