Last month, GTA 6 made headlines following months of silence from Rockstar. After a hacker managed to obtain several clips of gameplay, footage from Rockstar's upcoming game could be found throughout the internet. However, Rockstar took swift action, collaborating with the authorities to investigate the cyber attack.
Since then, the developer has not said much, and fans have become more curious about the franchise's future. Grand Theft Auto's 25th anniversary is rapidly approaching, and fans speculate that Rockstar could reveal the first official GTA 6 trailer on October 21, 2022.
GTA 6 TRAILER COMING ON OCTOBER 21!

There are rumours that on October 21, GTA's 25 year anniversary, the GTA 6 trailer will drop 👀

To stay tuned, FOLLOW @TheGTA6Informer! pic.twitter.com/gwGjB2KgID

— GTA 6 Informer (@TheGTA6Informer) October 19, 2022
The franchise has gradually become a massive part of pop culture. GTA 5 shook the entire industry in 2013, and the game is still fondly remembered. GTA Online also came out 9 years ago, and it continues to be extremely popular today.
Furthermore, Rockstar has already revealed an upcoming game on an anniversary date. The first trailer for GTA: The Trilogy- The Definitive Edition was released on the 20th anniversary of Grand Theft Auto 3.
Fans believe that the developer could repeat this pattern for GTA 6. Going by Rockstar's history, this would not be too surprising.
That actually makes sense…
Many people were speculating that October 29 could be the day. Whats your opinion on this?#GTA6 #GTAVI
Pic belongs to @its_menieb pic.twitter.com/GGS3ep1OkI

— Grand Theft Auto VI Updates (@GTA_VI_Updates) October 11, 2022
Additionally, Sony also seems to be involved in some form of teasing. Not too long ago, the company posted a Tiktok video reminiscing about iconic PS2 intros. This included the beloved GTA: San Andreas intro, but a fan commented, "GTA Vice City Intro, please." Sony then replied,
"20th anniversary is coming up too"
BREAKING: PlayStation's Sony possibly teased GTA 6 (Modern Vice City) announcement next week?! ''20th anniversary is coming up too 👀''. A user wrote to Sony ''GTA Vice City intro please''. The other day PS added GTA VICE CITY TDE on PS PLUS on PS5. https://t.co/ZJCPiuyO1q #GTA6 pic.twitter.com/YfMRYJ8l1K

— GTA 6 NEWS & LEAKS (@GTASNEWSLEAKS) October 19, 2022
This could mean that Sony is now teasing something related to the Grand Theft Auto franchise. PlayStation has also had marketing rights with previous titles like Grand Theft Auto 5, so it would not be too far-fetched to believe that Sony is aware of Rockstar's plans.
Grand Theft Auto Vice City's anniversary is rapidly approaching, and the game turns 20 on October 29, 2022. The recent leak also revealed that Grand Theft Auto 6 is returning to Vice City, which could prove to be a reasonable reveal date.
However, taking this information with a grain of salt would be wise. While the evidence seems solid, nothing is set in stone yet.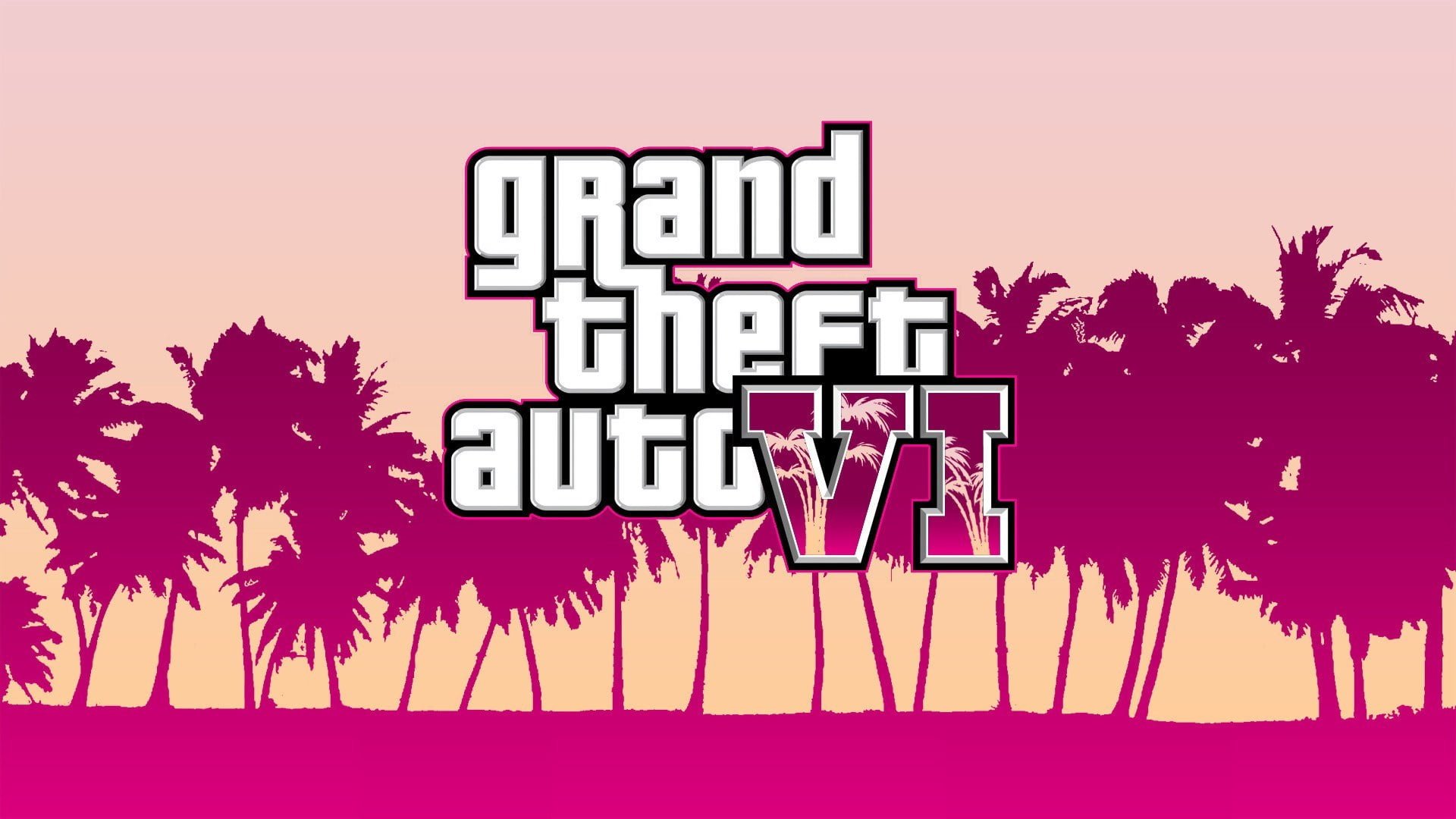 GTA 6 is reportedly aiming for photorealistic graphics. Rockstar Games has been known to push the boundaries of visuals and gameplay mechanics, and the latest entry in the GTA franchise seems to be no different.
Fans could be in for a treat if a reveal trailer is coming soon. Grand Theft Auto 6 is shaping up to be the most hyped-up release in the last decade, but it remains to be seen if Rockstar will utilize GTA's upcoming anniversary to showcase GTA 6 officially.
Was our article helpful? 👨‍💻
Thank you! Please share your positive feedback. 🔋
How could we improve this post? Please Help us. 😔