If there is one game that the entire gaming community has been waiting for since the news of its development surfaced, GTA 6. Earlier this year, we got confirmation that GTA 6 development is underway. Since then, Rockstar has decided to stay relatively quiet; there's been nothing new.
But that hasn't stopped the leaks from coming in. It was already leaked that GTA 6 will feature a female protagonist for the first time, and the game will feature siblings as the main characters.
Moreover, GTA 6 is expected to be set in two different timelines. Also, thanks to a picture in the definitive edition of GTA launched a few months back; we might even have the first picture from GTA 6.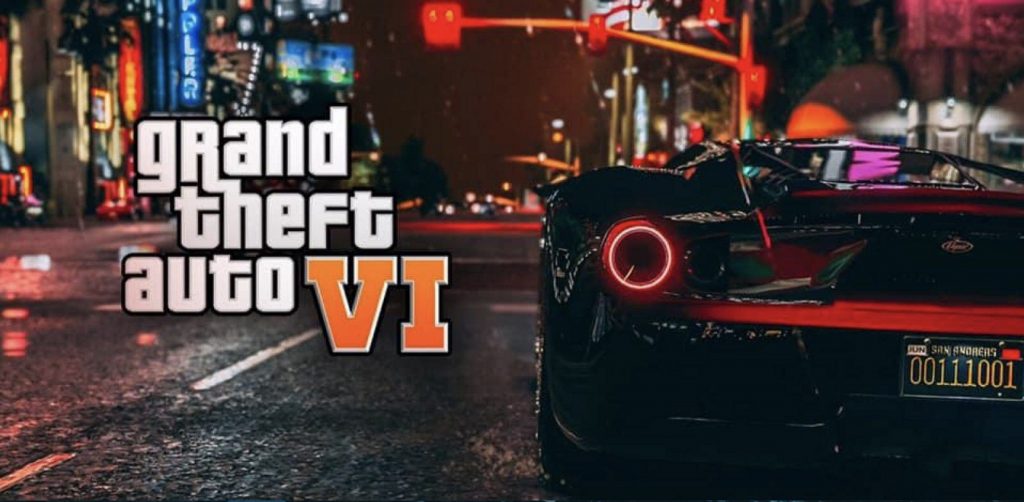 However, a recent leak has emerged claiming that GTA 6 will bring back iconic characters from the previous titles, namely Michael De Santa from GTA 5 and Niko Bellic from GTA 4.
This comes directly from a Redditor, GTA_VI_Leak, who leaked Dr. Dre's involvement in GTA Online, which turned out to be true. He has also been right on many previous occasions other than that. In his post, he wrote:
"Niko Bellic was never caught for his crimes. Stories of 'The Serb' are still told in Liberty City occasionally, plenty of news articles mention him, and there's even a nostalgic documentary about him.

The actions of GTA IV cause gigantic power shifts in the criminal underworld and the weakening of almost every faction over the course of the game paves the way for the Von Crastenburg family to grow so quickly,"
The leaker also wrote that the voice actor of Michael, Ned Luke, is also working with Rockstar. Although rumors of him appearing in GTA Online, he thinks there is more to it than that. According to a leaker, the plot of GTA 6 will have Michael shift from Los Santos to Vice city.
If these leaks are correct, there is now a massive connection between GTA 4, 5, and 6, and it'll be interesting to see how Rockstar integrates that into the story of GTA 6 and the already leaked siblings.
As the year progresses, maybe we won't have to wait too long to learn more about GTA 6 and play Rockstar's upcoming game for ourselves. It is unknown if Michael or Niko will appear in the teaser, but if the information provided by the leaker is accurate, GTA 6 might be a real treat for GTA 4 and 5 fans.
Various leaks suggest that we might get a trailer later this year, and the game might launch in 2H 2024. So, stay tuned for further information, as we will keep you updated.
Are you guys excited by the prospect of older characters returning? Let us know your thoughts in the comments.
More News You Might Like: FIFA 22, Far Cry 5, And More Coming To Xbox Game Pass For Late June & July 2022
Was our article helpful? 👨‍💻
Thank you! Please share your positive feedback. 🔋
How could we improve this post? Please Help us. 😔
Abdullah is an avid gamer who primarily plays single-player titles. If you can't find him anywhere, he'll probably be at his desk playing The Witcher 3 for the millionth time. When he isn't playing games, he's either reading or writing about them.