GTA 6 has recently become one of the most talked-about games, if not the most, despite having not yet been launched or updated on its development process. We have previously reported various claims and rumours circulating on the internet, which could potentially be true and can make their way into the next most awaited GTA title.
Moreover, we have some more fascinating GTA 6 news. According to recent reports by a leaker suggest that the upcoming GTA title is expected to occur in Brazil and contain playable siblings as the main character.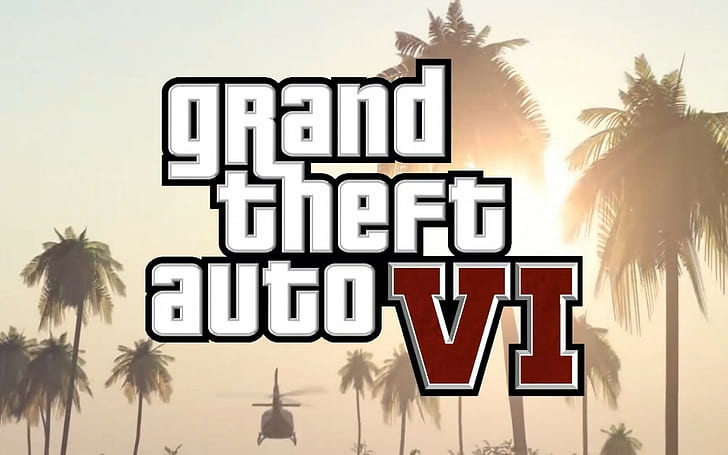 Previously, we have had rumours by various leakers suggesting that GTA 6 is under a speedy development process and the fact that GTA 6 has been under development since 2014 following the success of GTA 5, according to Michael Pachter.
It would be no surprise to see that Rockstar has already worked out their campaign mode or at least planned out the story. According to the leaker Matheusbr9895, there will be at least one women main character as the game will be focused around the story of siblings (Brother and Sister), which will be a first for the GTA series as previous titles have only had male main characters.
As claimed by the leaker, apparently, In the prologue, her parents are said to have been murdered in Brazil in 2003, leaving her siblings separated. They re-meet decades later, which should provide fodder for hilarious and intriguing difficulties. There are no other specifics, such as names or any other details in the story.
A equipe da Rockstar Games realmente gostou do resultado que o Brasil Trouxe para o Max Payne 3.

Após isso a equipe Planejou que o prólogo do próximo GTA possivelmente iria acontecer no Brasil, Em 2003 – com o assassinato dos pais dos protagonistas, mortos por cartéis rivais. 🇧🇷

— Matheusvictorbr- (@Matheusbr9895_) April 2, 2022
The Rockstar Games team really liked the result that Brazil brought to Max Payne 3. After that, the team planned that the prologue of the next GTA would possibly take place in Brazil, In 2003 – with the murder of the protagonists' parents, killed by rival cartels – Matheusbr9895 (As per translated by Google)
Previously, we have heard rumours about how GTA 6 will be set in two different time periods, one set in 1985 and the other in the modern era. While the previous rumour was quite specific about how chapters 1-2 will take place in 1985, but we had no exact timeline for the modern era where chapters 3-5 will take place, so there is a good chance this might be the timeline for GTA 6 campaign.
Given the present state of uncertainty surrounding GTA 6, it is difficult to confirm the authenticity of this information. Like any leak or rumour, this information should be treated with a grain of salt until we receive official confirmation from Rockstar.
Rockstar Games established the standard for what is possible in an open-world game with GTA 5. The game received universal praise for its compelling tale, intriguing open world, and stunning visuals when it was released. Although the game is almost ten years old now, it is still a force to be reckoned with as it is still one of the most played games of all time and still has over 250k viewers averaging on twitch. It is clear that GTA 5 has set the benchmark for open-world games, and we are simply waiting to see if Rockstar can set a new benchmark with the upcoming GTA title.
Related News: Days Gone Developers Allegedly Working On A Successor to Syphon Filter
Was our article helpful? 👨‍💻
Thank you! Please share your positive feedback. 🔋
How could we improve this post? Please Help us. 😔
[News Reporter]
Avinash is currently pursuing a Business degree in Australia. For more than three years, he has been working as a gaming journalist, utilizing his writing skills and love for gaming to report on the latest updates in the industry. Avinash loves to play action games like Devil May Cry and has also been mentioned on highly regarded websites, such as IGN, GamesRadar, GameRant, Dualshockers, CBR, and Gamespot.