Ever since the COVID-19 pandemic, graphics card prices have been soaring through the sky. Part of the reason was the silicon chip shortage resulting in the scalping of GPU stocks and selling them at higher prices. However, another big reason was profitable cryptocurrency mining. Miners bought the graphics cards at inflated prices and earned huge profits in Crypto.
Fast forward 2 years, the trend seems to be taking a different direction. Rather than being profitable, mining is instead costing more than the profits. The two most popular cryptocurrencies, Bitcoin and Ethereum, have hit their lowest in the last 2 years. Previous year Bitcoin hit a peak of $65,000. However, now a single Bitcoin costs less than $19,000.
#Bitcoin Price: $19,000 📉 pic.twitter.com/WmV91f0YXt

— Bitcoin Price (@bbtc) June 18, 2022
Similarly, Ethereum hit a peak price of around $5000 in 2021; this month, the price has dropped even below $1000. Though these prices still seem very high, according to the cost and profit margin, they result in a loss rather than a profit. Moreover, Ethereum is "merging," so it won't be minable in the next few years to become profitable again; therefore, mining is seemingly dead. The market will be flooded with used mining cards (keep an eye out for them, and make sure to test graphics card properly before you buy).
#ETH below 1000$ #Cryptocrash pic.twitter.com/g0RJCoOPl3

— lukor 🥷🏻 (@lukasz_orenczak) June 18, 2022
While it is bad news for miners, it is a breath of fresh air for gamers. Many gamers hadn't been able to buy graphics cards due to the higher prices and stock issues. But the tables have turned as the availability and prices seem to be returning to normal as of June 2022.
NewEgg, Amazon, and other retailers now have most of the graphics cards in stock. Even better, they are now being sold very near or even at MSRP in some instances.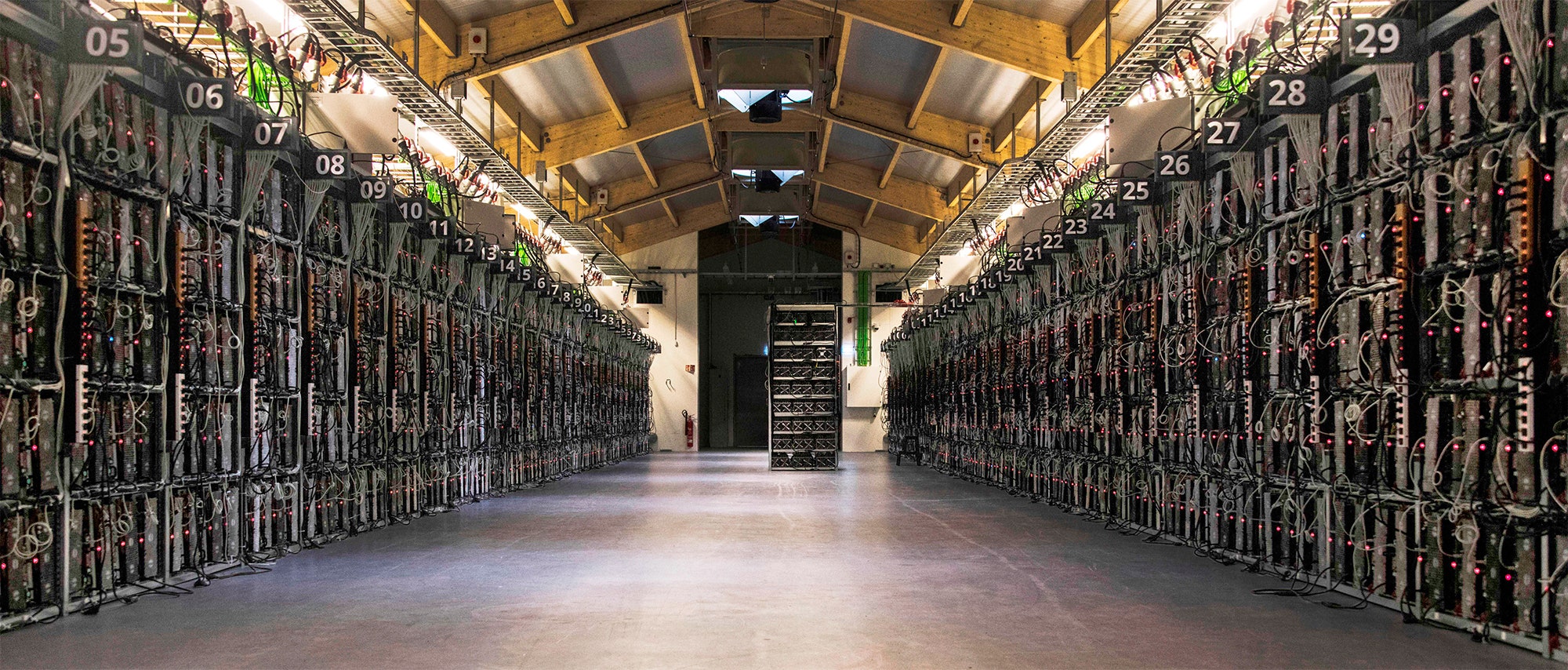 GPU prices were expected to be back to MSRP by Q3 2022, and it seems we have headed the right way. Another exciting thing is that PC component demand has declined this year. There has been a historic drop in the market for PC parts. The lesser demand has resulted in disruption of the demand and supply chain; therefore, it is even expected that GPUs might be sold below MSRPs. In fact, in China, this is the case with some graphics cards.
This is a relatively bright development with new graphics cards from both Nvidia and AMD launching later this year. It is very much expected that the upcoming Nvidia Geforce RTX 40 and AMD Radeon 70 Series will sell at their MSRPs and be in stock. We hope that the new GPUs come at their MSRPs with ample stocks and that gamers don't have to face the same again.
Are you excited about the prospect of new GPUs being sold at MSRP and available in stock? What will be your next GPU? Let us know in the comments.
More exciting news: Need for Speed Most Wanted 2 Concept Looks Mind-Blowing In Unreal Engine 5
Was our article helpful? 👨‍💻
Thank you! Please share your positive feedback. 🔋
How could we improve this post? Please Help us. 😔
Abdullah is an avid gamer who primarily plays single-player titles. If you can't find him anywhere, he'll probably be at his desk playing The Witcher 3 for the millionth time. When he isn't playing games, he's either reading or writing about them.