Arkane Studios' most recent release is nearly a year old. Since its launch, Deathloop has been exclusive to PlayStation 5 on consoles. Despite Microsoft's acquisition of Bethesda Softworks, Deathloop has not come to the Xbox eco-system, but this appears to be changing soon.
PlayStation's contract with Arkane Studios allowed the company one year of exclusivity for the title. This period is nearly over, leading to speculation about the game's inevitable arrival on Xbox. A recent report also mentioned that Deathloop could be headed to Xbox on September 20.
While no official announcements have been made, all evidence is now pointing at an Xbox release for Deathloop. Advertisements for the game have been spotted on the official Xbox store, confirming the earlier report.
Fans should not be too surprised at this information. Many had already expected Deathloop to make its way to Xbox consoles, owing to the temporary nature of Sony's exclusivity contract.
Over the last few years, multiple console exclusives like Persona 5 Royal have been announced on different platforms, including Xbox consoles. As such, Deathloop's eventual release on Xbox was never too far-fetched.
Deathloop is also headed to Sony's subscription service, PlayStation Plus Extra. An announcement has confirmed that the game will be added to the catalog on September 20, and Microsoft could match this date with the game coming to Xbox Game Pass.
Xbox Game Pass is already looking incredible, and Deathloop would add to an extensive collection of titles on the service. However, the advertisements currently do not allow users to purchase the game. It would be wise to look forward to an official announcement.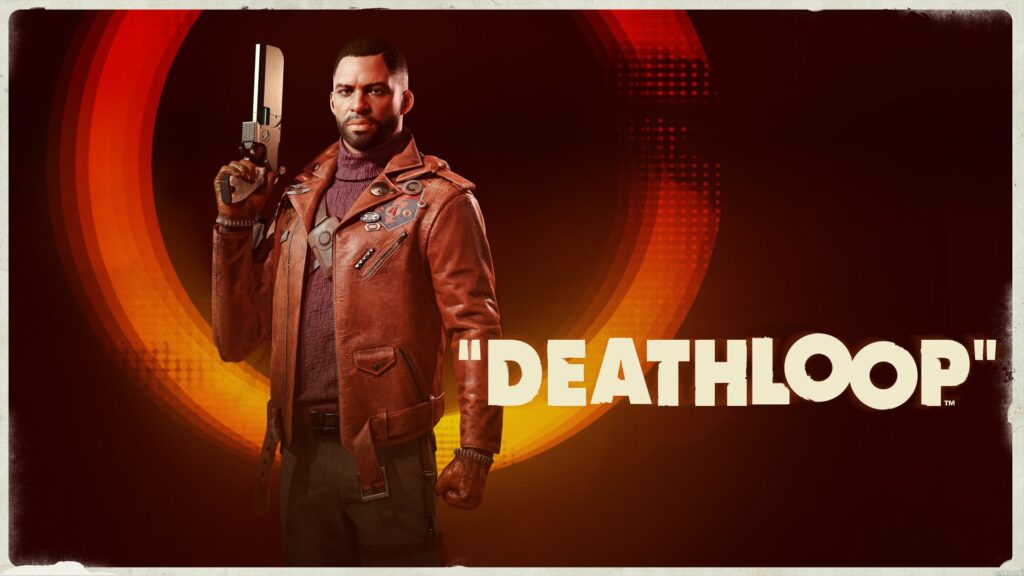 With the game's first anniversary fast approaching, an Xbox release is all but confirmed. For fans of Arkane Studios, Deathloop has a lot to offer. Xbox Game Pass owners will be able to experience the game for the first time, and Microsoft could also use this opportunity to build anticipation for Arkane's upcoming shooter.
Check Out More News: Square To Shutdown Babylon's Fall Game Service
Was our article helpful? 👨‍💻
Thank you! Please share your positive feedback. 🔋
How could we improve this post? Please Help us. 😔