[CPU Coolers & RAM Expert]
Hayyan Serwer is a tech enthusiast, with a love for PC building and article writing. Hayyan specializes in writing about CPU coolers and RAM kits. Hayyan has been familiar with the tech industry for over half a decade now, and has now stepped into providing quality reviews for the latest and greatest tech.
Get In Touch:
[email protected]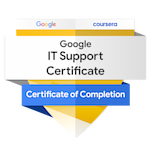 In this guide, I will walk you through the best CPU coolers for i9-14900K after testing their thermal performance, acoustics, build quality, and features.
News
State of Decay 3 is currently in development, and it seems Undead Labs is looking to use a live service model for the game.