Home
Authors
Posts by Hayyan Serwer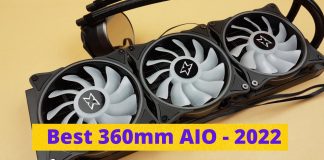 Here are the Best 360mm AIO CPU Coolers In 2022; Based on Several Benchmarks, Testings, Comparisons, RGB, Budget, Performance, and more.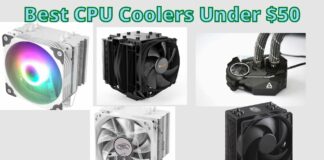 Looking for an aftermarket cooler within a tight budget? Here is a list going through some of the Best CPU Coolers Under $50.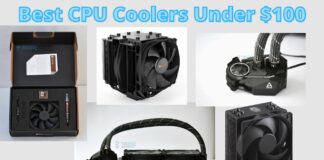 Finding the perfect CPU Cooler on a budget can get tricky which is why we are here to help you pick the Best CPU Cooler Under $100.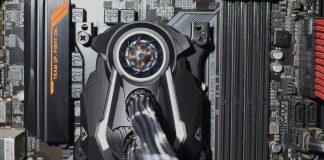 We'll be looking at the ARCTIC Liquid Freezer II 240 A-RGB Cooler - discussing Benchmarks, Unboxing, Overclocking & more!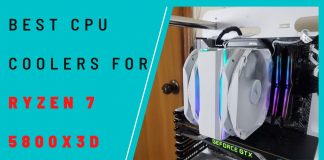 AMD's last processor based on AM4 socket, the Ryzen 7 5800X3D, has just arrived on the market, and it has already been titled the...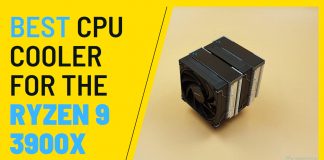 Looking for a CPU cooler for your the Ryzen 9 3900x? Here is a complete guide going through the best coolers for the Ryzen 9 3900x.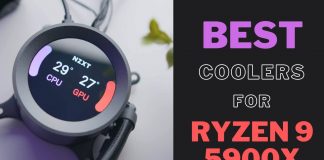 We rank the Best CPU Coolers For Ryzen 9 5900x in 2022, based on cooling performance, design, affordability, and added features.
An In-depth review of Noctua NH U12A Featuring Unboxing, Benchmarks, Contents, Specifications, and final verdict if its worth getting in 2022.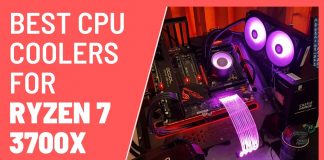 These are our Best CPU Coolers For Ryzen 7 3700x In 2022 decided after Benchmarks, Testing's, Comparisons, Types and factors to consider.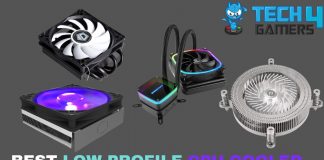 We rank the Best Low Profile CPU Coolers in 2022 based on performance, affordability, efficiency, aesthetics, build quality, and reliability.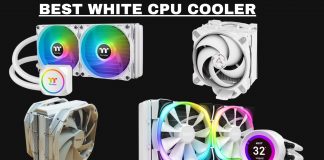 Here are the Best White CPU Coolers In 2022; Based on AIO, Low-Profile, 360mm, Budget, Performing, Cheap, and other options with comparison!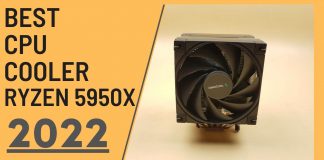 Complete Buying Guide on Picking the Best CPU Cooler For Ryzen 9 5950x in 2022. Our Experts have already done their research for you!