Grand Theft Auto 6 is arguably the most anticipated game of all time. The franchise has only seen a single new entry since GTA 4, and the end of this year will mark an entire decade since GTA 5's initial release.
Since then, Rockstar has re-released GTA 5 three times, and Red Dead Redemption 2 marked the only new game from the veteran developer. However, fans have been starving for more information about the next GTA title.
Red Dead Redemption 2 was released in 2018, but GTA 6 likely began development several years earlier. Despite the demand from fans, Rockstar has not broken their silence yet, but 2023 might be the year for a GTA 6 reveal.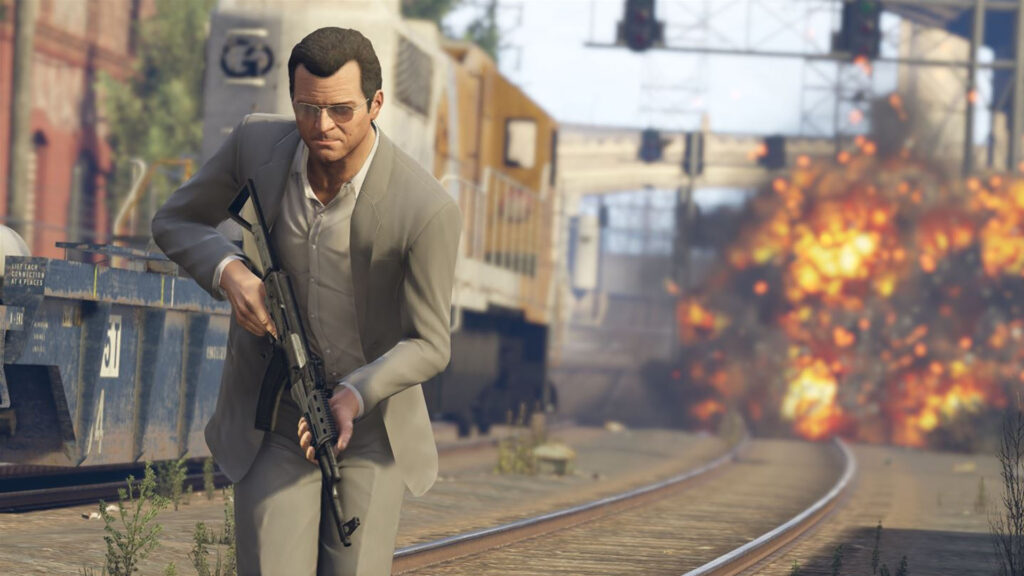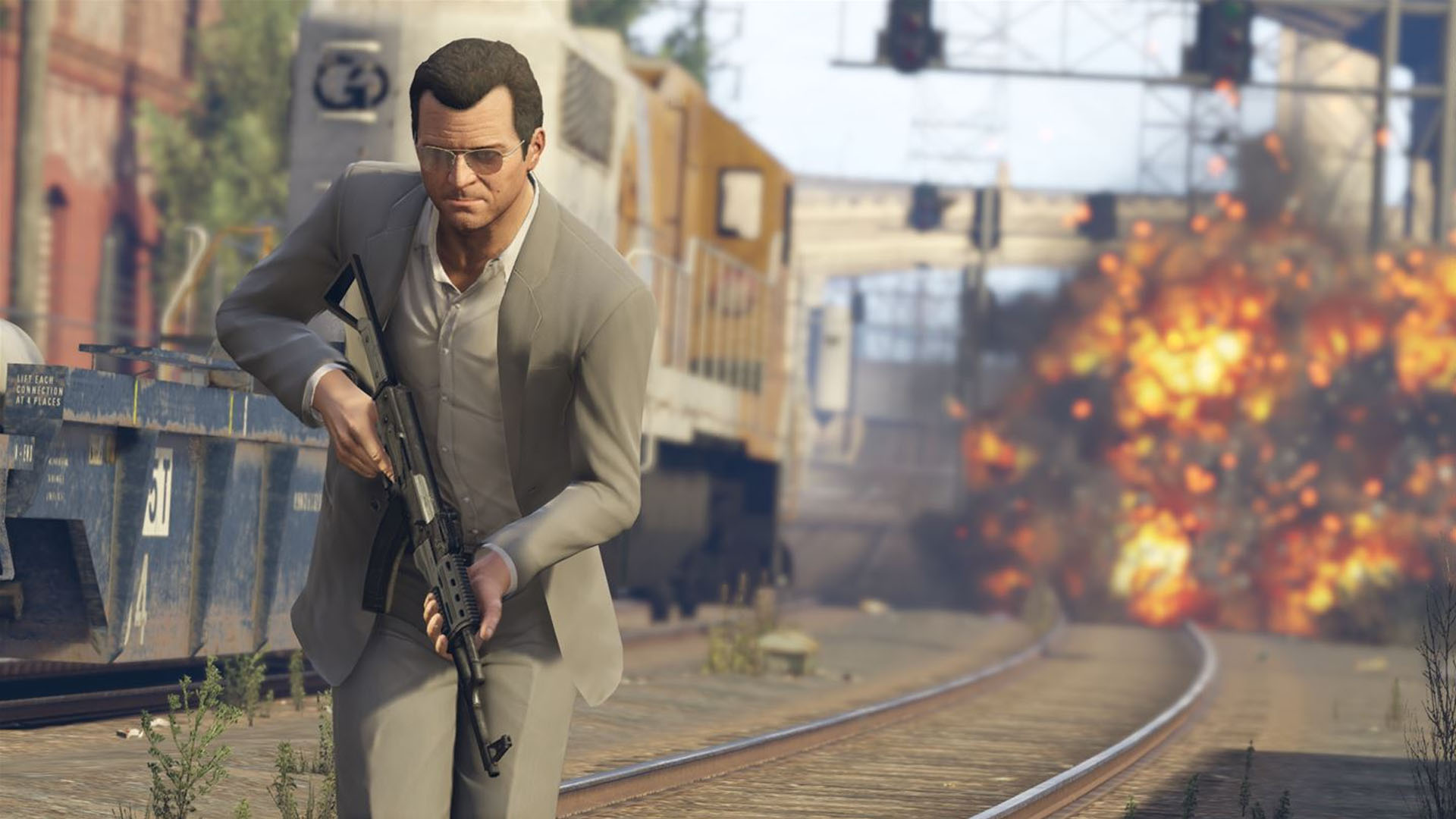 A few months back, footage from an early build of Rockstar's next GTA game was leaked. The leak came out of nowhere and caught the entire industry by surprise. Fans saw their first look at the upcoming game, but it did not come from Rockstar.
As expected from an early build, the GTA 6 gameplay showcased an incomplete version of the game. This led to some criticism from some fans, while many were left disappointed. Rockstar later acknowledged the leak and asked fans to stay tuned for more information.
Nearly a decade since the last entry, GTA 6 is closer than ever before. Previously, many sources have pointed to a 2024 release date for the game. Gaming giant Microsoft is one of these sources, and the 2024 release window makes a lot of sense.
Going by Rockstar's track record, the developer has usually showcased games at least two years before release. Even if GTA 6 is released as late as 2025, this would mean that an official reveal is inevitably coming in 2023.
Reputable insider Tom Henderson has also stated that he is confident about a GTA 6 announcement in 2023. The leaker does not have an exact release year, but he also seems to agree with the 2024-2025 window for the release.
Furthermore, GTA 6 is no longer the big secret it once was. After the leak, gameplay footage of Rockstar's ambitious title is already out in the wild. Fans have been able to collect plenty of information from small tidbits that have been spotted in the footage.
The industry also knows about Rockstar's plans for the GTA 6 settings and protagonists. As such, many questions about the next Grand Theft Auto title have already been answered. At this point, it makes little sense to wait any longer for an official reveal.
In 2021, Rockstar released the GTA Trilogy for modern consoles. This release was plagued with bugs and glitches, which led to criticism from critics and audiences. This was a massive hit to Rockstar's reputation.
The focus on GTA Online and Rockstar's treatment of Red Dead Redemption 2 has also disappointed many fans with the developer. An official GTA 6 would be the perfect way to reclaim the developer's lost glory while getting audiences reinvested in the franchise.
Rockstar has also been known to push the limits of current technology. The developer has already introduced ray-tracing in GTA 5, which has likely given them hands-on experience for the next implementation in GTA 6.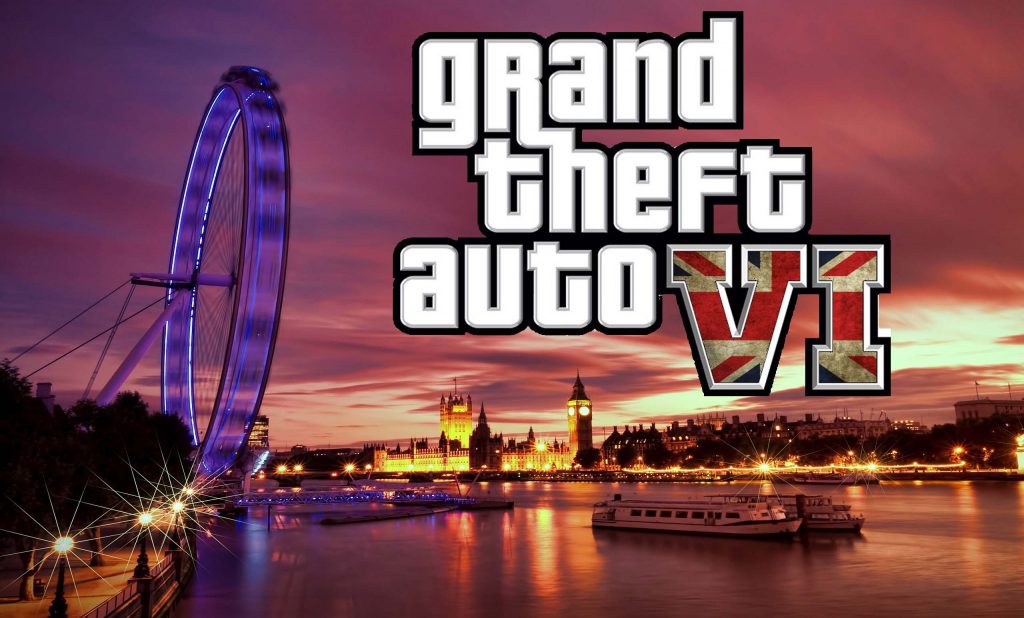 Grand Theft Auto also turned 25 last year. This would have been an excellent opportunity to showcase GTA 6, but 2023 is shaping up to be the most likely year for the highly anticipated reveal.
While it is difficult to predict an exact month for the reveal, Rockstar will undeniably break the internet when GTA 6 is showcased. The hype for GTA 6 is unlike anything the gaming industry has seen before, and fans can only hope that Rockstar lives up to everyone's brutal expectations.
Also Read: Future Halo Games Will Continue To Use Slipspace Engine
Was our article helpful? 👨‍💻
Thank you! Please share your positive feedback. 🔋
How could we improve this post? Please Help us. 😔