Higher frame-rate support was one of the most requested features for the current console generation. Fans worldwide were hopeful that PlayStation 5 and Xbox Series X would move beyond the 30fps standard from the last generation, and the new consoles delivered on the promise of 60fps gaming, often going even beyond with high refresh rates of up to 120fps.
While the PlayStation 5 and Xbox Series X consoles can provide 120fps gameplay in specific titles, Xbox is currently leading by a considerable margin in the number of games.
As reported by Techradar, the Xbox Series X has over thrice as many 120fps games as the PlayStation 5. Looking at the list, the PS5 supports 33 games, while Xbox Series X offers a whopping 95 120fps games.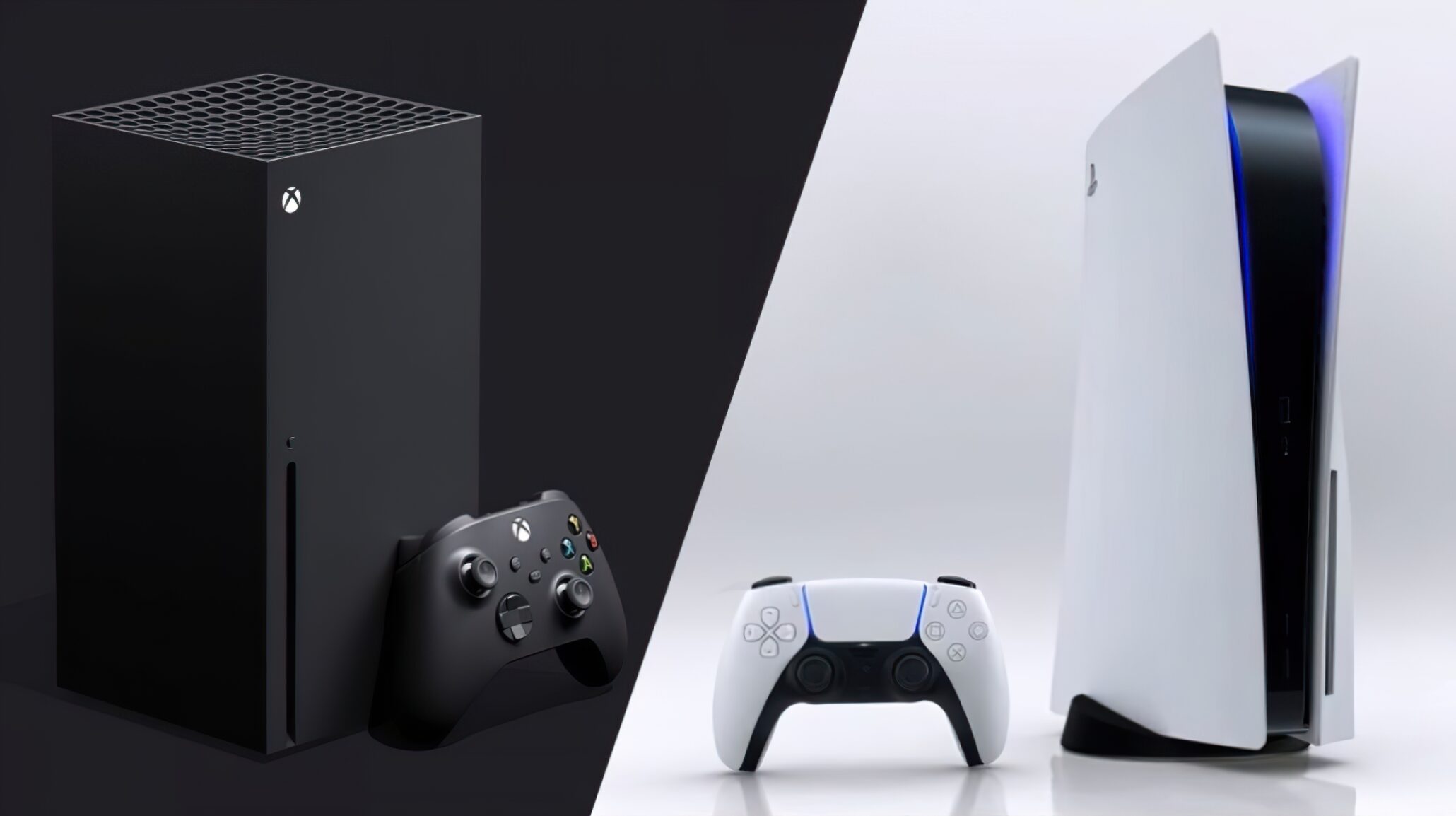 Games like Devil May Cry 5 Special Edition, Doom Eternal, Call of Duty: Modern Warfare 2, and more are some games that can aim for the 120fps target.
While the Xbox Series X wins in more comparisons, the difference is not incredibly high at the high frame rates. The Xbox Series X is the more capable console on paper, but Sony's PS5 can hold well in most games.
However, Microsoft's commitment to backward compatibility has given the Xbox a key advantage in high refresh rate gaming. FPS Boost helps the Xbox console push above 60 fps in older titles like Battlefield 4, Halo Master Chief Collection, and Mirrors Edge Catalyst.
This means that the Xbox Series X has a much bigger library of games that run at these high frame rates, even if the PS5 can achieve similar performance on older and newer games.
Additionally, the less capable Xbox Series S boasts a comparable library. While the console struggles to reach these targets, FPS Boost means that even the Xbox Series S can beat the PS5 in the number of 120fps games.
Overall, both flagship consoles have plenty to offer for console gamers looking to try shooters and other genres at the fluidity of 120 frames per second. However, the Xbox Series X takes the lead, with many old and new games playing better.
Was our article helpful? 👨‍💻
Thank you! Please share your positive feedback. 🔋
How could we improve this post? Please Help us. 😔