The PlayStation 5 has been a highly demanded console. Demand for Sony's latest console has been higher than ever before, but PlayStation has failed to provide the required supply. Despite PlayStation's highly lucrative business model, Sony has struggled with rising inflation and production costs.
All of this has led to an official price increase from Sony. PlayStation 5 consoles have increased in prices in various regions. One could wonder if Microsoft's stiff competition has prevented Sony from a price increase in this market. After all, the US is Microsoft's biggest market, and Xbox has become synonymous with the region.
Since the price increase, many have expressed their concern about the competition following in Sony's footsteps. However, at this time, Microsoft has not announced any price hikes. Therefore, Xbox Series consoles and Game Pass look better than ever.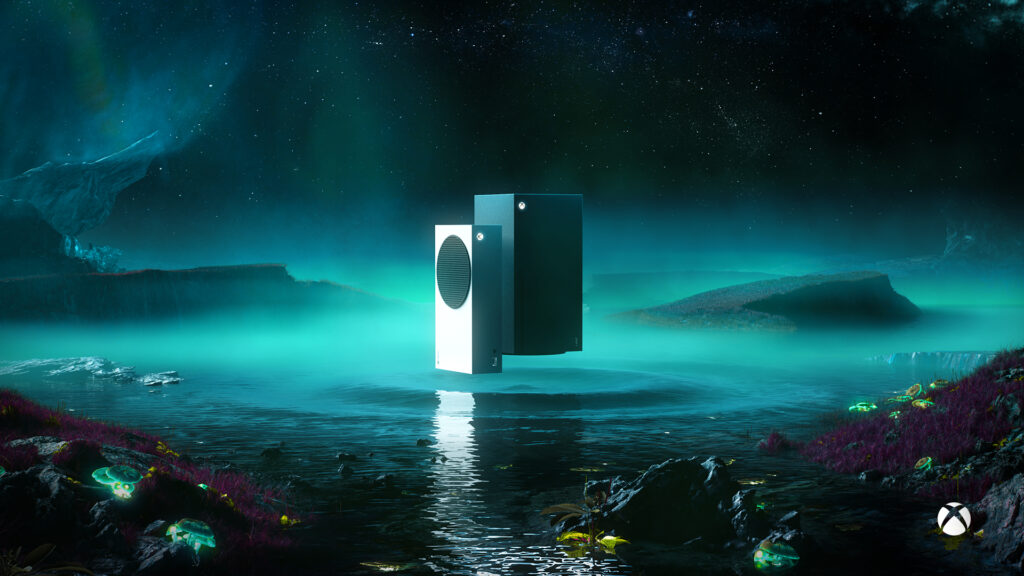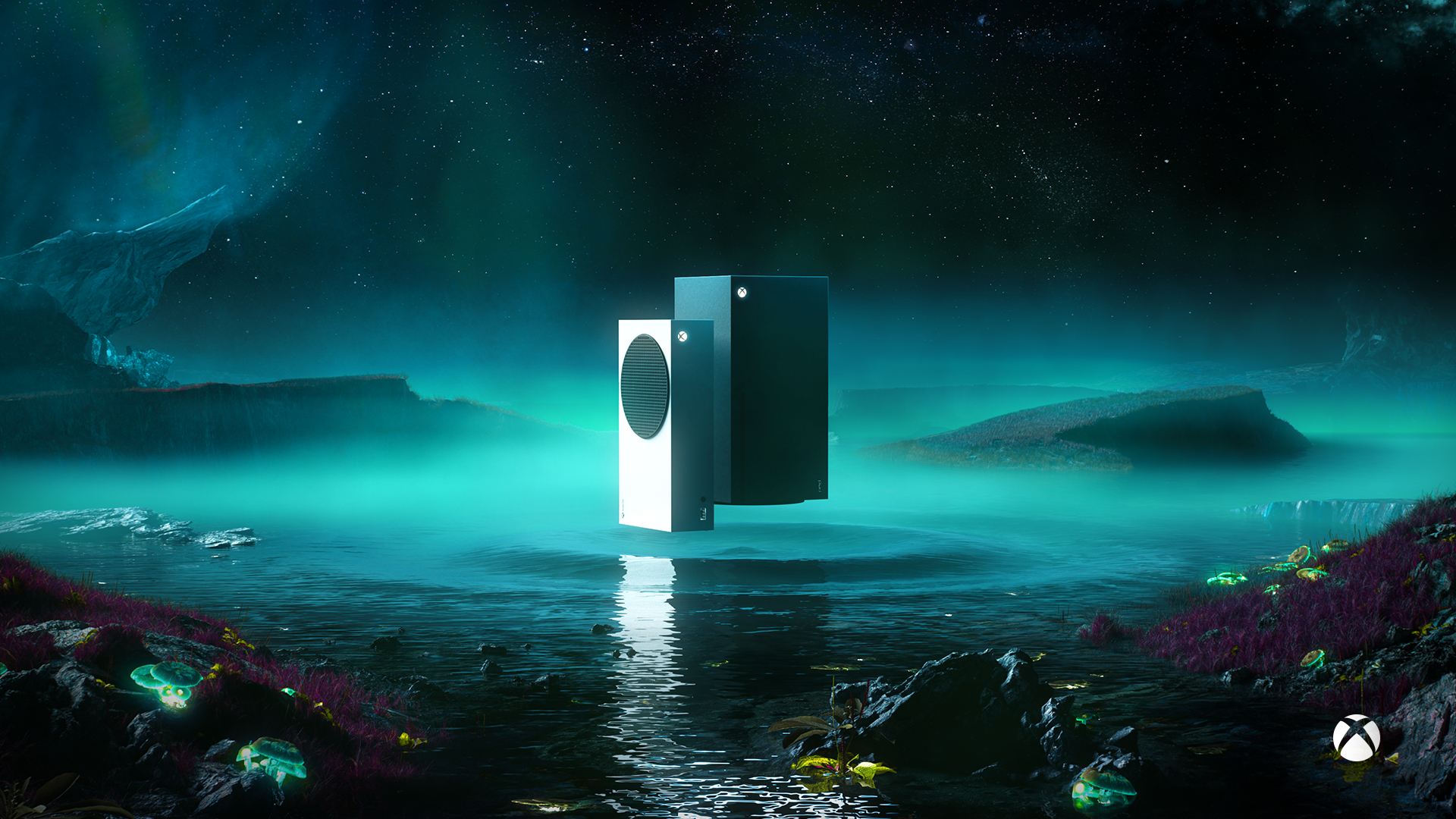 It is no secret that Microsoft has superior console hardware this time around. While both consoles are impressive machines, Xbox Series X is better in terms of specifications. A report has shown that Xbox Series X wins over PlayStation 5 in most performance comparisons.
When both consoles were priced similarly, this was easier to ignore since PlayStation had a robust library of games to compensate for this difference. However, the price hike has made this difference even more apparent.
Game Pass – Incredible Value
Moreover, Game Pass is still a force to be reckoned with. Xbox has an enormous offering of old and new titles on the service. The promise of Day One releases for first-party titles cannot be ignored. Microsoft has also secured Day One releases for highly anticipated third-party games, like Lies of P and Hollow Knight Silksong.
Xbox owners can rest assured knowing that future Bethesda releases, including Starfield, will be available on Day One of the service. Once the Activision Blizzard deal is completed, Microsoft will have many Call of Duty titles and the rest of Activision's catalog on Game Pass.
On the other hand, PlayStation's new PS Plus offerings are no slouch either. But, the lack of Day One releases is too big to go unnoticed. PlayStation's first-party titles are priced at $70. While these games may eventually make it to the PS Plus subscription, Microsoft's Day One proposition is much more appealing.
Xbox Vs. PlayStation Comparison
| | | | |
| --- | --- | --- | --- |
| Xbox | Price | PlayStation | Price |
| Xbox Series X | £450 | PlayStation 5 Disc | £480 |
| Xbox Series S | £250 | PlayStation 5 Digital | £390 |
| Games | £55 | Games | £70 |
| Game Pass | Day One Release | PS Plus | No Day 1 Release |
| Game Pass Ultimate | £11 | PS Plus Premium | £13.5 |
| Next-Gen Upgrade | Free | Next-Gen Upgrade | £10 |
| Cloud Saves | Free | Cloud Saves | Paid |
Xbox Series S – Inexpensive Entry Into Next-Gen
The Xbox Series S is also an outlier in this situation. Microsoft has offered a much weaker console than Xbox Series X for a much lower price. The PlayStation 5 Digital console was always seen as a massive jump in performance over the Xbox Series S for a moderate price. This difference has grown bigger, strengthening the case for the Xbox Series S as a more affordable alternative.
In the UK, the PlayStation 5 digital console now costs 56% more than the Xbox Series S. There is a substantial difference in the capabilities of both consoles. Still, the casual market is more likely to be inclined towards the cheaper alternative. Xbox Series S provides a more affordable entry point into next-generation gaming.
Furthermore, Xbox has the advantage of backward compatibility with 6th and 7th-generation titles. Xbox and Xbox 360 titles are playable, though this library does not include every game from the generations. PlayStation 5 only offers cloud streaming for PS3 titles, but the new PS Plus subscription service consists of a growing catalog of classic games.
All of this makes an excellent case for Microsoft's consoles. Game Pass has shifted the market's direction, but Sony's recent price hike has only helped the competition. While Microsoft has not followed Sony yet, it remains to be seen how the gaming giant will react to this announcement.
Check Out More News: Amazon Prime Games For September Have Been Released
Was our article helpful? 👨‍💻
Thank you! Please share your positive feedback. 🔋
How could we improve this post? Please Help us. 😔
[News Reporter]
Avinash is currently pursuing a Business degree in Australia. For more than three years, he has been working as a gaming journalist, utilizing his writing skills and love for gaming to report on the latest updates in the industry. Avinash loves to play action games like Devil May Cry and has also been mentioned on highly regarded websites, such as IGN, GamesRadar, GameRant, Dualshockers, CBR, and Gamespot.