Last month, Microsft announced that it would sell all of the streaming rights of Activision Blizzard Games to Ubisoft. The publisher has a huge influence in the market, leading to concerns about Microsoft becoming too dominant in this emerging market.
This decision was enough to convince the CMA, so it provisionally approved the deal. Following the CMA's recent announcement, Ubisoft has claimed that streaming will transform the games industry in the next five to ten years.
Why it matters: The notion that streaming and the cloud are the future of gaming has existed for over a decade. However, modern technology has convinced studios that the potential of cloud gaming will soon be realized.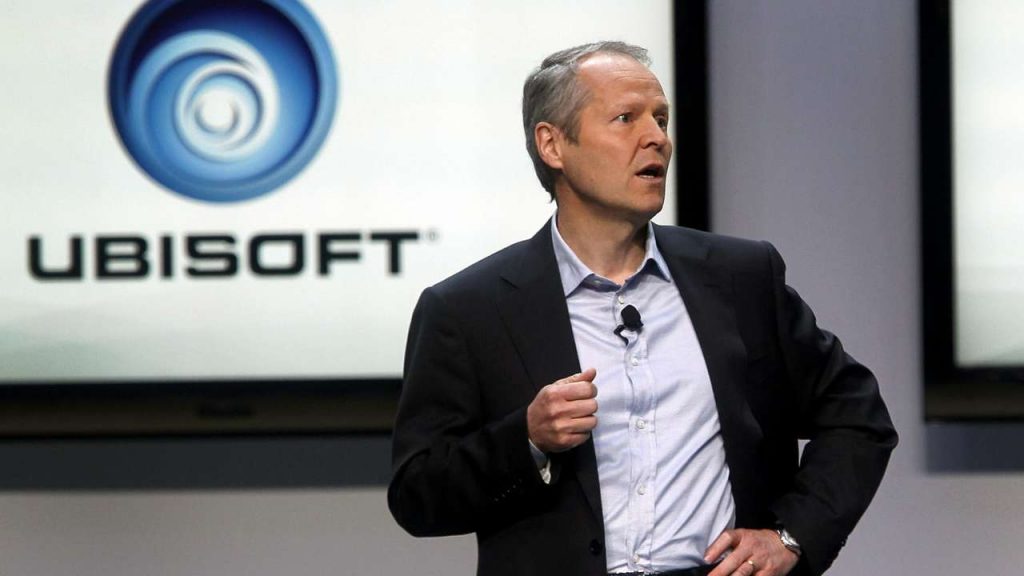 Ubisoft CEO Yves Guillemot recently discussed streaming and the future of gaming with The Financial Times.
He made comparisons with Netflix, claiming that it was criticized, and many believed it would never measure up to the traditional cinema and television industry. However, Netflix was able to change these opinions eventually.
Today, the streaming model established by Netflix has inspired other companies to follow suit, and the Ubisoft CEO believes game streaming will go through similar developments soon. He said:
"We strongly believe in the next 5 to 10 years, many games will be streamed and will also be produced in the cloud."
While cloud gaming has not found mainstream success yet, Ubisoft believes the technology will soon experience major breakthroughs.
This thought process likely motivated Ubisoft to sign the recent deal with Microsoft, gaining rights to deliver Activision Blizzard games over cloud streaming. Executives from PlayStation have shared similar sentiments, believing the trend will take off between 2025 and 2030.
Veteran developers like Hideo Kojima have also begun to experiment with cloud gaming. Kojima Productions is currently collaborating with Microsoft, using its cloud infrastructure to create a unique game that would not have been possible otherwise.
On the other hand, companies like Google have failed to use cloud gaming to break into the gaming market, as projects like Google Stadia were recently shut down.
Consoles like the Xbox One were also expected to utilize cloud computing to deliver revolutionary gaming experiences, but these instances indicate that they may have been a few years ahead of their time.
Nonetheless, Ubisoft has faith in the possibilities of cloud gaming. The gaming giant believes that new technologies will be key to transforming the gaming industry, and cloud gaming is among the bigger pieces of this puzzle.
Was our article helpful? 👨‍💻
Thank you! Please share your positive feedback. 🔋
How could we improve this post? Please Help us. 😔
[News Reporter]
Obaid is pursuing a Law degree, while working as a content writer. He has worked as a gaming writer for over a year because of his passion for the medium and reporting the latest updates in the industry. Having played hundreds of games, Obaid finds himself coming back to Elden Ring and Red Dead Redemption 2, with these games being among his favorites. He has also been mentioned on highly regarded websites, such as Wccftech, Metro UK, PS Lifestyle, GamePressure, VGC, and Gamespot.