Microsoft suffered a massive leak last week, revealing future projects like remakes of Fallout 3 and Elder Scrolls 4, a potential current-generation update for Red Dead Redemption 2, and more.
The leak also revealed several internal conversations and emails between Xbox executives. One such email from Phil Spencer highlights AAA publishers and their reliance on decades-old franchises.
Phil Spencer believes that AAA publishers milk their top franchises.
Why it matters: The gaming industry has cornered itself with increasing budgets and tight schedules. This makes it difficult for new IPs and risky projects to stand out among well-established IPs.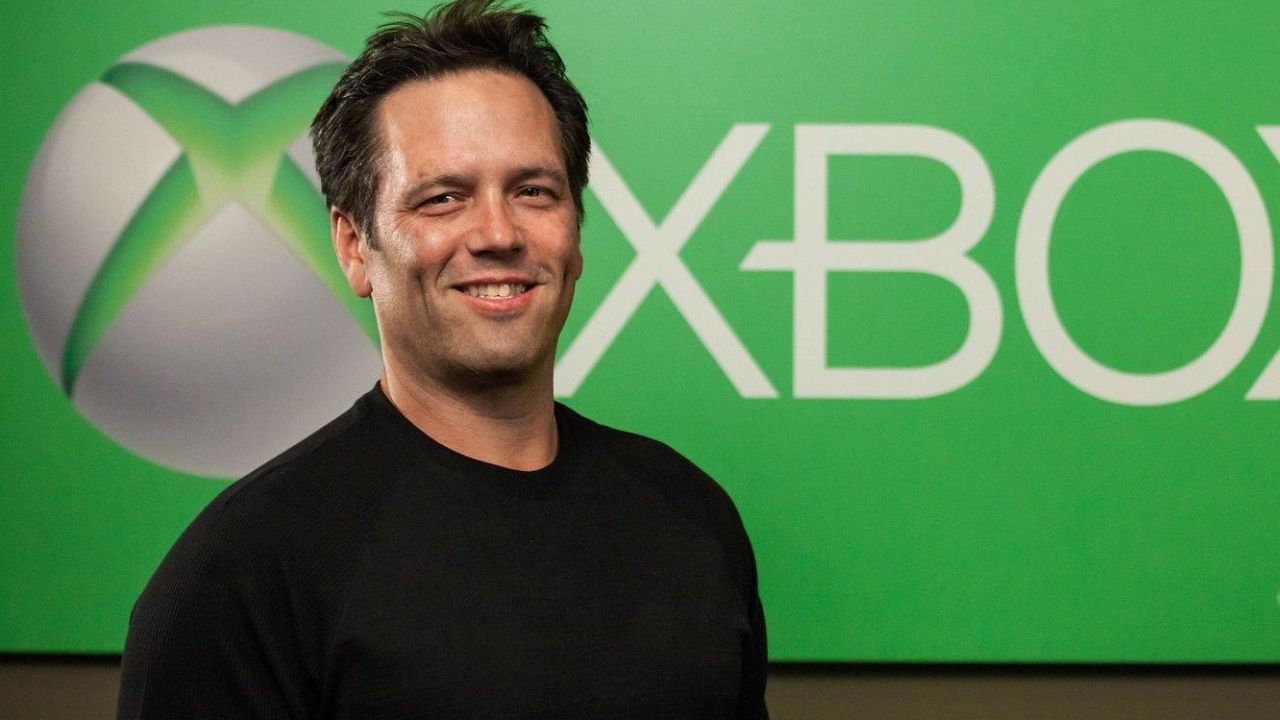 As noted by Kotaku, Phil Spencer addressed that AAA publishers are more reliant than ever on existing IPs and franchises.
He pointed out that production values have helped AAA publishers thrive in the market as they deliver bigger and better experiences with each new release. However, this focus does not come without its downsides.
Phil Spencer believes it harms their ability to develop new IPs, forcing them to continue with a safe approach. He said:
"AAA publishers are milking their top franchises."

"Most AAA publishers are riding the success of franchises created 10 years ago."
A potential solution to this issue has been the recent trend of AAA publishers relying on rented IPs like Spider-Man, Star Wars, and more. Various publishers like Sony, EA, and Ubisoft have taken this approach.
While this email is far from recent, 2023 also highlights that Phil Spencer made a valid point. Hardly any games released this year came as brand-new IPs, and the trend of remakes is more popular than ever.
Meanwhile, failures are more disastrous than before, with recent releases like Saints Row and Immortals of Aveum leading to layoffs and studio closures. All of this has led to an industry where publishers are seldom willing to take risks with new IPs.
While the current AAA landscape is concerning, Phil Spencer believes Xbox Game Pass provides a potential solution.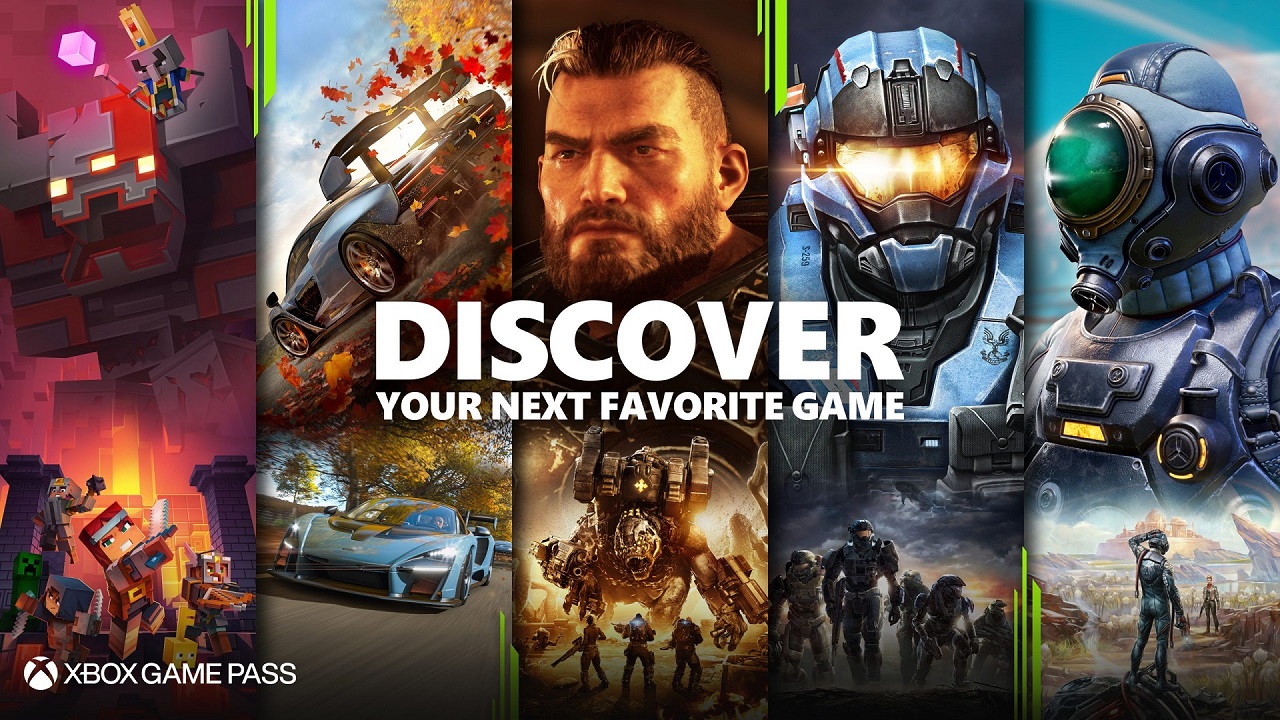 The subscription-based platform immediately opens up new releases to millions of players, alleviating much of the risk that comes with moving away from established franchises.
The service also encourages smaller-scale projects, allowing developers to experiment without spending $100-200 million on a game.
While Microsoft has also taken this approach of sticking with familiar IPs, Phil Spencer's email explains the broader problem with the industry.
Big budgets and devastating consequences have meant that developers are not only limited to a few IPs, but they are also unwilling to drastically deviate from established trends in gameplay mechanics.
However, innovations like Xbox Game Pass and different methods of game distribution could introduce changes that circumvent such issues in the industry.
Was our article helpful? 👨‍💻
Thank you! Please share your positive feedback. 🔋
How could we improve this post? Please Help us. 😔
[News Reporter]
Abiyan is on track to complete his Computer Science bachelor's degree. His enthusiasm for writing and gaming motivates him to keep readers and gamers updated with the latest information from the industry. In his free time, Abiyan enjoys playing Dota 2 and Rocket League. Abiyan has also been cited in reputed websites such as Kitguru, Comicbook, GamingBible, Eurogamer and Gamingbolt.