We all have to face a time when we have absolutely nothing to do. While some people might find this relaxing, many others become bored of doing nothing. However, I can tell you a handful of things to do on computer when bored.
Key Takeaways
Plenty of things can be done on the computer if you are bored.
You can entertain yourself by watching movies, listening to music, playing games, listening to podcasts, and many other things.
You can utilize your free time by doing activities that will help you earn!
Things To Do On Computer When Bored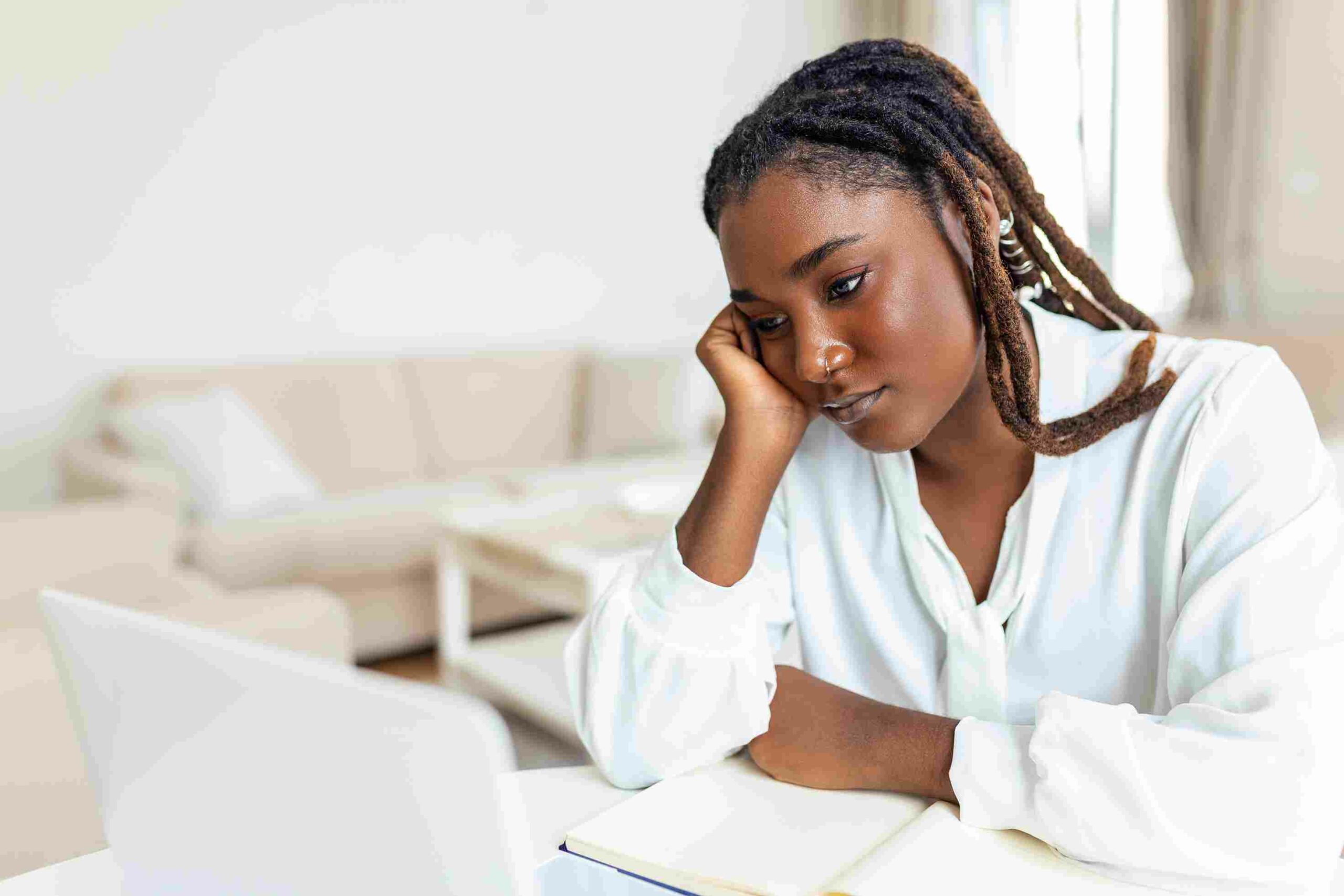 I have personally made a list of things you can do on the computer when bored. Here is the list of 50 things you can do to help you eliminate your boredom.
Entertain Yourself With A Movie/Series
There are multiple streaming platforms that are famous for their movies and series. You can search for movies and shows of multiple genres on platforms like Netflix, Amazon Prime, Hulu, Disney+, and many more. You can sign up and watch movies and shows of your preference.
Entertain Yourself With Music
Music streaming platforms are as common as streaming platforms for movies and series. You can listen to music on platforms like Spotify, Deezer, and Shazam. You can even watch music videos of your favorite artists on Youtube.
Play Online Video Games
You can find a variety of online games that can be played on the computer with friends. You can download the game of your choice and play it to get rid of boredom.
Check Your Email Inbox
Most of the email services now have limited storage. The storage gets filled up quite quickly due to emails from several platforms you sign up to with your email ID. While clearing out your email inbox, you can also look for discounts that are being offered to you from various brands. However, beware of emails intended for phishing.
Learn About CryptoCurrency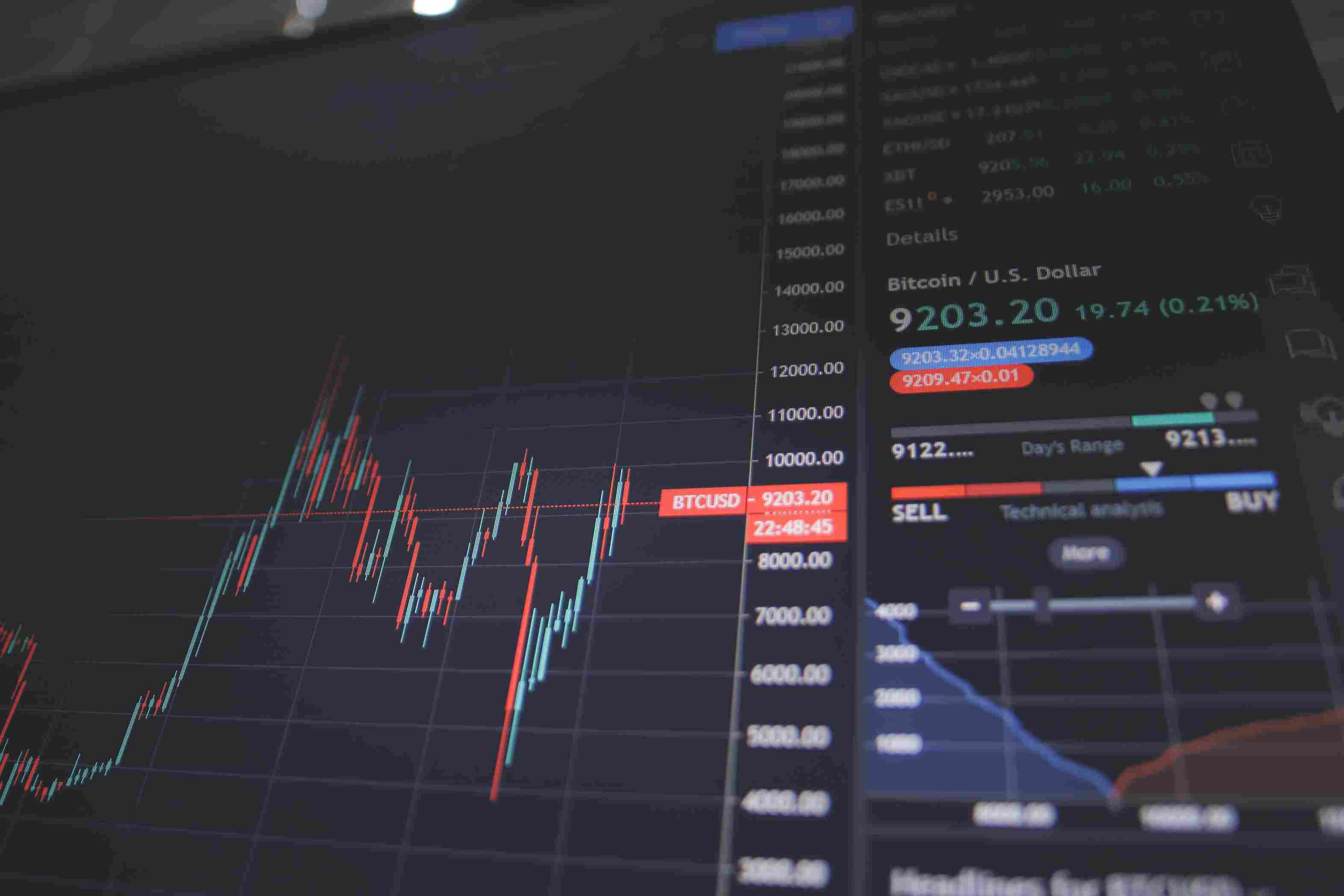 Crypto investment has been quite the craze nowadays. If you are bored, it is a good opportunity for you to learn about cryptocurrency. Once you have learned enough and are confident, you can also try investing your money in it.
Learn About Stock Investing
Stock investing is a good way to double your money if you have good knowledge about the trend of stock rates. Therefore, utilize your time to learn about it so that you can have more ideas on ways of earning money.
Try Reading Ebooks
If you are more of a bookworm type and can't find a book to read at home, look for them online. You can find Ebooks on Amazon Kindle, Apple iBooks, and even Google Play Books.
Listen To TED Talks
TED Talks are basically stories of influential personalities. These stories are meant to motivate you and push you to become a better version of yourself. Therefore, if you want to get some good inspiration, listen to some TED talks.
Organise Folders On Your PC
If you work on your PC often, files, pictures, and videos might be scattered around. Therefore, you can utilize this free time and organize all your files, pictures, and videos accordingly into folders. This will make your PC look clean.
Do Online Shopping
Sometimes boredom tends to trigger the want to do online shopping. So, it's a good idea to head to Amazon and buy whatever products are trendy or help you run daily errands.
Look Up New Food Recipes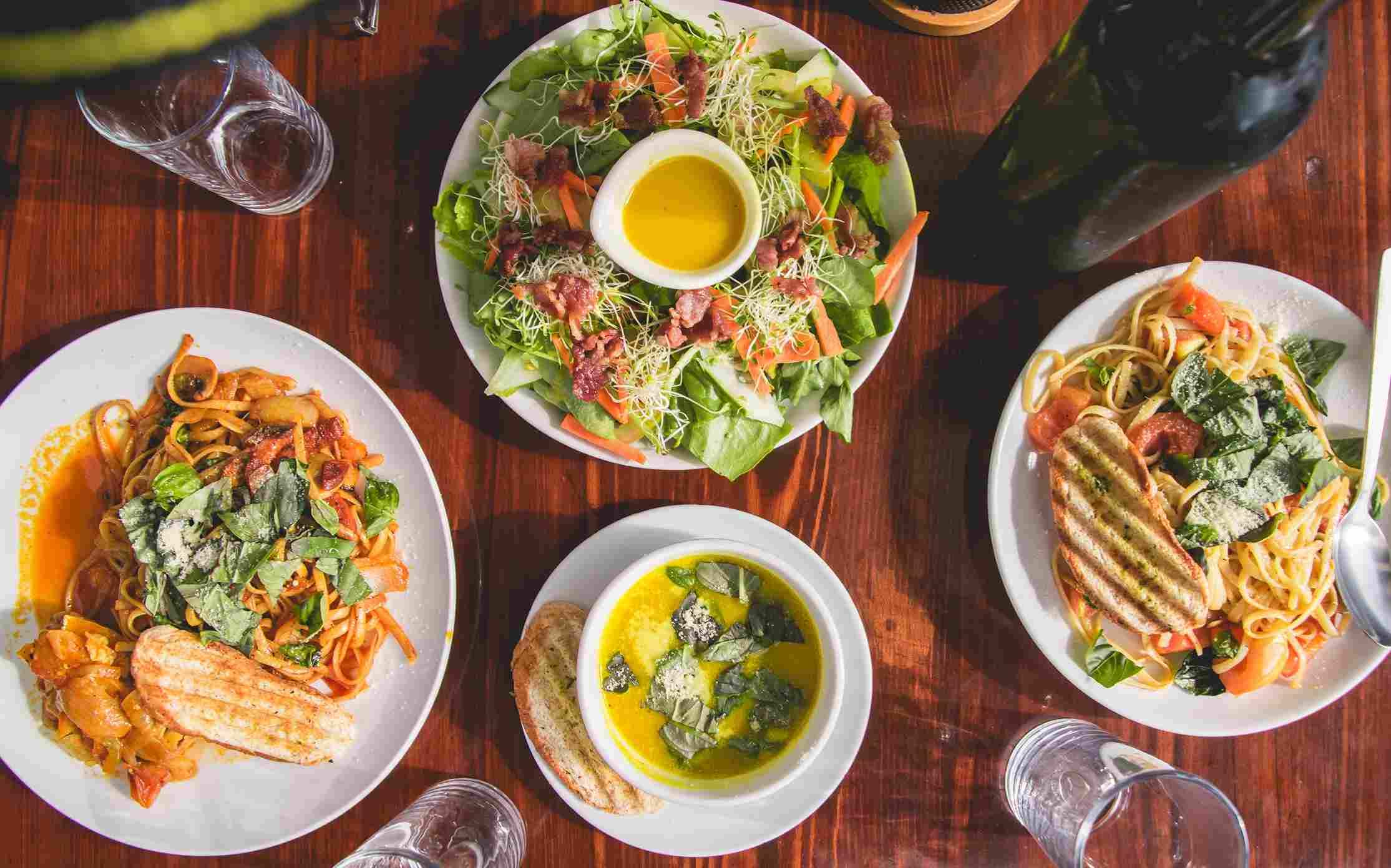 Good food never fails to lift the mood. If you are feeling bored, try searching for some new recipes that you can try out at home. It will be a win-win if you are able to get some delicious food and get rid of your boredom.
Catch Up With Friends And Family
Social media has us connected to people who are far away from us. This might be a good time for you to catch up with people you haven't been in touch with for a while. A good chat or talk over the call can also help in lifting up your mood.
Try Creating A New Workout Routine
A great way to utilize your free time is by adding a workout routine to it. That way, you can prioritize your fitness. By doing this, your boredom will be used for the better, and you can contribute more to a healthy lifestyle.
Catch Up With The Latest News
You can catch up with whatever is happening around you lately. Be it politics, economics, entertainment, or fashion. Catch up with whatever is trending online. That way, you won't be lacking if people around you discuss the ongoing news.
Look Up Websites Offering Online Courses
Adding more things to your knowledge and enhancing your skills will never bring you any disadvantage. With increasing opportunities, you can now easily search for online courses. Many websites offer online courses that will match your interests, like Coursera and BitDegree.
Listening To Podcasts Matching Your Interest
Podcasts on YouTube have been quite popular lately. They are table talks and deep discussions between the influential people of this era. Podcasts are usually hour-long. Therefore, you can spend a hefty amount of time watching them.
Try Out A New Suitable Skin Care Routine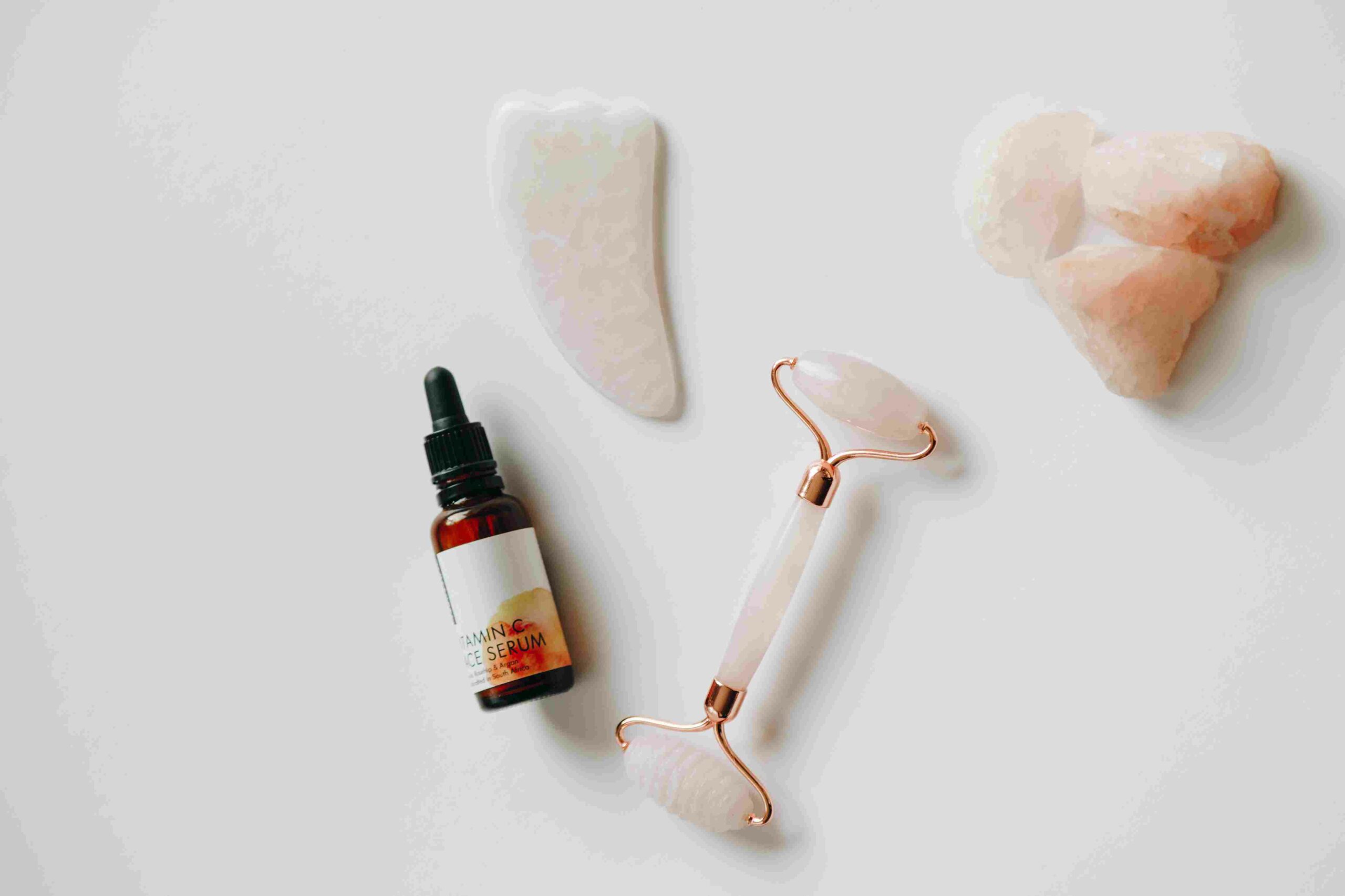 Skincare has been the talk of the town for a while now. If you are interested in taking care of your skin and want it to become healthy and clear, you should try doing research on skin care. You can find various skin care experts online who recommend products according to your skin type. It can be good to try out those.
Create A Youtube Channel
You can create a Youtube channel as a side hustle. You can create a channel that is based on the type of content you are willing to offer. It can be simply research-based, educational, entertainment, or any other. If you are able to gain a good amount of subscribers over time, you can start earning money from it too!
Try A DIY Project
Plenty of online websites and Youtube channels have many DIY project ideas. You can watch those guides and try doing a DIY project yourself at home too! Websites like Hackaday and Instructables can be a great help to you.
Make A Bucket List
The internet is all about things you can do. You watch people from all over the world do various activities and go on awesome adventures. If you have similar things on your mind, do some research and make yourself a bucket list of things you want to do in life and how you are going to do them.
Decide Your Next Travel Destination
The world is full of breathtaking places, different cultures, and cuisines. Do some research and look for the place that interests you and makes you curious. This way, you can decide which country you want as your next travel destination.
Play IQ Games
One way to sharpen your mind is to play IQ games. These games help enhance your mental skills. These games can also help you in developing a better memory. Try websites like GamesForTheBrain and Lumosity!
Look For Start Up Ideas
Social media has made running small businesses rather easier due to its reach. Therefore, you can look up some good start-up ideas online. If you are able to find a good idea, you should consider it and start a small business.
Learn Shortcuts On Your PC
Learning shortcuts on your PC is a fun way to utilize your time. This way, you will be able to learn how to perform certain tasks at a much quicker pace. These shortcuts come in handy when they are associated with the Microsoft Office apps like Ms Excel.
Try Graphic Designing
If your interests lie on the creative side, you can try learning graphic designing on your computer. You start by learning how to make logos and posters. If you are good at graphic designing, you can earn from it by freelancing. A great website for your inspiration is Behance.
Learn A New Language
If you are someone like me and get extremely curious whenever you hear someone speaking another language. This can be a good time to learn that particular language. A lot of online platforms like Duolingo offer free courses and resources that you can use to learn a new language.
Do Research On Conspiracies
Conspiracy theories spark interest in many people. They are quite intriguing, and many people like to make their own theories regarding them. If you find them interesting, do some research and form your own theories.
Learn Playing An Instrument
Again, if you are someone like me, you can use boredom to learn to play an instrument. I personally took help from websites online, like Justinguitar and Musictheory, when it came to learning how to play the guitar. Learning to play an instrument online can be quite fun if you have similar interests.
Learn Photography
Nowadays, phone cameras are great for photography too. If you are a fan of taking pictures, you can go online on websites like Exposureguide and get some good tips on how to take better photos. Tips on angles, lighting, and grid lines.
Enhance Your MakeUp Skills
Youtube is filled with MUA, who are more than happy to share their makeup tips with you. You can use this time and improve your makeup skills. If you are sure that you are great at makeup, once you've learned enough, you can even start a small business offering it as a service.
Make A Journal
There are tons of websites online that offer journaling. If you cannot find a safe space to write down your thoughts and feelings offline, do it online. That way, you will be sure of the privacy of thoughts and feelings too!
Watch Live Concerts & Performances
Platforms like YouTube and Weverse often have live streaming of the concerts of your favorite artists. Many times, you have to pay to stream the concerts live too. However, if you are lucky, you can find free live streams too. You can watch your favorite artists' performances if not live concerts.
Watch Funny Videos And Clips
Platforms like Youtube and Tiktok are filled with videos and clips you may find amusing. Youtube even has compilations of some of the funniest moments. You can find compilations of Vine videos. This way to get rid of your boredom can actually be quite therapeutic.
Answer Questions On Quora/Reddit
Websites like Quora and Reddit are filled with people who have questions. These are mostly questions related to stuff they are unable to find anywhere else on the internet. If you find someone else's query you have an answer to, go ahead and help them!
Organize Your Pinterest Board
If your Pinterest board is messy and has everything scattered, it's time to organize it. You can organize the boards by dividing all folders by category. Make sure you are able to match the aesthetic of your liking to make your board more presentable.
Look For A Job
If you have skills and a lot of free time on your hands. You can search for remote jobs online on websites like TheMuse. That way, you can utilize your free time well and earn money while gaining experience.
Learn Coding
If you are a computer science student, you'll know how difficult and complicated coding is. Use this time to get better at coding by taking help from multiple websites like TheCodeAcademy and Youtube channels offering free lessons.
Try Out Interior Designing
Now is a great time to test your interior designing skills too. You can find multiple websites online that will allow you to design a room according to your will. Things may take a turn, and you may get some good ideas on adding more life to your home. Also, try websites like ApartmentTherapy for ideas!
Try Yoga & Meditation
One great way to use this free time is by doing yoga and practicing meditation. This will help you in getting not only a healthy body but also a healthy mind.
Write A Book
Platforms like Wattpad and AO3 offer people with pen skills a great opportunity to show off their writing skills. Therefore, if you have what it takes to be a good writer, try writing on these platforms and see whether you can attract many readers. If you are still trying to improve your writing skills, go on DailyWritingTips.
Learn Choreographies
TikTok dances have been quite trendy. A lot of K-pop artists have ongoing viral choreographies that many people learn as a challenge and put up. If you want to learn these choreographies, you can head to Youtube or Tiktok.
Make A To-do List For The Week
To help yourself and prevent any boredom in the upcoming week, you can use your time to plan what you want to do. You can plan what you want to do in the coming week and fill any free time slots with activities so that you do not get bored.
Manage Your Finances
Managing your finances is a great way to help yourself by controlling your expenditures. Many websites like Mint and TheSimpleDollar can help you manage your finances and use your money wisely. That way, you can have a good grip on how much money you spend and end up saving.
Do An Art Project
If you are interested lie on the artistic side, now is a good time to become a better artist. You can find good inspos and ideas online for your next art project. It can be a painting, a sketch, or just any drawing you feel like doing.
Learn Card Tricks
Knowing card tricks is a great way to catch attention. If you love having eyes on you and leaving people in awe, you can try learning some great card tricks. That way, you can impress a handful of people.
Enhance Your Board Game Skills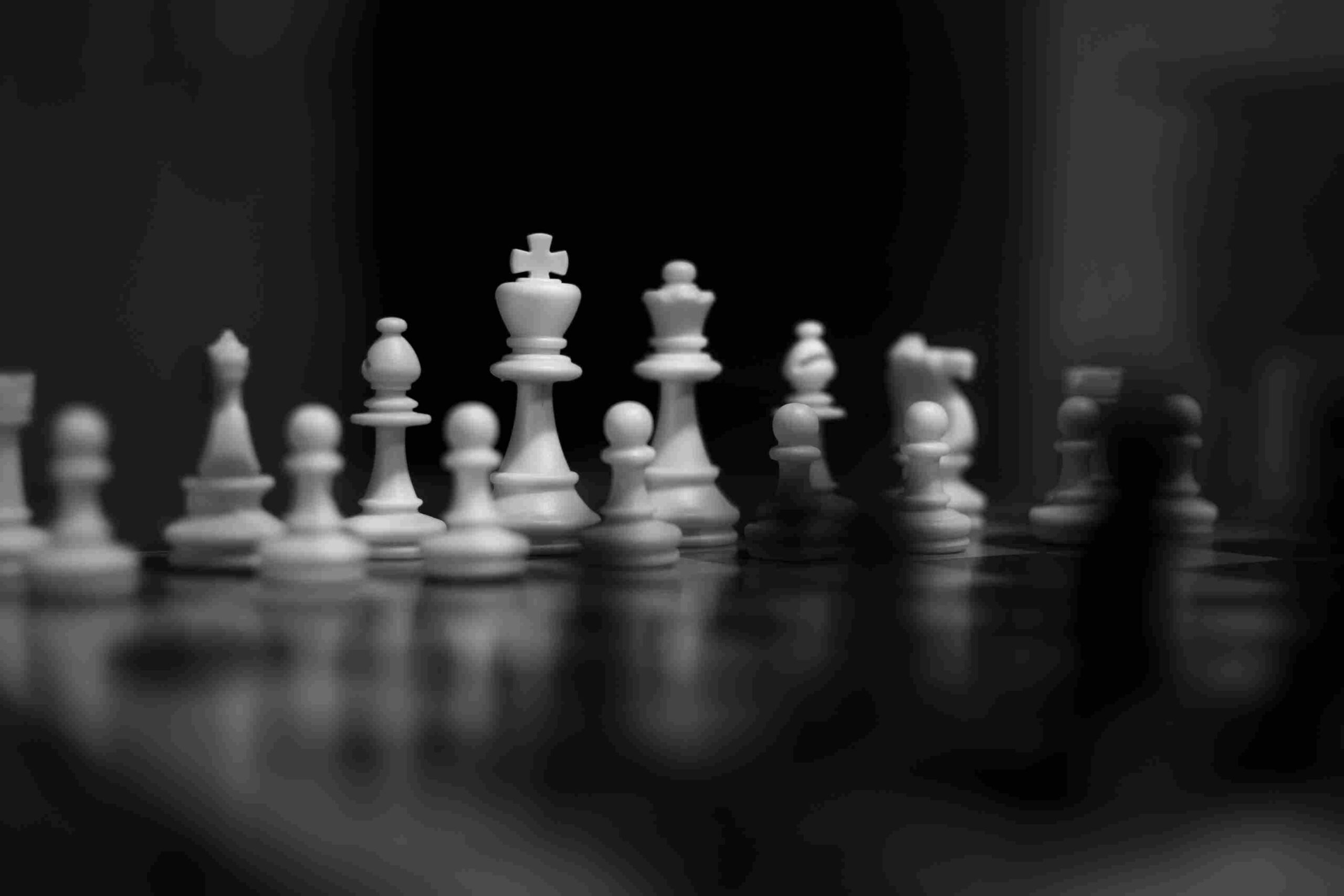 Websites online offer some great tips on how you can better at certain board games. These board games can vary from chess to even Monopoly. Learn how you can become better at these games and beat your opponent.
Develop Good Habits/Hobbies
There are tons of hobbies you can find for yourself online. Having a hobby is a great way to keep yourself occupied by something. Moreover, having a particular habit or hobby gives you an upper hand in knowledge.
Take An MBTI Test
Have you ever wondered what kind of personality you have? Well, taking an MBTI test will give you an analysis of your personality type. Find out whether you are an extrovert or an introvert and many more things about yourself. I'm not sure about its accuracy, but it sure is a fun way to learn more about yourself.
Look At Memes
Memes are one of the greatest forms of humor you'll find on the internet. Although, knowing the context behind some memes is needed. You'll still find a hefty amount of memes on the internet that'll be amusing to you.
Watch ASMR
ASMR usually consists of sounds or visual triggers that people find relaxing. You can use your free time to watch ASMR videos on Youtube. Who knows, you might end up alleviating some stress or just end up sleeping!
Frequently Asked Questions
What should I do on computer when bored?
You can do many things on the computer when bored. You can watch movies, listen to music, play games, catch up with friends and family, and so much more!
Does playing games online help get rid of boredom?
Definitely! playing games online will help in getting rid of your boredom. It will be even more fun if you play with your friends online.
Was our article helpful? 👨‍💻
Thank you! Please share your positive feedback. 🔋
How could we improve this post? Please Help us. 😔
[Comparisons Expert]
Shehryar Khan, a seasoned PC hardware expert, brings over three years of extensive experience and a deep passion for the world of technology. With a love for building PCs and a genuine enthusiasm for exploring the latest advancements in components, his expertise shines through his work and dedication towards this field. Currently, Shehryar is rocking a custom loop setup for his built.
Get In Touch: [email protected]