Even though many people may already own consoles and gaming PC, the notion of gaming on the go is always fascinating to many gamers. Be it Nintendo 3Ds, PSP, PS Vita, or the classic Nintendo DS; many players want to relive the nostalgic moments they once had when they were younger. For instance, playing Metal Slug on their Nintendo DS and having a late-night gaming session on their Nintendo 3Ds as a child are the core memories that draw people back to the hand-held gaming device.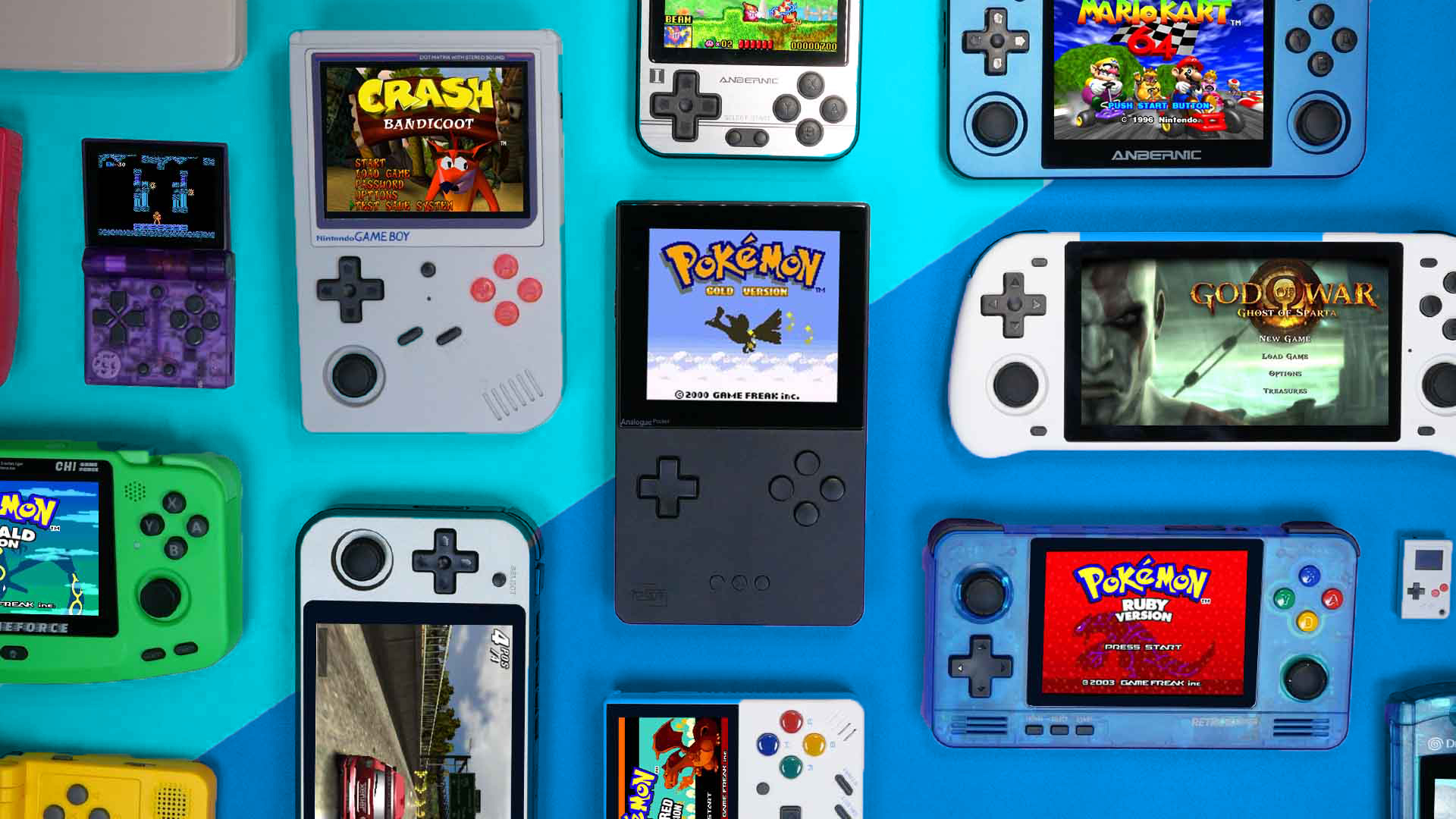 Over the past years, these classic gaming devices were replaced by "gaming hand-helds," which have allowed you to play PC games on a portable yet powerful device. These are typically larger than smartphones and smaller than laptops, providing you with an authentic PC experience with the addition of a joystick in your hands. Among these devices is the famed Steam Deck, which stands at the top of the market. However, a fierce competitor has arrived in the hand-held device marketplace.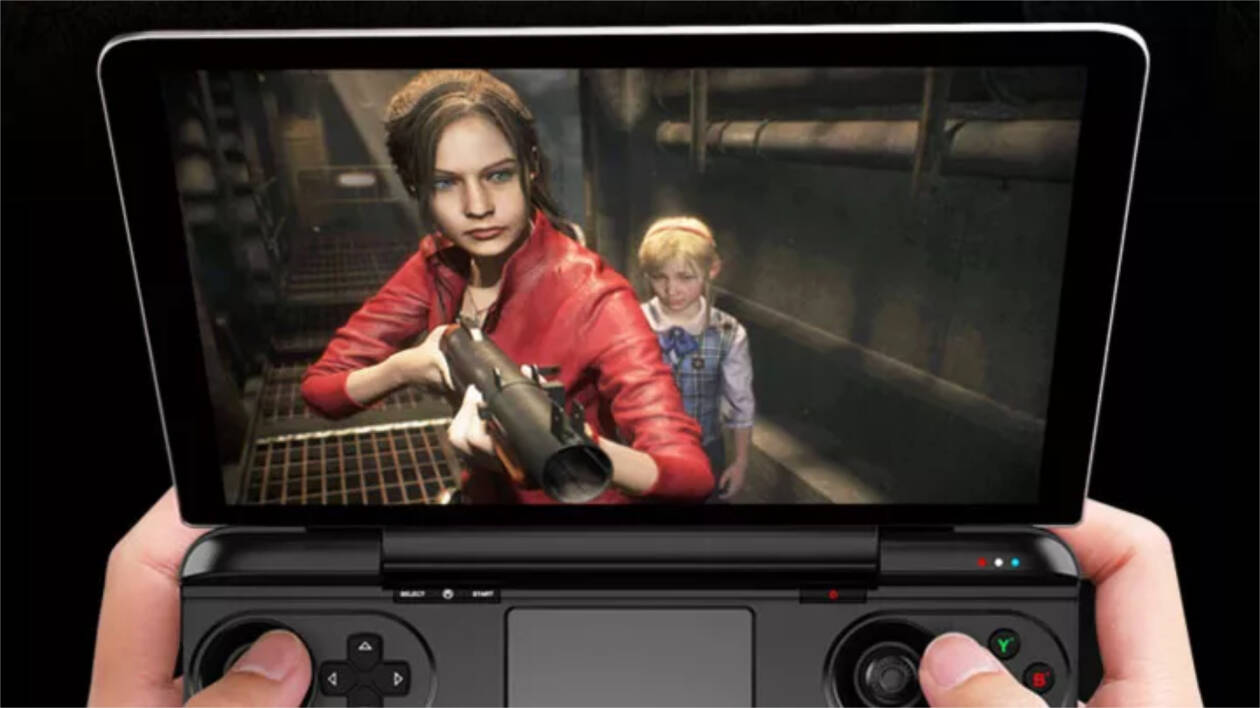 GPD Win Max 2 has recently been announced by GPD, a Shenzhen-based startup known for its gaming hand-held, particularly GPD Win Max and GPD Win 3. GPD Win Max 2 is a complete upgrade since it is thinner yet larger than the previous model. Unlike any of its predecessors, GPD appears to have launched this product for one reason, to conquer the hand-held gaming device market.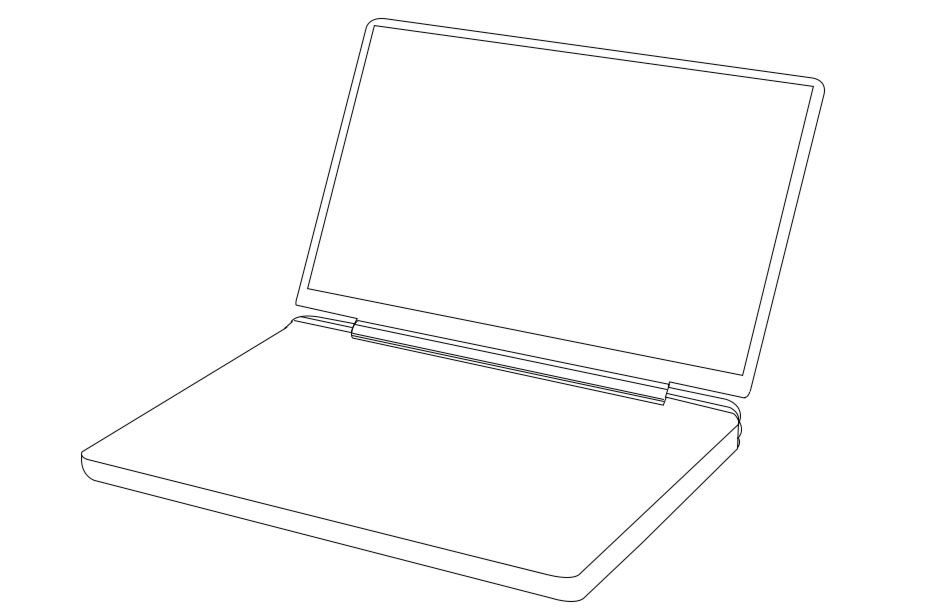 An official sketch of the device is presented by GPD, only revealing the design without any keyboard, gamepad, or any other alteration in the location of the gamepad. However, the Win Max 2 will feature a 10.1-inch 1920×1200 Full HD or a 2560×1600 QHD display, while the previous Win Max only had an 8-inch with 1280×800 pixels.
In Contrast, the Steam Deck would look like a mini version of its older variant since it only has a 7-inch screen with 1280×800 pixels. GPD highlighted the thin feature of the screen, having an "ultra-narrow bezel" despite the dimensions only growing from 207 × 145mm to 228 x 160mm in this new model. The chassis of this hand-held device consists of an aluminum-magnesium alloy unibody.
Nevertheless, the best part isn't the screen or the dimensions; it is what lies under the screen. This powerful hand-held is equipped with Intel's 12th Gen Core i7-1280P, featuring 14 cores and 20 threads with 24 MB Smart Cache. It only consumes between 20 to 64 watts, while its CPU can boost up to 4.80 GHz. It arrives with both the 16 GB and the 32GB RAM variants, with up to 2TB PCIe 4.0 SSD in one of the two M.2 slots. It also arrives with a built-in web camera, surround sound quad-speaker setup, one Thunderbolt 4 port, 3x USB 3.2 Gen 2 ports, a QWERTY keyboard with backlight, a 65 Watt per hour battery fuels this device.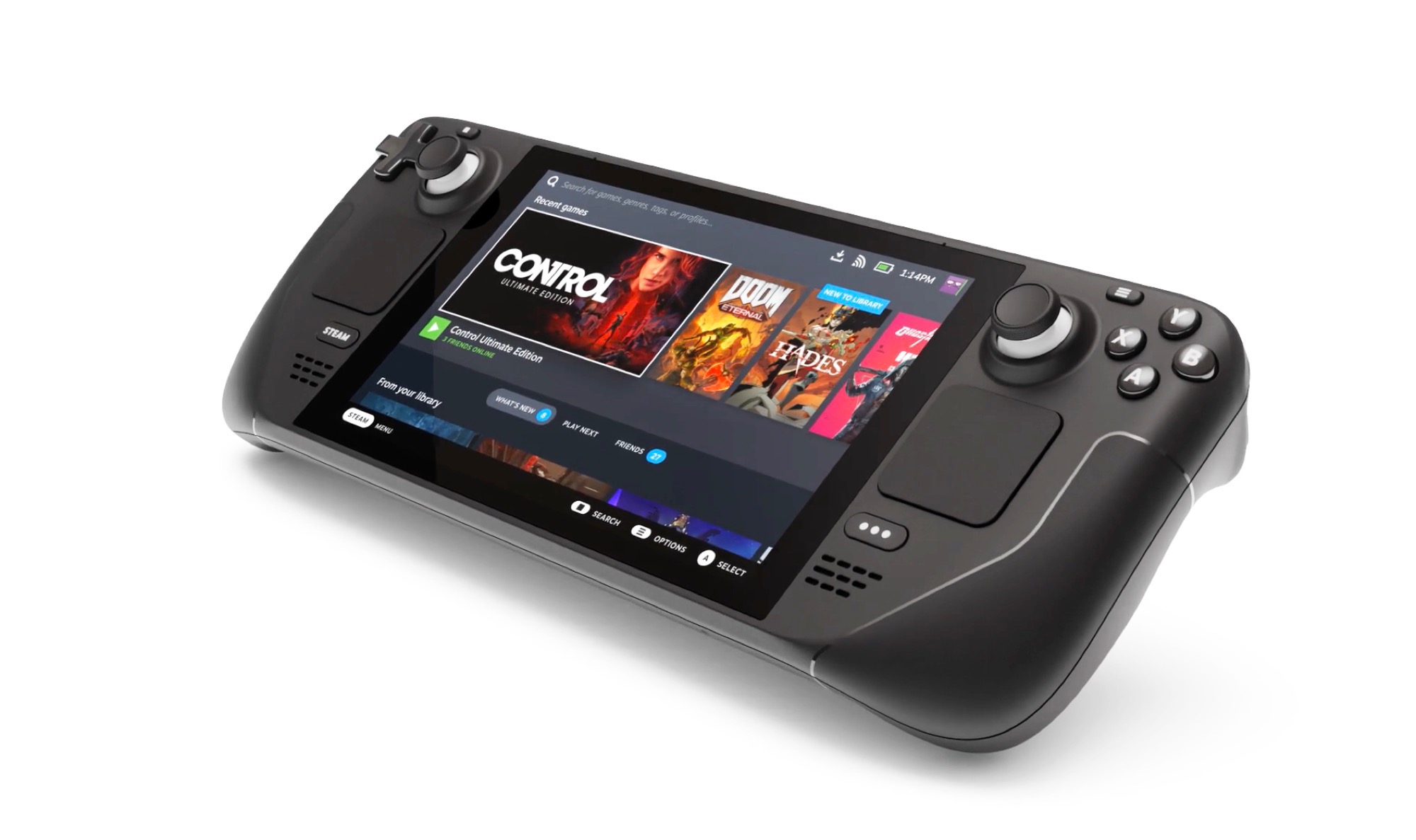 Compared to its well-reviewed contender, GPD Win Max 2 might surpass Steam Deck in every way. Despite the massive difference in screen size, Steam Deck only has 512 GB storage with 16 GB RAM, no web camera, a CPU that only boosts up to 3.5GHz, and a smaller battery life of 40 Watt per hour. GPD might dethrone Steam Deck from the hand-held gaming market with the Win Max 2 until Steam comes up with a more powerful device.
However, If we take a look at it from a different perspective, there is no definitive comparison between the two devices. Steam Deck is a compact hand-held device with top-notch support, which is relatively a great value for money. Nonetheless, It still is in its own league.
While the sketches do not reveal much, GPD mentions they will be revealing more details about this hand-held gaming beast shortly when the product is ready to launch. We expect GPD to disclose the price and the information about its availability by the end of 2022.
Read more: Exclusive: First-Look and Specification Of Vivo X Fold Leaked
Was our article helpful? 👨‍💻
Thank you! Please share your positive feedback. 🔋
How could we improve this post? Please Help us. 😔
[News Reporter]
Avinash is currently pursuing a Business degree in Australia. For more than three years, he has been working as a gaming journalist, utilizing his writing skills and love for gaming to report on the latest updates in the industry. Avinash loves to play action games like Devil May Cry and has also been mentioned on highly regarded websites, such as IGN, GamesRadar, GameRant, Dualshockers, CBR, and Gamespot.