Story Highlights
Strauss Zelnick believes games still offer much more content than the asking price suggests.
Take-Two is focused on trying to exceed expectations with new releases.
Capcom also believes games are sold for quite cheap today.
Looking at the evolution of video games, they have come a long way, offering more realistic visuals, bigger worlds, and deeper gameplay systems. However, the industry has maintained prices for the most part.

With the recent introduction of $70 games, many have debated whether games cost too much now. The CEO of Take-Two definitely disagrees with this opinion, recently stating that the prices of games are quite low for the amount of content they offer.
Why it matters: While the price of games has gone up recently, this has not necessarily translated to a higher quality experience at launch in many cases.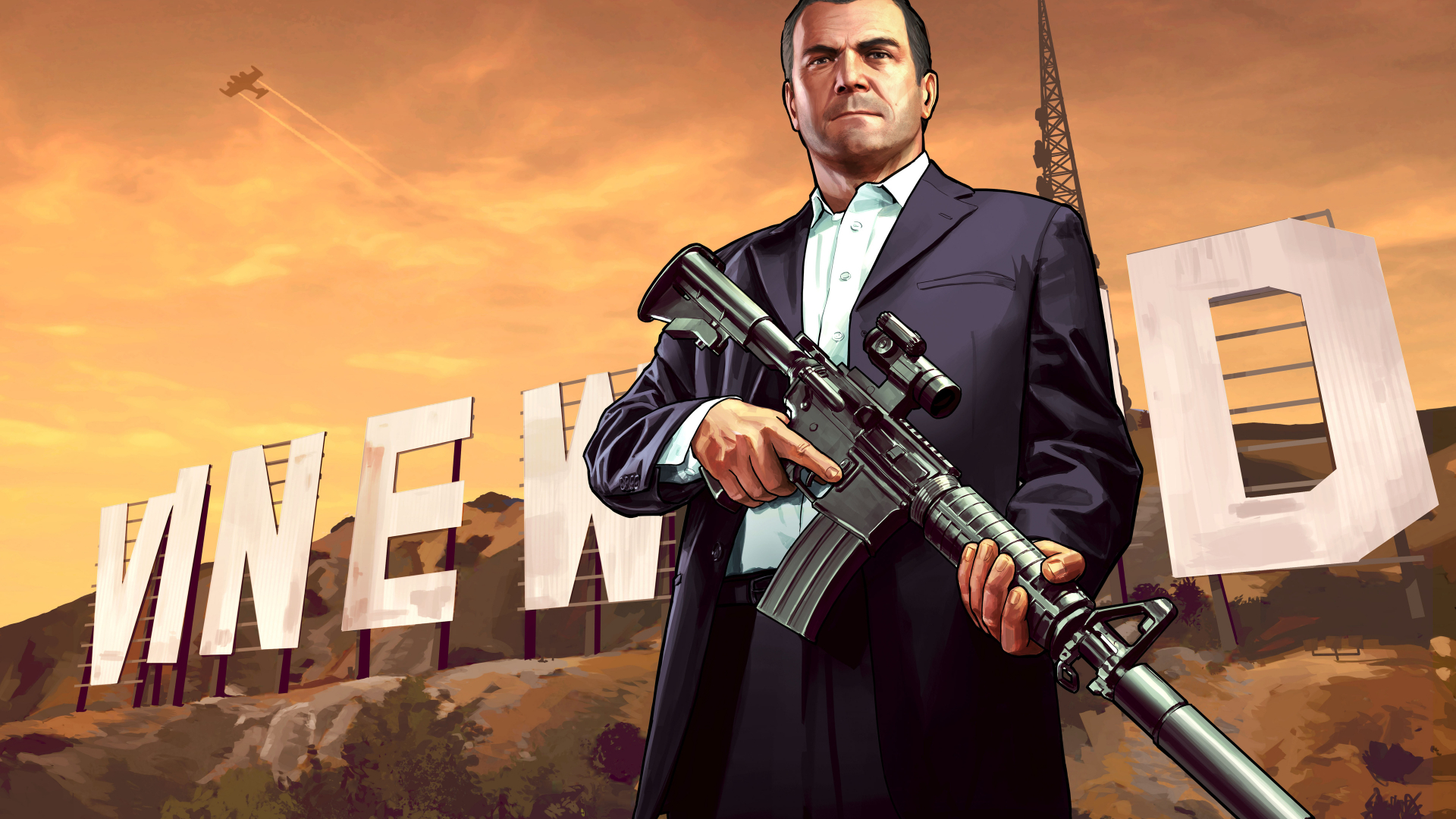 During Take-Two's latest earnings call, the CEO expressed his views on game pricing, asserting that they are still not as expensive as some might think.
Elaborating on this view, he compared the gaming industry to subscription providers like Netflix. While the latter has recently increased prices, game publishers don't have the same privilege, even if they feel the need for it.
Strauss Zelnick described that a game's value can be simplified to the number of hours expected from a game and its initial value. Ultimately, he feels that using this formula, games should cost much more than $60 or $70. He said:
"By that standard our prices are still very, very low, because we offer many hours of engagement."
Fortunately, Strauss Zelnick did not say that he intended to raise prices. According to the CEO, Take-Two is focused on delivering products that offer more value than consumers expect from the asking price.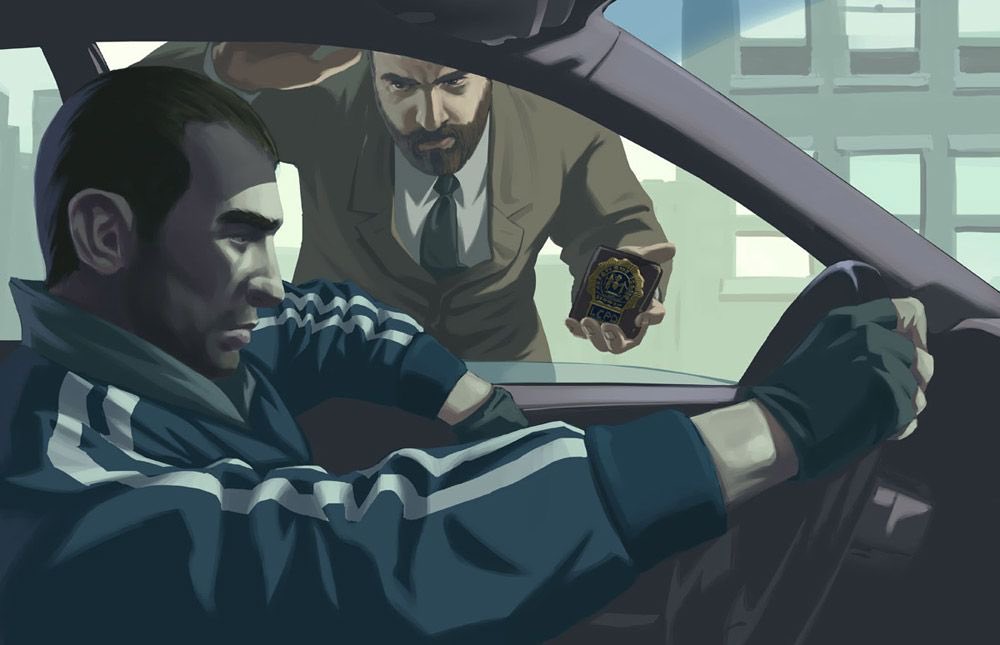 Apart from Take-Two, Capcom shares the opinion that games are still sold for very cheap. However, it is interesting that such executives conveniently leave the impact of microtransactions in these conversations.
While a game is indeed sold at $60/$70, a release like GTA Online made so much in microtransactions last year that Strauss Zelnick received a bonus worth millions of dollars for these results.
In the future, Take-Two expects to establish new records after the release of GTA 6. This game has just been announced in a Tweet, already attracting millions of likes. GTA 6 will be officially showcased in December, with a launch expected in late 2024 or 2025.
Was our article helpful? 👨‍💻
Thank you! Please share your positive feedback. 🔋
How could we improve this post? Please Help us. 😔
[News Reporter]
Bawal is an MBBS student by day and a gaming journalist by night. He has been gaming since childhood, growing fond of the creativity and innovation of the industry. His career as a gaming journalist started one year ago, and his journey has allowed him to write reviews, previews, and features for various sites. Bawal has also been cited in reputed websites such as Screenrant, PCGamesN, WCCFTech, GamesRadar, and more.