Insomniac Games has done a tremendous job with its Spider-Man games, with both games receiving positive reviews. This is why the hype surrounding Spider-Man 2 has reached new levels ahead of the 20 October release.
While Insomniac Games nailed the first Spider-Man game, I believe it featured a few essential areas of weakness that can be improved. The MJ segments, in particular, stood out as dull and boring parts in an otherwise exciting game.
This is why I believe the MJ missions are unnecessary in Spider-Man 2 and should not be brought back.
Why it matters: Spider-Man 2 is PlayStation's biggest game of the year, so it is important for Insomniac Games to ensure all elements of the game are refined and live up to expectations.
Mary Jane, or MJ, is among the most popular characters in Spider-Man's stories. Therefore, it is no surprise that Insomniac Games' extra care for the narrative led to the character's significant role in the story.
Dull Gameplay & Poor Pacing
However, I quickly realized her missions were completely uninteresting. They were mechanically constrained, presenting rudimentary stealth mechanics that were not enough to keep me engaged in a game about Spider-Man.
After enjoying hours swinging through New York and beating up bad guys as Spider-Man, transitioning to the dull gameplay of MJ ruined the game's pacing, bringing it to a sudden halt.
At the same time, these missions did not contrast the game's fast-paced nature well. I don't believe games have to be intense 24/7, but there are better ways to deliver quieter moments than relying on the same limited stealth mechanics over and over.
While I found myself enjoying Mary Jane's stealth segments a bit more once she gained the stun gun, this addition was not enough to completely transform a poor experience.
In my opinion, these were easily the weakest parts of Spider-Man, and I do not want Insomniac Games to repeat the same mistakes in Spider-Man 2.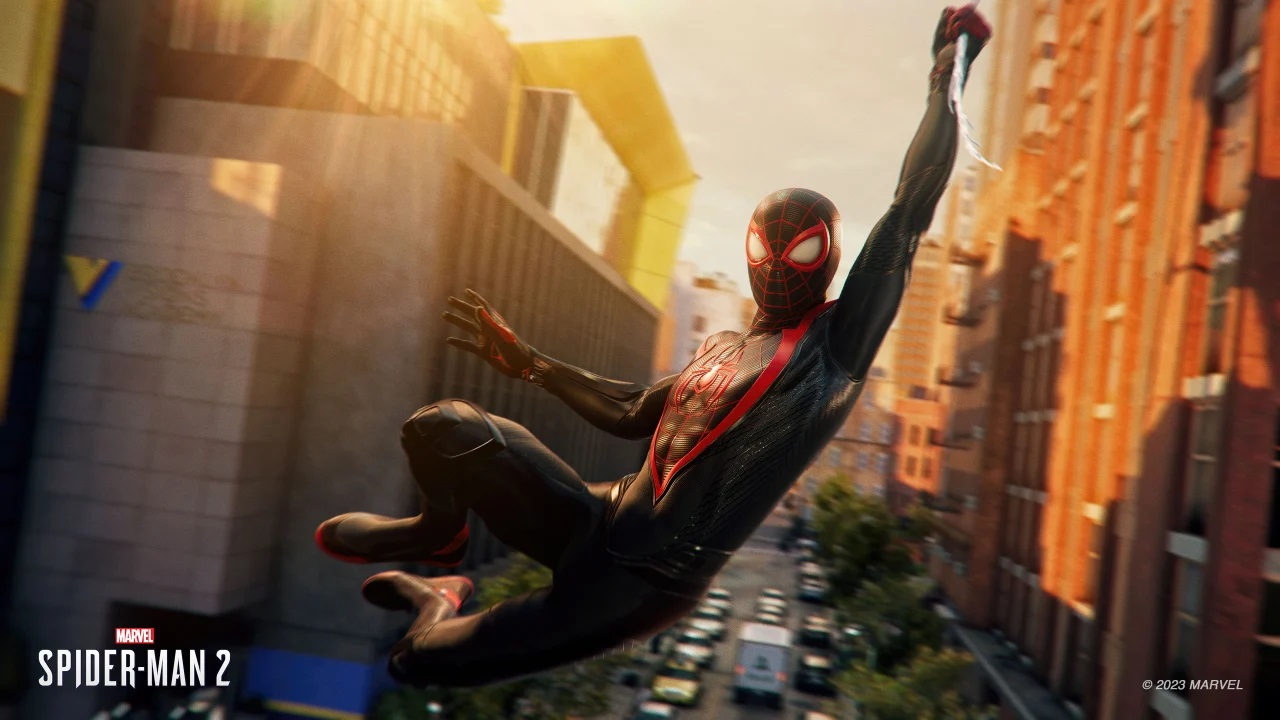 With that said, if Insomniac Games insists on keeping such missions for the character, the studio must add an element of creativity and intrigue to make them more exciting.
Mary Jane's lack of superhuman abilities makes her gameplay less interesting by default, but I do not think she is completely irredeemable.
With the inclusion of Venom and the symbiote suit, her more grounded playstyle could lead to moments of genuine fear and terror, introducing elements of survival horror to Spider-Man 2 through her gameplay.
Nonetheless, despite my criticisms of this aspect, I am looking forward to Spider-Man 2. The game is just over a week away from release, having gone gold on 20 September.
Insomniac Games has introduced new features like snappy fast travel and more controlled web-swinging, and I hope the studio takes a similar approach to the game's slower sections.
To ensure Spider-Man 2 lives up to its true potential, Mary Jane's segments cannot ruin the game's pacing as they did in the last game, making it essential that the studio either get rid of them or completely change them for the better.
Was our article helpful? 👨‍💻
Thank you! Please share your positive feedback. 🔋
How could we improve this post? Please Help us. 😔
[News Reporter]
Avinash is currently pursuing a Business degree in Australia. For more than three years, he has been working as a gaming journalist, utilizing his writing skills and love for gaming to report on the latest updates in the industry. Avinash loves to play action games like Devil May Cry and has also been mentioned on highly regarded websites, such as IGN, GamesRadar, GameRant, Dualshockers, CBR, and Gamespot.