FromSoftware is mainly known for its Dark Soul series, but the latest released game "Elden Ring" is the biggest hit of the year, and this game portrays everything the developers have learned so far. Every FromSoftware release is unique in its way, but Elden Ring won the Japan games award 2022 with a total of 16.6 million units sold as of the end of June.
Sony is trying to acquire some studios in Japan, and at the same time, Microsoft's presence is growing stronger in Japan every day. Bloodborne and Demon souls are two of the most famous games of FromSoftware which are exclusively for PlayStation consoles. Moreover, Sony has already invested in FromSoftware shares, allowing it to own 14.9% of the company.
After the success of Elden Ring, Bandai Namco saw a 34% uplift in revenue. While Sony only has 14.9% of the shares, Tencent saw this opportunity to make a huge investment and now owns 16.25% of the company.
In the latest interview, the Head of Sony Interactive Entertainment Worldwide Studios teases future collaborations with FromSoftware, Hulst talked about exploring some Movies/TV Series ideas too. He had this to say about the FromSoftware investment,
"You should think of collaborations on the game development side first and foremost, but it's also not unthinkable with our PlayStation Productions efforts that we explore opportunities," Hulst said of the FromSoftware investment.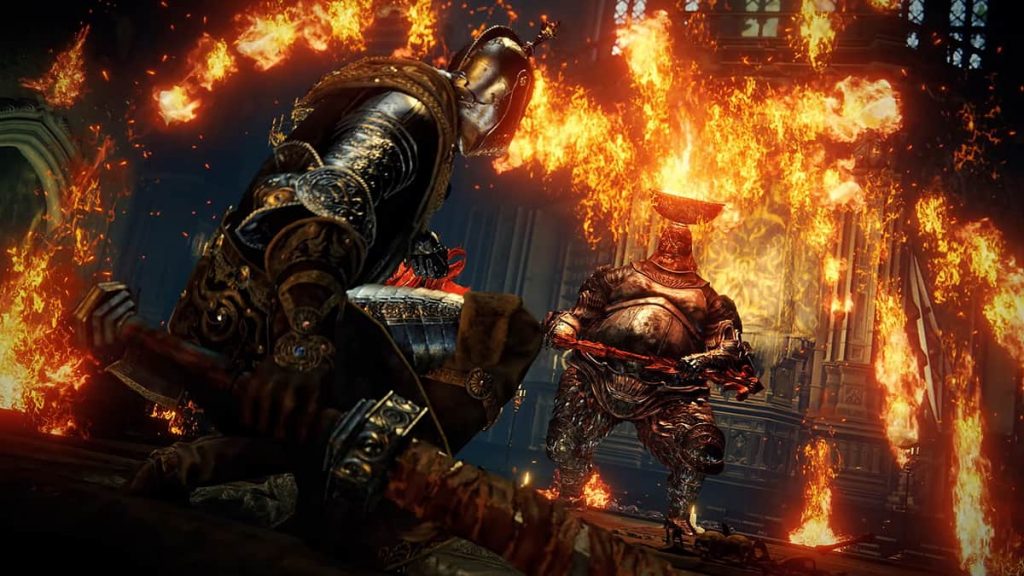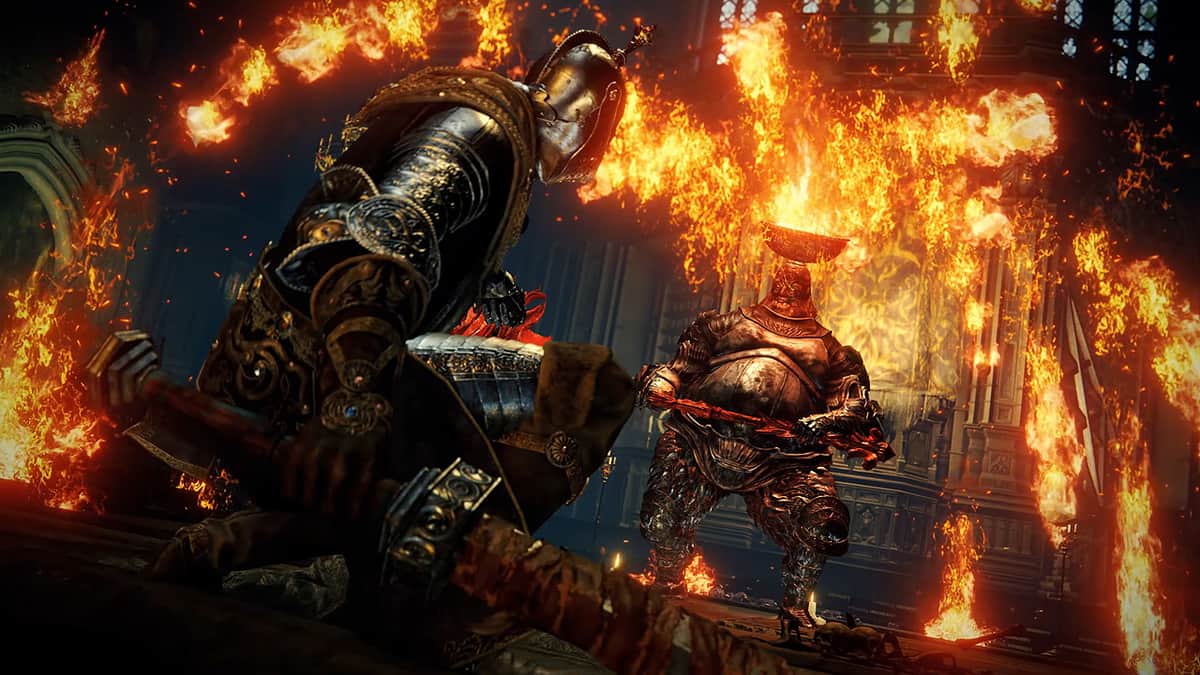 With these words, Hulst set most of the fans' expectations of this collaboration toward game development.
Finally, the long-awaited collaboration will take place in the future. At first, this information was limited to some rumors, but now we know for sure that the collaboration is going to take place. Additionally, FromSoftware is also heading towards the film/show category, Hulst did now confirm this information, but he did say they might look into it.
What are your thoughts about Sony's future collaborations with FromSoftware? Apart from games should we now expect some TV series and Movies too? Place your thoughts in the comments section below.
More Interesting News: Need For Speed Unbound Announcement Expected This Week
Was our article helpful? 👨‍💻
Thank you! Please share your positive feedback. 🔋
How could we improve this post? Please Help us. 😔