Saints Row 2022 is the latest and most disappointing mainline entry in the Saints Row franchise. Following its release, the game was criticized and received poor reviews at launch.
This also led to the game failing to meet the expectations of fans and the developer. Over a year later, the game has been considered a terrible entry due to its new direction, but a source reveals that this new direction was not always intended.
According to the source, Saints Row 2022 was initially planned as a sequel.
Why it matters: Many fans felt that the new direction of Saints Row strayed too far from the original identity of the series and became a crucial part of the game's overall failure.
In a recent video from Matt McMuscle, an anonymous developer reveals Saints Row 2022 was not always intended to be a reboot. Instead, the original idea in 2017 was that:
"It was going to be a Saints Row sequel/reboot but based on the ending of Saints Row 4."
The developer elaborated it was decided that the game would feature the same characters from Saints Row 4, allowing players to rebuild the entire gang empire from scratch.
However, the project eventually changed direction. The video also explains that the team struggled to decide on a new theme, going back and forth between narratives. This resulted in many abrupt changes during the later parts of development.
Volition Games wanted to do something fresh, but this ambition led to several issues, forcing the developers to change crucial details on the fly to bring the game's story together.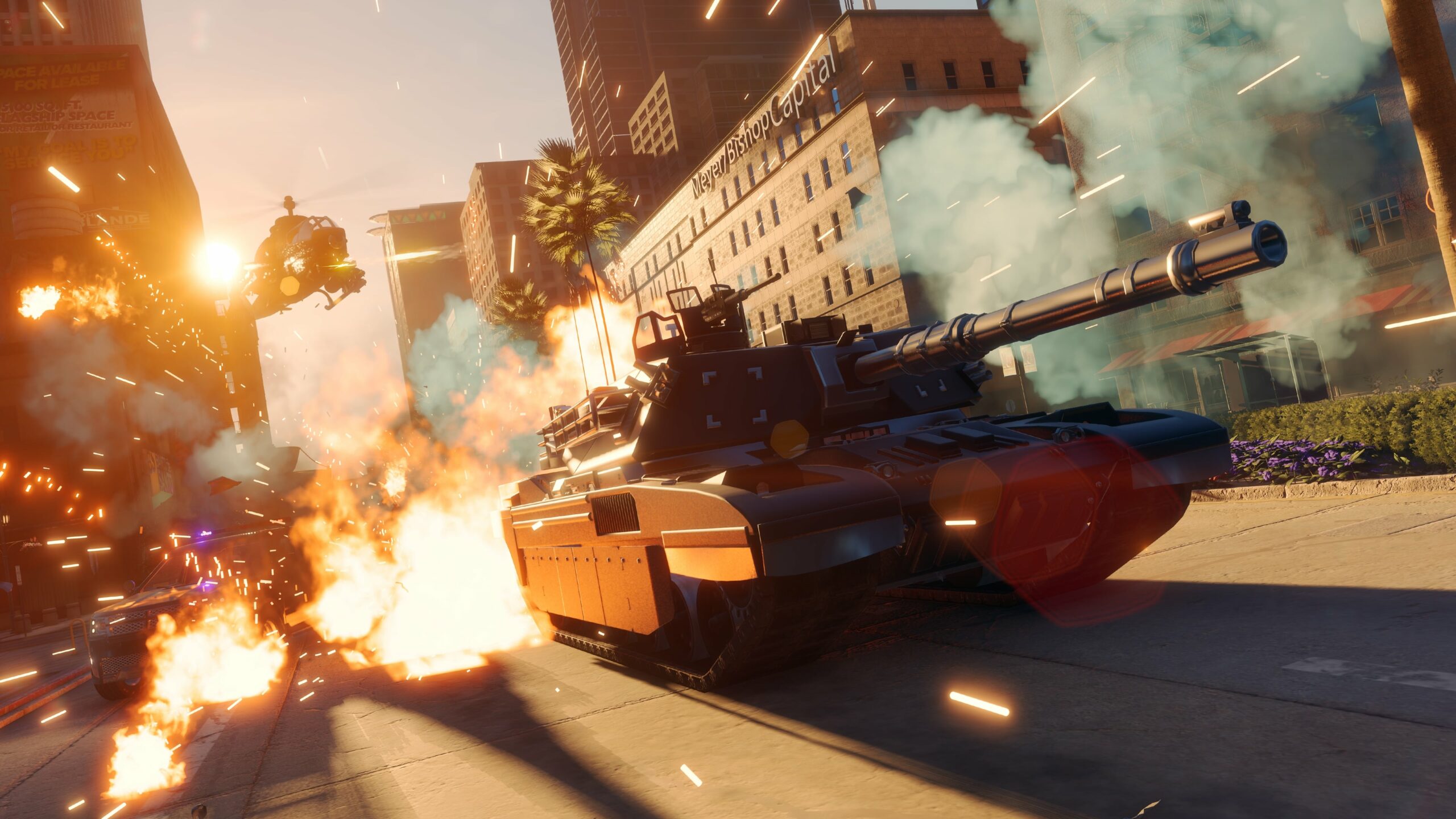 Many unplanned missions were added later in development so the characters would make more sense. Crunch became another issue for the team, as it had to eventually face 12-hour long shifts to complete the game in time for release.
This situation led to hopelessness for Volition Games. Many developers began to move away from the project, with as many as two or three people quitting per week at certain points.
The developer concluded by saying that Saints Row 2022 was a miracle since it faced so many issues. Therefore, it was unsurprising that this game eventually caused the closure of Volition Games.
However, Deep Silver has confirmed Saints Row will live on, potentially heading in a new direction again since it will not be led by the same team.
Was our article helpful? 👨‍💻
Thank you! Please share your positive feedback. 🔋
How could we improve this post? Please Help us. 😔
[News Reporter]
Obaid is pursuing a Law degree, while working as a content writer. He has worked as a gaming writer for over a year because of his passion for the medium and reporting the latest updates in the industry. Having played hundreds of games, Obaid finds himself coming back to Elden Ring and Red Dead Redemption 2, with these games being among his favorites. He has also been mentioned on highly regarded websites, such as Wccftech, Metro UK, PS Lifestyle, GamePressure, VGC, and Gamespot.