Rockstar might be planning to offer a free limited trial for Red Dead Online.
Whenever there's a thought about the wild west, a few things come to mind like revolvers, horses, cool guys with a country accent, and Red dead redemption 2. There are a couple of reasons for being entwined with 'wild west.' For instance, offering complete freedom in the old era and allowing you to enrich your memories with the cowboy lifestyle provides you with an immersive experience that isn't forgettable.
This might be the reason that Red Dead Redemption 2 becomes the 9th best-selling game of all time despite being a three-year-old game. Whoever seems to go beyond the single-player mode can always hold onto Red Dead Online. Red Dead Online is still peaking players to this day, having more active PC players than Battlefield 2042, which was released almost recently.
Red Dead Online has an up-to-date system where players receive frequent updates and DLC that hook players to keep playing. A recent thing happened that raised many questions and confused a lot of players. An active owner of Red Dead Online tweeted about a strange transaction that took place without her making any confirmation.
Odd. Is Rockstar planning to offer a free limited trial for Red Dead Online? https://t.co/Hel1zcvCFP

— Ben (@videotech_) May 22, 2022
The apparent product was named "Red Dead Online (Demo)," which was the first time the multiplayer game had been called a demo. In addition, the price was $0, and she was only notified of the successful transaction. Interestingly, the standalone version is already labeled as a trial version even though it is not the full version.
Many people confirmed that this incident occurred to them as well. One of the users got this email even though he doesn't have a PlayStation now. This transaction made users cautious of the privacy of their account since many thought their account was hacked.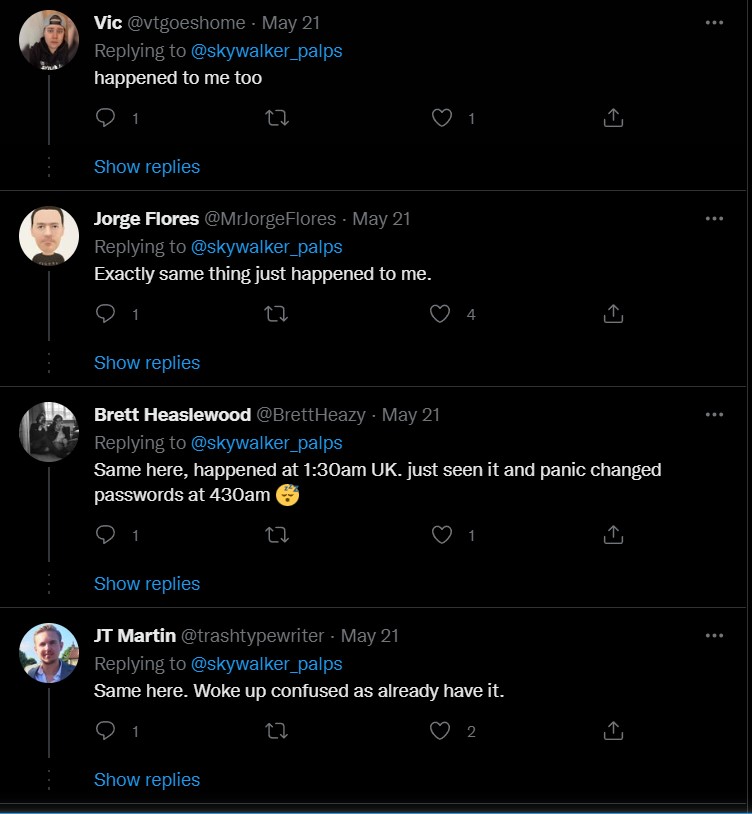 This tweet stirred up confusion since it might be an early slip-up by Rockstar where they might be planning on something that they haven't announced yet. They might be planning to launch free limited trial gameplay for their online game. This would confirm the strange 'Demo' placement in brackets in the transaction.
This could also mean that Rockstar might bring a completely free version of Red Dead Online, a feat that hasn't happened in years. This would be similar to GTA V, where you would own the game and get the multiplayer version along with it.
According to a Rockstar report analyst, there's a new policy where games priced at $34 and beyond will get time-limited game trials only for PS plus premium members.
There's a recent report detailing video games priced $34 or higher must have timed game trials for PS Plus Premium subscribers. RDR2 is part of PS Plus Premium launch titles. But not necessarily required to be developed by the game developer.https://t.co/Elv4NeoG8C

— Tez2 (@TezFunz2) May 22, 2022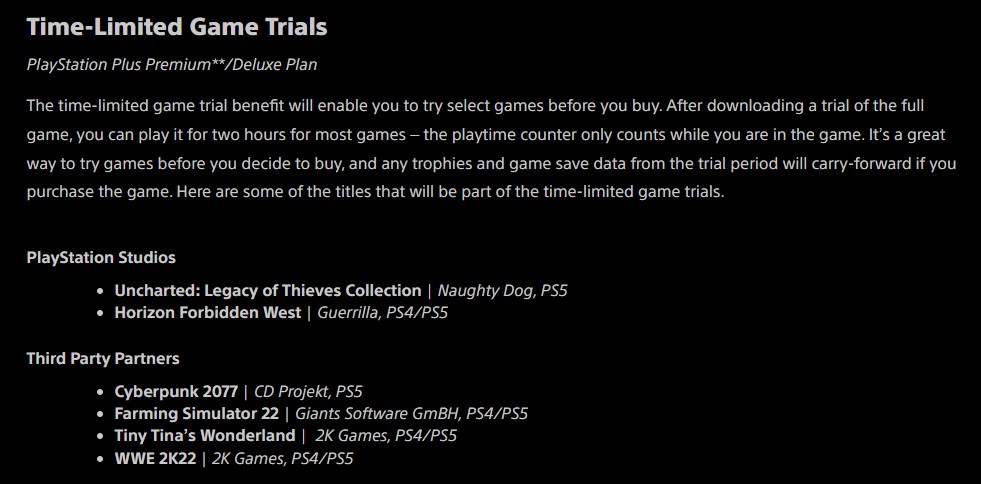 However, Red Dead doesn't seem to be on the list of the already mentioned games. This might very well be an indication that PlayStation will update this list, with Red Dead Online being the latest addition to their time-limited game trials. It is crucial to mention that these games will only be allowed for the users that own the PlayStation Plus Premium or Deluxe membership,
To conclude, any of the information provided and spread is neither confirmed nor denied by Rockstar. Therefore, it is essential to take this news with a grain of salt. However,
Recent Article: Call of Duty: Modern Warfare 2 Leak Reveals More Information On DMZ Mode
Was our article helpful? 👨‍💻
Thank you! Please share your positive feedback. 🔋
How could we improve this post? Please Help us. 😔
[News Reporter]
Avinash is currently pursuing a Business degree in Australia. For more than three years, he has been working as a gaming journalist, utilizing his writing skills and love for gaming to report on the latest updates in the industry. Avinash loves to play action games like Devil May Cry and has also been mentioned on highly regarded websites, such as IGN, GamesRadar, GameRant, Dualshockers, CBR, and Gamespot.